No Comments
Southern Tier – Compass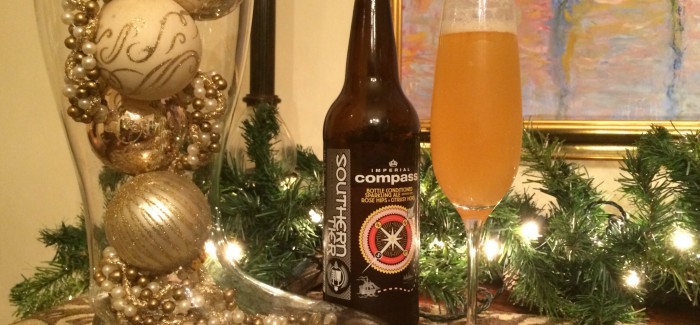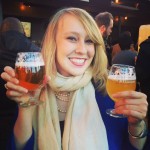 ABV: 9%
IBU: Unavailable
2013 is almost over, and the next year is right around the corner. Whether you're a fan of the holiday or not, New Year's Eve brings an impetus to celebrate, and every celebration needs the perfect drink. If you want to mix up the cocktail options this December 31st, Southern Tier brings us what I consider to be the new (non-High Life) champagne of beers: Compass.
Compass is a "sparking ale," which gives the brew an extra pop of effervescence. Essentially, this brew is fizzier than your average beer. This is a definitely a beer for celebration. Beyond the extra bubbles, this beer is bright and uplifting. The nose is very light and follows with a delicate flavor that brings an easy floral note and subtle sweetness from the rose hips. This beer finishes with a bitterness that is noticeable, but not destructive to the palate – the happiness is just right for the occasion. Serve in a champagne flute, if anything just to feel extra fancy.
Whatever you resolve to do in the coming year, just make sure you drink something great to ring out 2013 and welcome whatever next year has to bring. Cheers, PorchDrinkers!