No Comments
PorchDrinking.com's Weekly Denver Beer Beat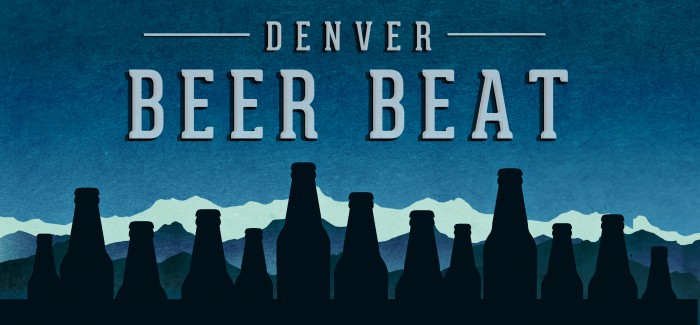 Welcome to this week's Denver Beer Beat. We are still clearing some of the cobwebs out from our weekend up at Vail Big Beers, Beligans and Barleywines Festival. The Denver Metro area was representing pretty well up there and it is great to see so many breweries cranking out the party each week. Here are this week's happenings. Did we miss an event; let us know.
Wednesday, January 15, 2014
Yak & Yeti (Arvada) – The new Porter Series continues this week. Upcoming releases include: Jan 15th: Molasses Porter, Jan 22nd: Orange Chocolate Porter, Jan 29th: Coffee Porter, Feb 5th: Toasted Coconut Porter, and Feb 12th: Honey Porter. These porters tap at 4pm each Wednesday at Yak & Yeti's Arvada location.
Stem Ciders (Denver) – Food truck lineup for the week is looking great. Join Stem Ciders tomorrow for a glass of cider and eats from Barbed Wire Reef. We are open 3-10pm. See you tomorrow!
Thursday, January 16, 2014
Breckenridge Brewery (Denver) – This Thursday, January 16th over at The Irish Rover Pub 54 on South Broadway in Denver, Breckenridge will be holding a "Ophelia Kick Off" celebration and Happy Hour. Ophelia is Breckenridge's new Hoppy Wheat Ale and it's making a debut this week from 4-7pm at The Irish Rover. There will be complimentary Ophelia pints and appetizers.
Stem Ciders (Denver) – In addition to hosting regular bluegrass bands, the cider location has decided to host a bluegrass jam every Thursday at 7:00pm. Please join them this Thursday for a glass of Banjo hard cider and the first Stem Ciders Bluegrass Jam.
Friday, January 17, 2014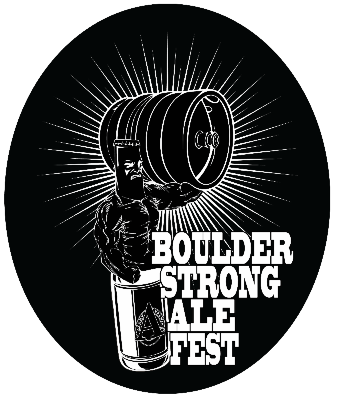 Avery Brewing (Boulder) – BOULDER STRONG ALE FESTIVAL Tickets for both sessions go on sale Friday, January 17th at 9am MST!
Boulder Strong Ale Fest features epic brews from craft breweries around the country, bringing the beers of brawn and this king of categories to one holding pen for your pleasure! To make it into this fest, a beer must be 8% ABV or higher and represent something very special from the heart and soul of its creator.
ALSO . . . Mark your calendars!
The 5th Annual Boulder SourFest is on June 7, our 21st Anniversary Party is on August 3, and the 3rd Annual Boulder IPA Fest is on November 8! They love to party!
TRVE Brewing (Denver) – TRVE Brewing has announced that they will be tapping their new brew "DeciBREW", a Weizenbock, this Friday at 7:06pm. This beer is the official beer of Decibel Magazine and is being billed as being "pure evil", but in a good way. It is a hefty, malty 7% ABV beast of a beer that's perfect for the dark, cold months of winter. Nunns described the Decibrew, his TRVE take on the style, this way: "It's dark amber color with a really nice round body. There are dominant malt and clove aromas, but if you look hard you can pull out the banana aromas too."
Great Divide Brewing (Denver) – Did you know that Great Divide donates 100% of the proceeds from the beer samples poured in their Tap Room to local nonprofits? In fact, during 2013, they gave a whopping $71,035 to 24 awesome local organizations.  Very impressive – that means their fans drank over 71,000 beer samples last year! Visit us in January to help support the East Angel Friends & Alumni Foundation.
Parry's Pizza Castle Rock- Ugly Sweater & Barrel Aged Beer – Friday, January 17 – 5:30pm
Parry's Pizza will be having one last Ugly Sweaters & Barrel Aged Beers Party. You must be wearing your ugliest sweater to gain access to these barrel aged beauties. Pouring begins at 5:30pm.
On tap will be:
Bourbon County Stout, by Goose Island
I am the Eggman, by Boulder Beer
Big Bad Baptist, by Epic
Breakfast Stout, by Backcountry Brewery
Anderson Valley Wild Turkey Bourbon Barrel Stout, by Anderson Valley
Black and Gold, by Renegade
Barrel Aged Avarice, by River North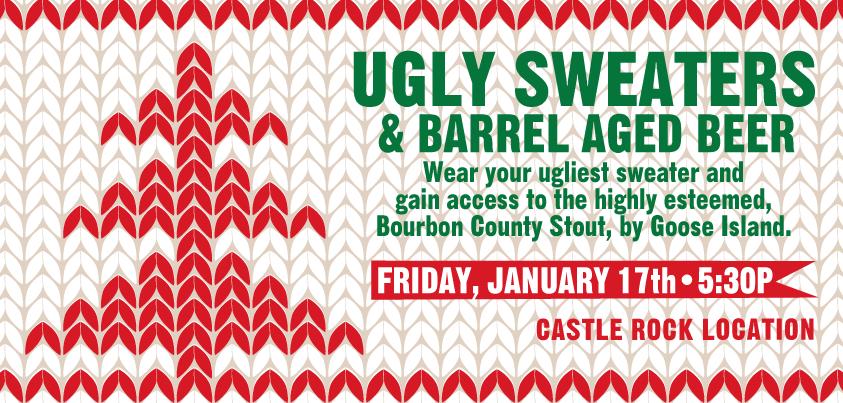 Saturday, January 18, 2014
Caution Brewing Company Lakewood Grand Opening
Join Caution Brewing Company for the Grand Opening of their Lakewood location. The event will feature special tappings, music and a broadcast from Colorado Craft Beer Radio! We'll be on site to say hi to Danny, Betty and the entire Caution family!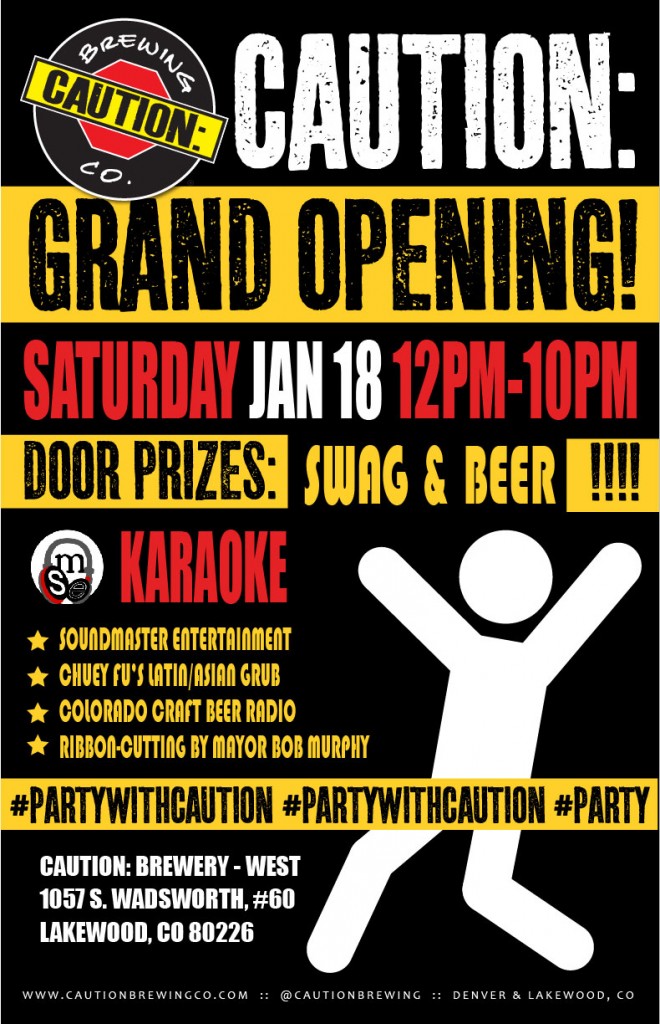 Epic Brewing (Denver) – Like Coffee? Like Beer? Like COFFEE and BEER. We sure do. Join five local coffee roasters and five local brewers (and members of the Colorado Brewers Guild and the Craft Coffee Alliance) at the Imbibe Brewed Event at the Epic Brewing Denver Taproom where there will be a discussion on what they've done individually to incorporate beer and coffee. This promises to be an eye opening and smile inducing tasting experience. Tickets and more info can be provided here, but ticket cost ($15) will include coffee, beer and light snacks.
Strange Brewing Co (Denver) – Stop in to Strange Brewing for some liquid goodness and check out the musical styling of Man Of 1000 Songs at 6pm.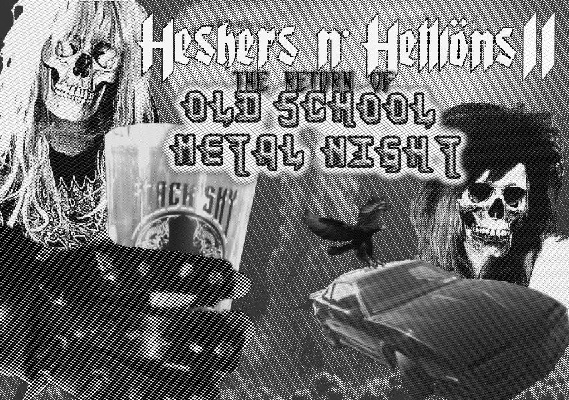 Black Sky Brewery (Denver ) – Denver's Black Sky Brewery will host tuff as nails rocker broads Sylvi n' Sara as they return to spin killer vinyl. Heavy metal will never die, 'cause we won't let it! Enjoy craft beer and throwback heavy metal! More info about the Heshers n' Helliöns II: The Return of Old School Metal Night here.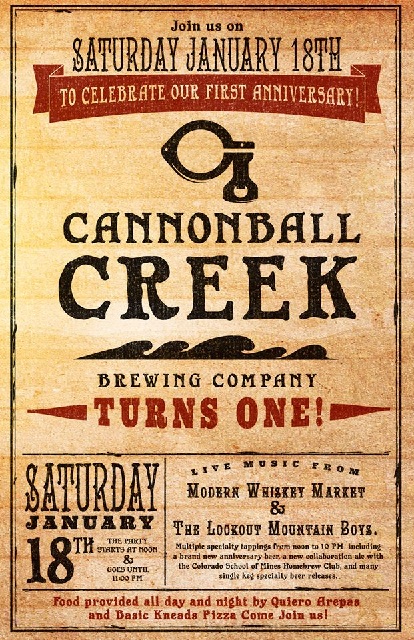 Cannonball Creek Brewing Co (Golden) – The brewery is celebrating their 1st anniversary this Saturday, January 18th. There will be multiple specialty tappings from noon to 10pm including a brand new anniversary beer, a new collaboration ale with the Colorado School of Mines Homebrew Club, and many single keg specialty beer releases. Plus, live music from Modern Whiskey Market & The Lookout Mountain Boys. The party runs until 11pm. Food provided all day and night by Quiero Arepas and Basic Kneads Pizza.
CAUTION: Brewing Co (Denver) – Even though their West location has been open for a while, they will be hosting the Grand Opening at the Wet location this Saturday, January 18th from noon to 10pm. They plan to have lots of beer specials, a food truck and live entertainment all day. Caution Party!
Grimm Brothers Brewhouse (Loveland) – This Saturday, January 18th at 2pm join Grimm Brothers and sample up to 15 different homemade chili recipes. Vote for your favorites. A $12 entry gets you access to all the chili plus a beer. You can always just try chili for $8. This chili event benefits House of Neighborly Services.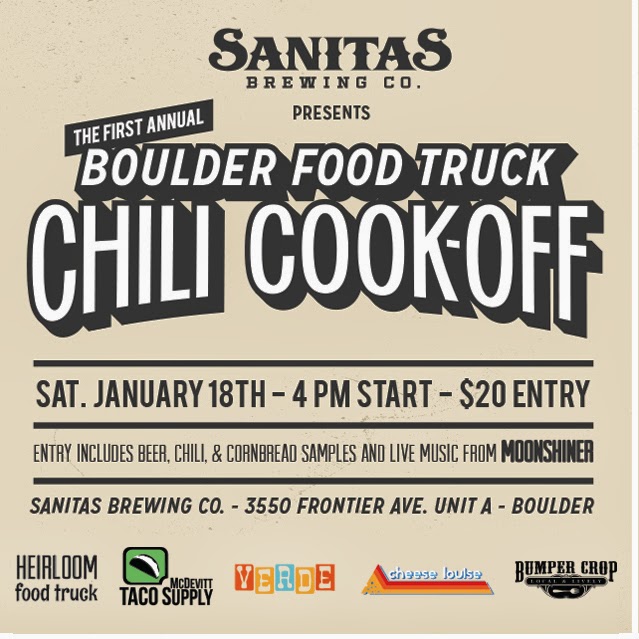 Sanitas Brewing (Boulder) – What?! YOU WANT MORE CHILI?!? You got it! This Saturday Sanitas Brewing is also hosting their second Boulder Food Truck Event, The Boulder Food Truck Chili Cook-Off. Tickets are $20 and include chili and cornbread samples from 5 local food trucks, two Sanitas Brewing Company beers, live music from Moonshiner, and plenty of fun.
World of Beer (Cherry Creek) – Get your sour on! Sour Night is Saturday, Jan. 18 from open to close! There will be 20 sour beers available from 12:00p.m. – 2:00 a.m. and the list is on their Facebook page! Sours can be purchased by the glass, but for $50 ($60 day-of) you can get unlimited 4oz samples!
Sunday, January 19, 2014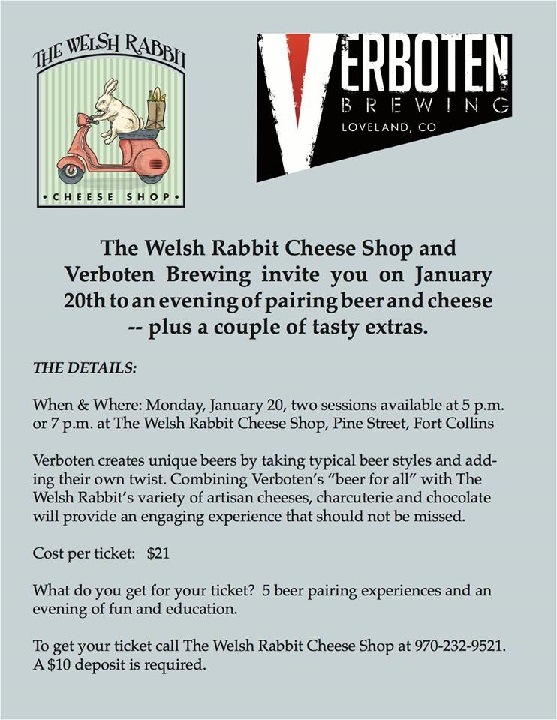 Verboten Brewing (Loveland) – Don't miss this fun beer and cheese pairing event with The Welsh Rabbit and Verboten Brewing! Tickets are on sale now.
Historians Ale House (Denver) – Dry Dock Brewing Company is Historian's Brewery of the Month. Come on down from 11am-3pm and have a Cheeseburger, Fries & 1 of Dry Docks 8 beers that we have on tap for only $4.95.
Monday, January 20, 2014
Renegade Brewing (Denver) – Starting today, Renegade is starting new hours next week!
Monday-Thursday we'll be open an hour earlier: 2-10!
Friday we'll be open earlier and later: 1-11.
Saturday we're open for lunchtime beer: 12-10.
Sunday stays the same: 1-8.
Jagged Mountain Craft Brewery (Denver) – Jagged Mountain will now be open every day of the week starting tomorrow, January 21st! They will also be releasing some of their small batch Genghis Khan on Monday – a big 13.5% Russian Imperial Stout.
Tuesday, January 21, 2014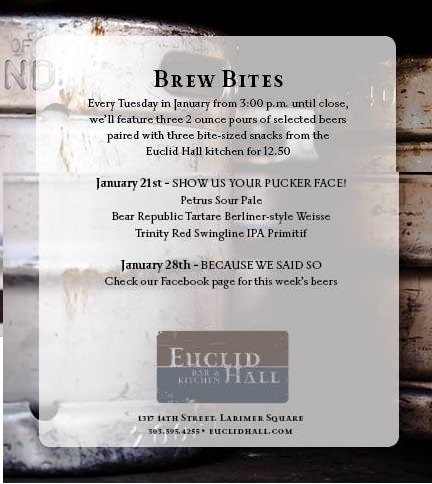 Euclid Hall (Denver) – January is beer month at Euclid Hall. During Brew Bites, an every Tuesday event from 3 p.m. to close, Euclid will pair three two-ounce pours of selected beers with three bite-sized snacks from the kitchen for $12.50. Today's pairing is called "Show Us Your Pucker Pace," and features Petrus Sour Pale, Bear Republic Tartare Berliner-style Weisse, and Trinity Red Swingline IPA Primitif.
Hops & Pie (Denver) – Tuesday Night 23 is here 2 drafts & a 2 topping 18″ pizza for $23 bucks, get some from 5-close!!
Funkwerks (Ft. Collins) – Stop in and pick up a Funkwerks Bottle Club card. Every time you buy a bottle at Funkwerks you'll get your card stamped. Buy 11 and get the 12th free. And Tuesday's are special because Tuesday is Double Stamp Tuesday. Buy 1 bottle and get 2 stamps on your card. See, your pappy was right about collecting stamps and how "cool" it can be!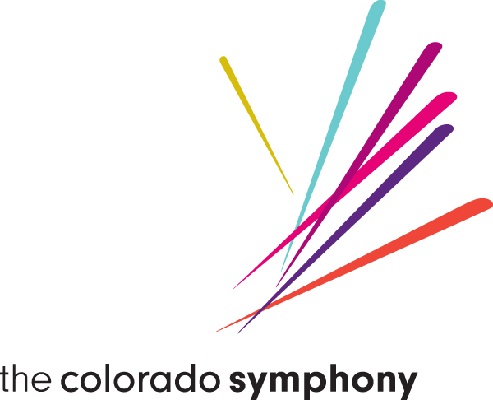 Copper Kettle (Denver) – Feel good about yourself with Copper Kettle on Pints for Purpose Tuesdays. Every Tuesday, $1 of our beer will automatically be donated to a different rotating charity of that week.
If you are interested in joining our charity list, please email: [email protected] for more info. Pride of Philly Cheesesteaks will be out every Tuesday starting @ 4 PM. On January 21st we will be pouring for Colorado Symphony – The mission of the Colorado Symphony is creating extraordinary musical experiences that transport today's listener, from the best of the past to the edge of the future
http://www.coloradosymphony.org/