No Comments
Crux Fermentation Project | Better Off Red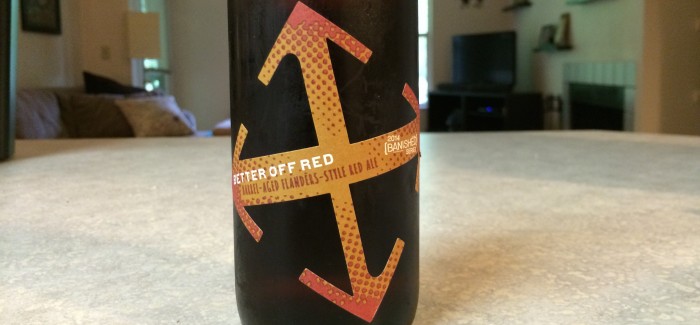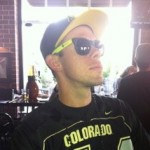 Since moving to the Pacific Northwest, Crux Fermentation Project has consistently been one of my favorite breweries. Not only are their core beers spot-on, but they also nail the small batch barrel-aged beers put out in what they call the "Banished Series." If you're lucky enough to get your hands on some of these bottled beauties, I highly recommend them (you can't go wrong). Last weekend I was down in Bend, OR for a weekend of bike racing and finally got to visit the brewery in all of its glory.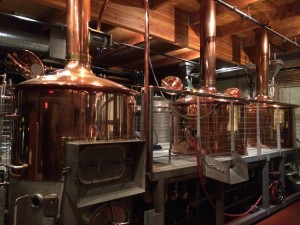 Of course I sampled some of the taproom-only offerings, but I couldn't leave without picking up a few more bottles of the newest beer in the Banished Series: Better Off Red. Better Off Red is a Flanders Red Ale with a northwest twist, being aged on Oregon Pinot Noir barrels for almost a year. But the experience of this beer begins even before you take the first sip. The 375 mL bottle is corked, then capped with a standard bottle cap, and finally dipped in burgundy wax. While some may find it overkill, I enjoyed the uniqueness of the packaging.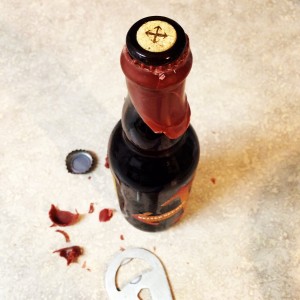 Once opened, the beer pours a beautiful copper color with a small white head that dissipates. It has an abundant lactic aroma that is filled with dark cherries and plums and some noticeable hints of spicy phenols and oaky Pinot Noir. The first sip is pleasantly tart with a medium sweetness. It finishes dry but with just enough residual sweetness to make it really refreshing. By the numbers, it is 7% ABV and 18 IBU, and by the palate it is dangerously delicious!