One Comment
Migration Week Kick-Off Party | Goose Island Beer Co.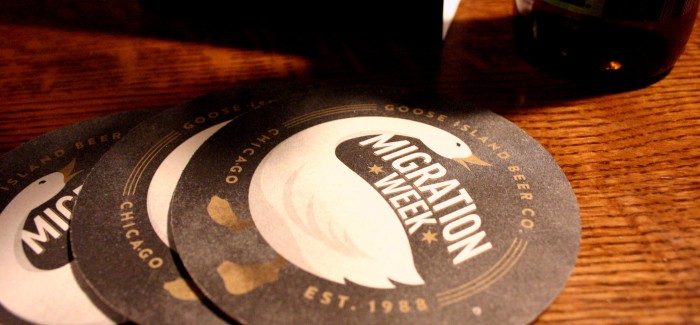 The geese have landed in Denver and the PorchDrinkers are rejoicing. Why? Migration Week a.k.a. the week of Goose Island Beer Co. festivities in Denver has just begun and we couldn't be any happier. Is it because we got to try a 2009 Bourbon County Stout? I'd say that's a large part of it. But it's not only the beer we are excited about, Goose Island has also come to town with a giant plinko game, photo booth, cooking classes, and more. Is it a coincidence that they happened to fly in during the week of PorchDrinking.com's anniversary? I think not! The beer gods are blessing us Porch Drinkers with some great creations such as Sofie, Matilda, and Coffee BCS – and we will continue to worship them in the form of drinking all the beer that comes our way. Cheers to Goose Island and cheers to Migration Week!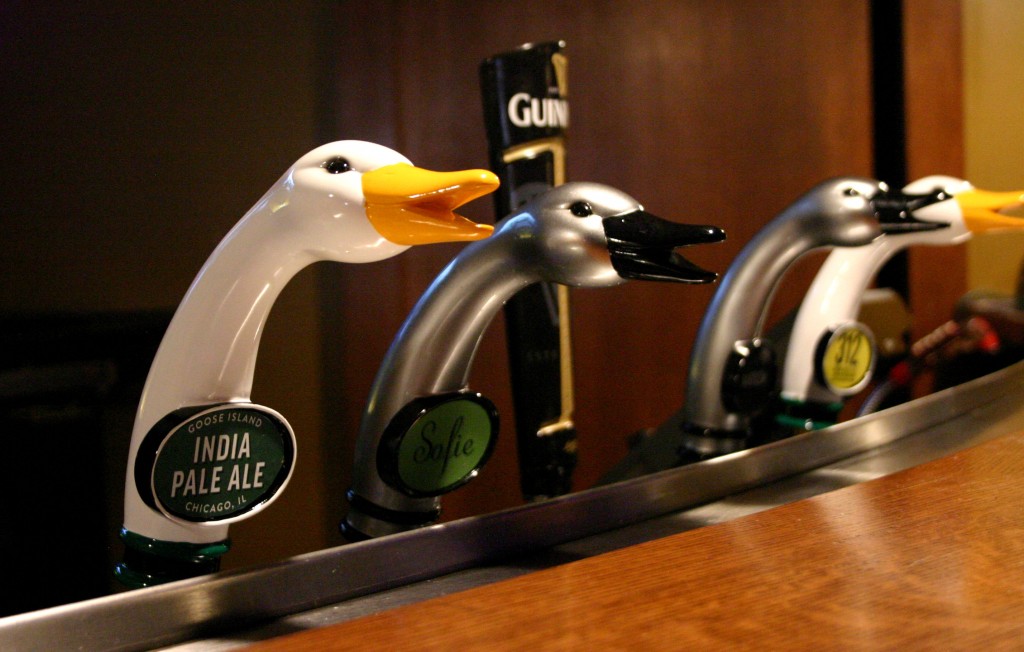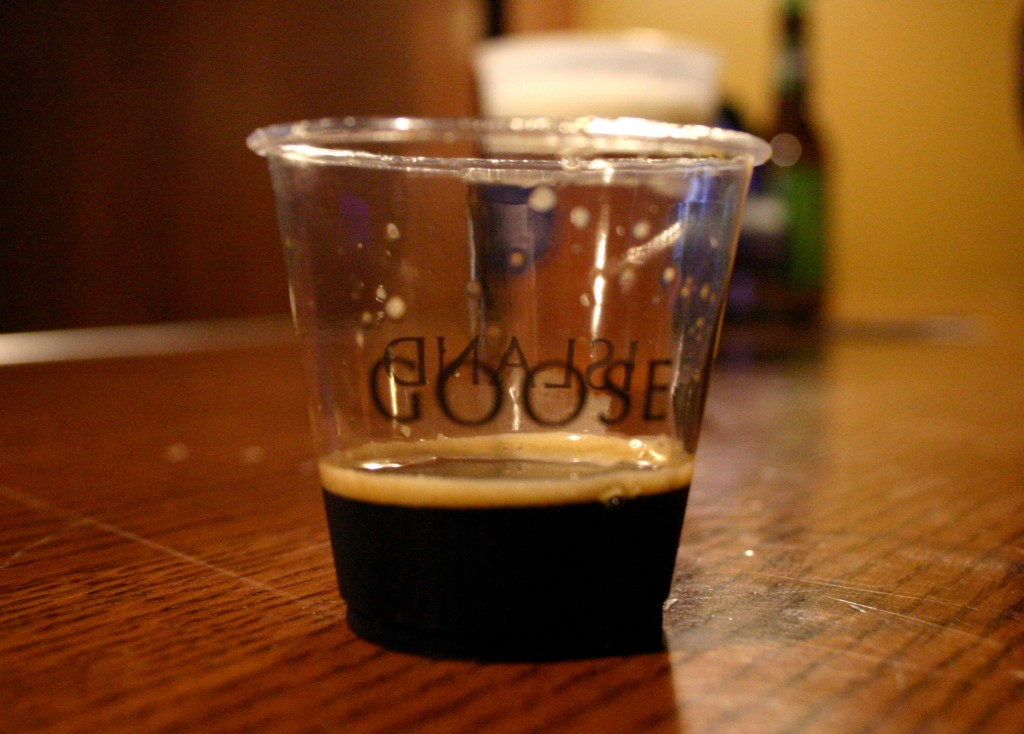 Tasting Notes
Compiled from the taste buds and comments of Chris Day, Cory Pelc, Tristan Chan, and myself.
2009 Bourbon County Stout: Summarizing the thoughts of Cory, Tristan, and Chris, the 2009 BCS tasted of dark raisins, Baker's chocolate, and molasses. It had a lingering, sticky finish that remained in your mouth after each sip, leaving you with a craving for more.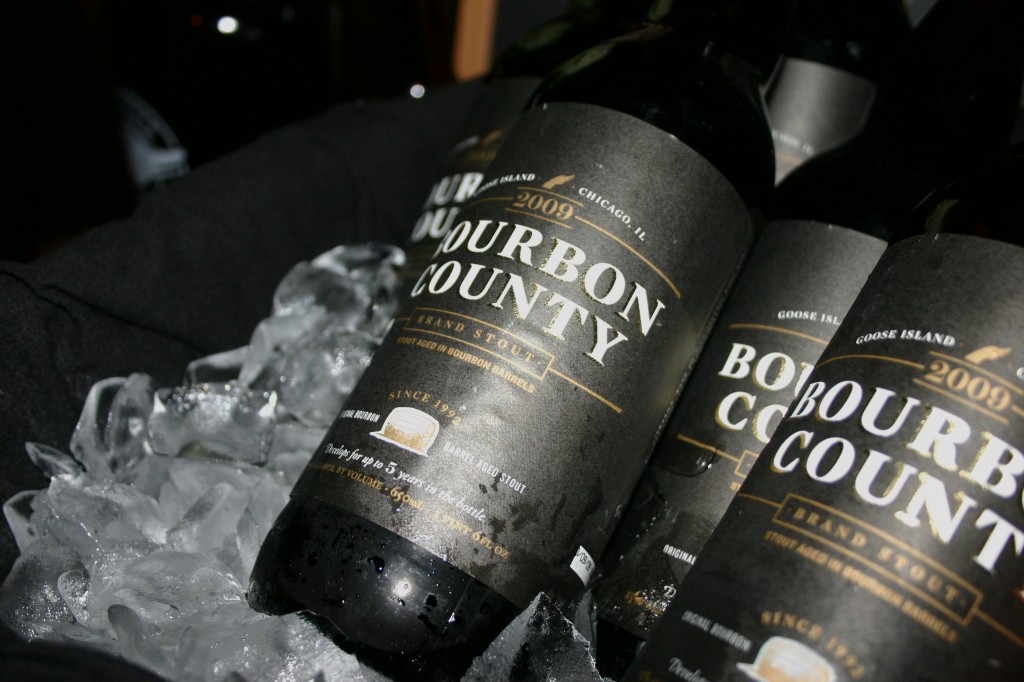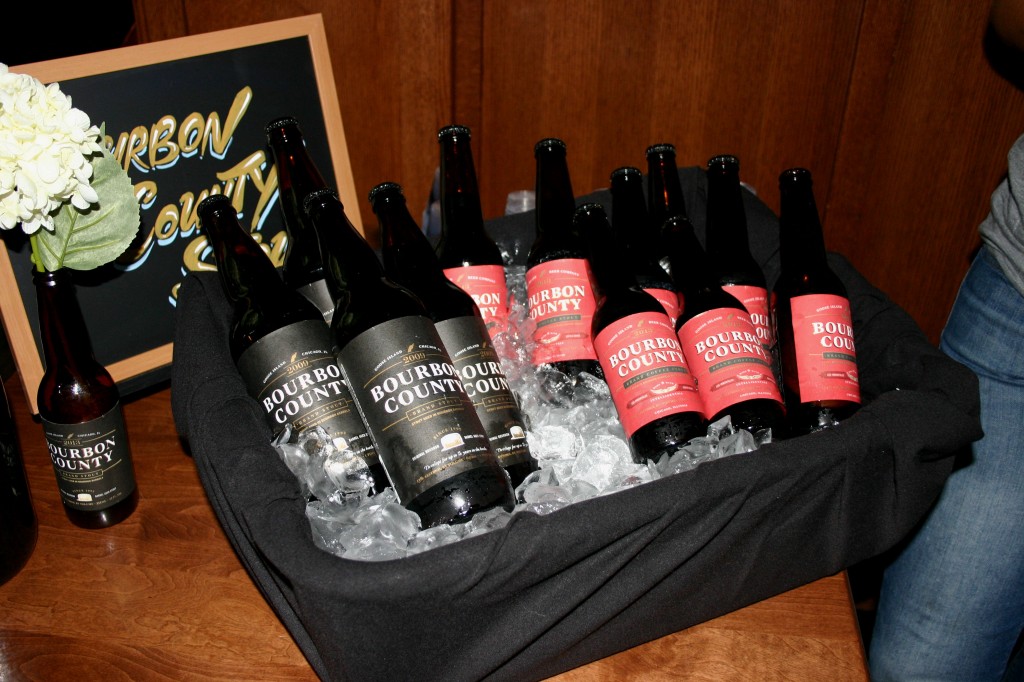 Coffee Bourbon County Stout: The Coffee BCS had strong coffee aromas with well-integrated coffee tastes. There were notes of whiskey and oak with a prominent sweetness and only slight bitterness. As I put it: "rich and sweet – just how I like my men."
Sofie: To me, Sofie is such a fantastic creation. It's not surprising that Goose Island is so respected when they come out with ales such as this. Sofie is crisp, citrusy, and spicy. Chris noted that Sofie really develops well over time as it sits in your glass, becoming a more delicious brew with every sip.
Matilda: Sofie's funkier cousin arrives with a big barnyard aroma and a sophisticated fruity and floral flavor.
312 Wheat: I'd have to say this is the most 'slammable' beer. Meaning you could totally chug it due to its clean and mild sweetness. It was refreshing and flavorful with no off-flavors present. But, since I wanted to remain lady-like in public, I decided against chugging and kept my drinking to a slow and steady pace.
312 Pale: We found this to be an easy-drinking American pale ale with a good balance of citrusy hops and clean malt that should play well in the summer heat.
Be sure to check out the other Migration Week events happening around town over the next few days:
Giggling Grizzly (Union Station/LoDo) – Goose Island's Migration week hosts a Tap Takeover at the http://www.giggling-grizzly.com/Giggling Grizzly. Grab some Midwest brews from 6pm – 9pm!
Jimmy's Urban Bar and Grill (Union Station/LoDo) – Goose Island's Migration week continues with a Tap Takeover at Jimmy's. Grab some Midwest brews from 6pm – 9pm!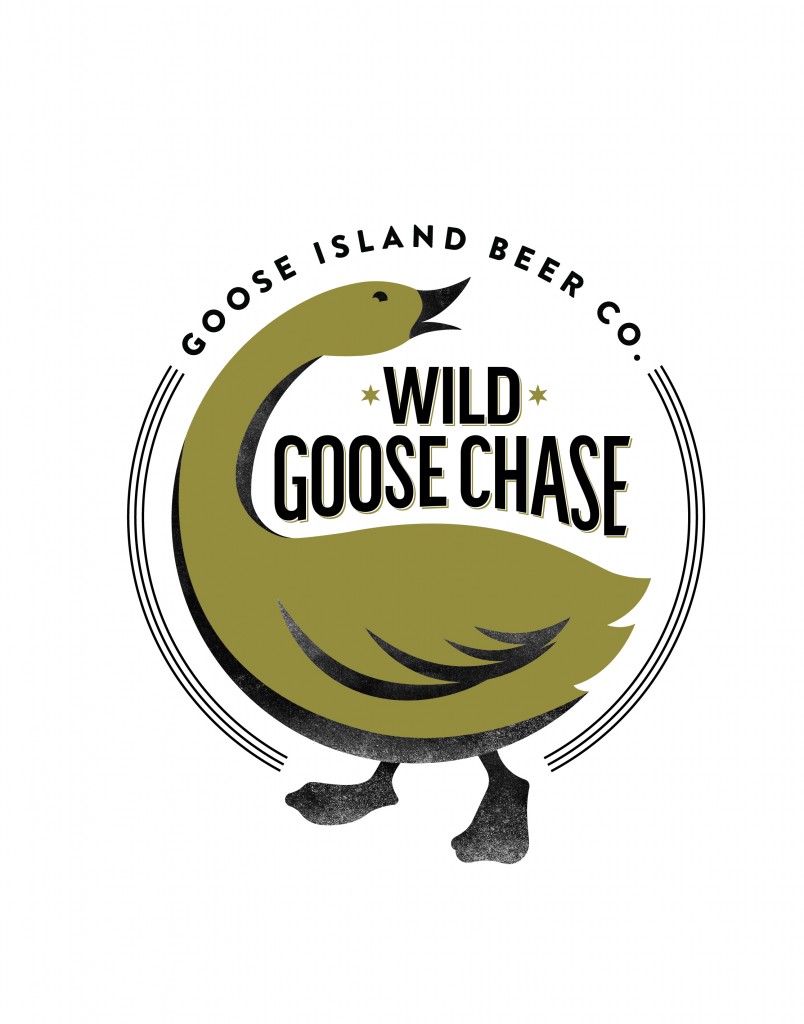 Uptown Tavern (North Capitol Hill) – 1pm – 5pm – Join in on the migration week activities put on by our friends at Goose Island by participating in the Wild Goose Chase. Check in will start 2 hours prior to the chase. Stop by, check in and get your chase swag! The course will take 2 hours, once you have completed the chase head back to the Nest for Goose Island refreshments and a great time!
1ST PLACE – Trip for 2 to Chicago
2ND PLACE – Staycation for 2
3RD PLACE – Two 312 road bikes
4TH PLACE – Pub crawl package – gift certificates to bars on the course
5TH PLACE – Goose Island Swag
5 CONSOLATION PRIZES – Goose Island Swag
Best Team Name – $25 to The Nest
Best Team Costume – $25 to The Nest
Detour Dominator – $50 to The Nest