No Comments
PorchDrinking.com 2nd Anniversary Party Recap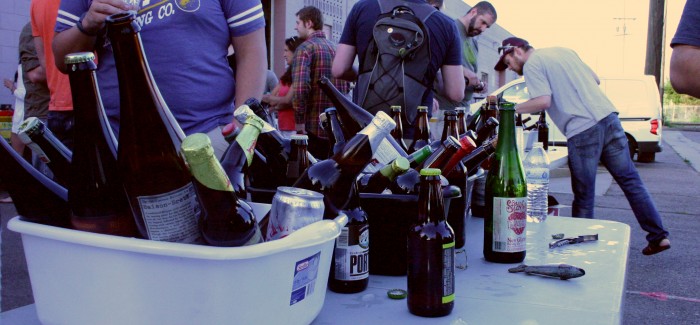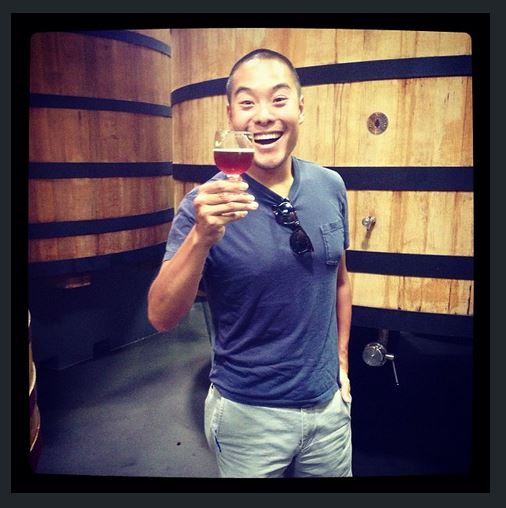 Since our inception, PorchDrinking.com has always been about positivity, community, hilarity and craft beer. This past Friday night we celebrated those ideals with a bottle share event for our PD staff, friends and industry members. It was one of those perfect Colorado summer evening where a light afternoon storm gave way to brilliant orange skies, and later transforming to an emerald ocean green.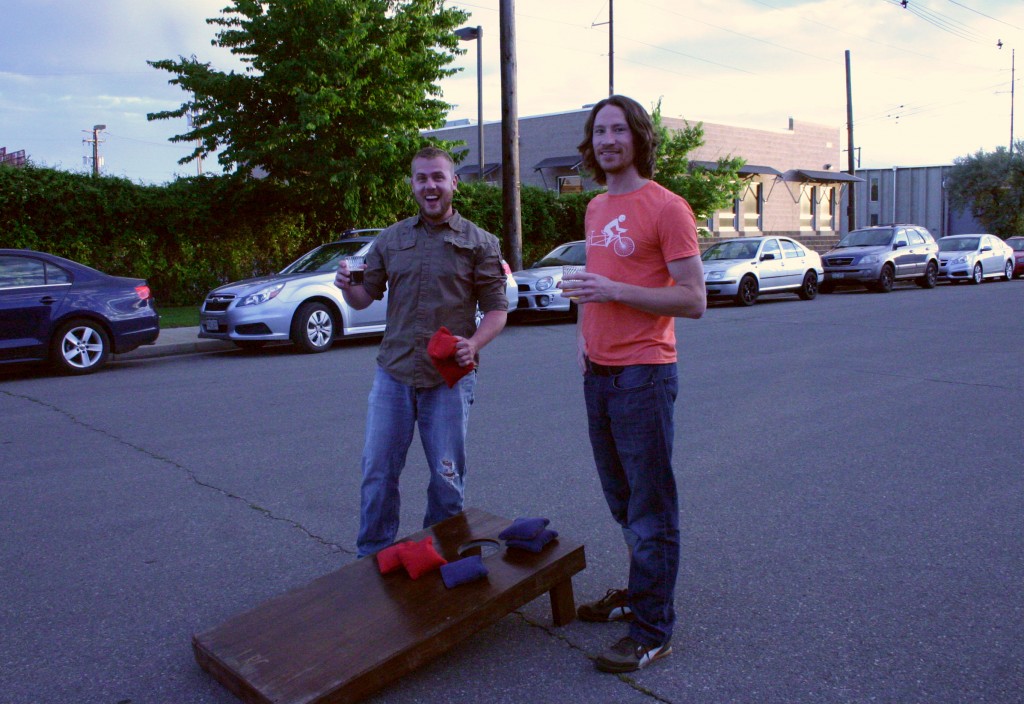 Bottle shares are the perfect situations for catching up with old friends, while also recommending a great beer to new ones. There's always a frenzied excitement over what great find will be uncovered next, a sort of piqued interest at what bottle someone will reach for next, and a tinge of anxiety as you mentally eye how many pours can afford to be doled out from that bottle of 2009 Goose Island Bourbon County Stout versus the amount of New Belgium La Folie that remains in your glass.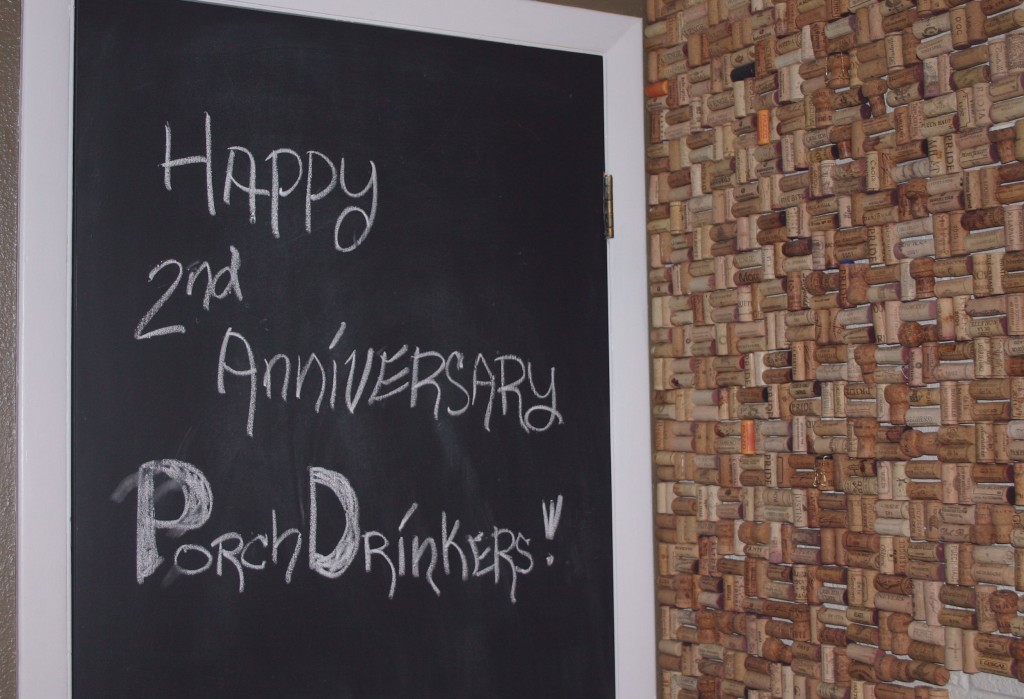 We were so grateful to our tremendous sponsors, firstly Corkscrews Wine and Beer Storage who hosted the event at their awesome venue, secondly to Illegal Pete's for donating a full on Nacho Bar, and also to our phenomenal brewery friends, New Belgium Brewery for donating a pony keg of Yuzu, River North Brewing who sent along their White, IPA, Quandry and J Marie, to Renegade for donating a case of Sunday Morning, and our surprise late night guests Goose Island who showed up like Brooklyn from The Newsies with two assorted with BCS, Coffee BCS, Gillian, Halia, 2009 Juliet, and King Henry Barleywine.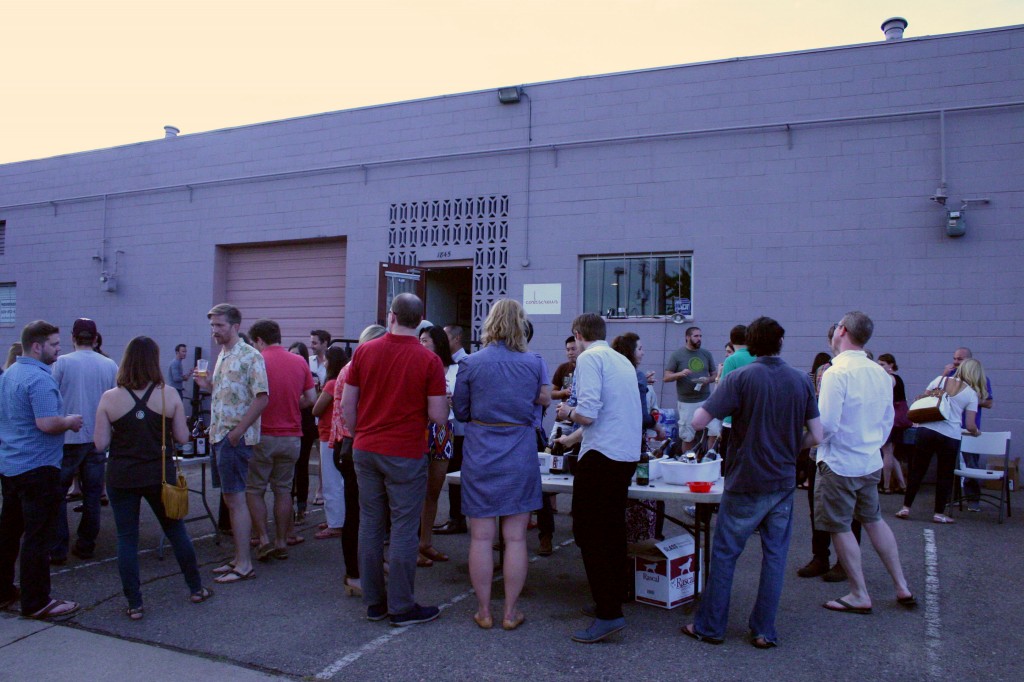 It was a tremendous event filled with even greater people. We are so thankful for everyone who has ever been involved with PorchDrinking and we look forward to the new friends we'll make along the way. Meanwhile enjoy this fantastic recap video created by our new videographer Desiree Duzich as well as the rest of our photos.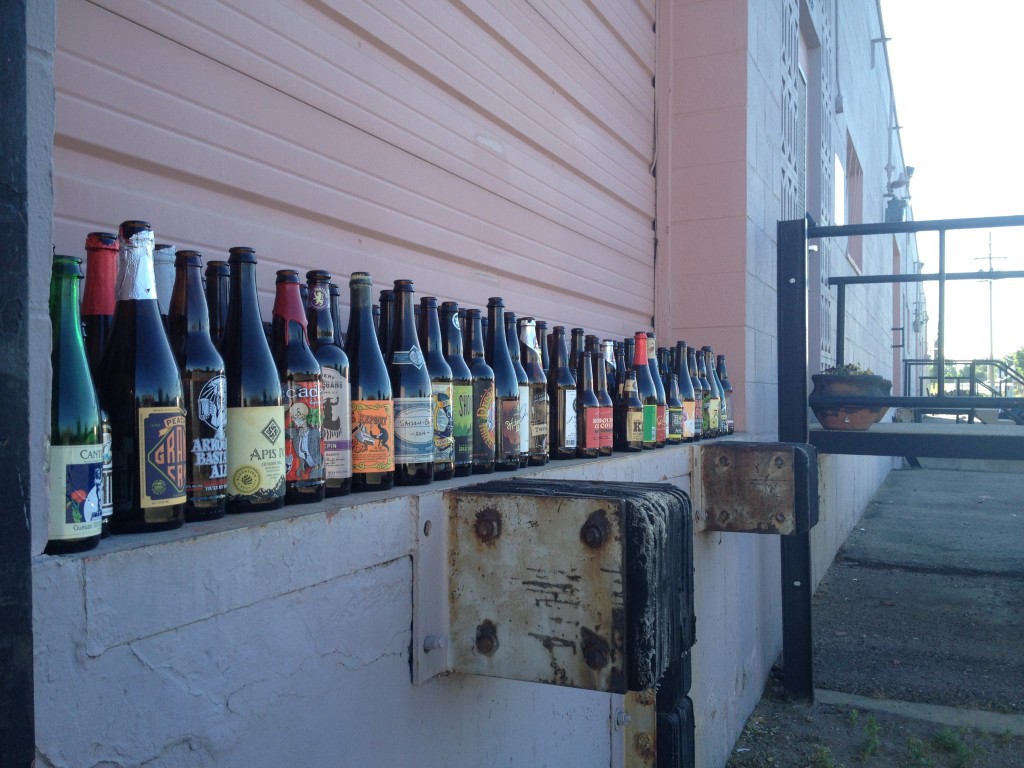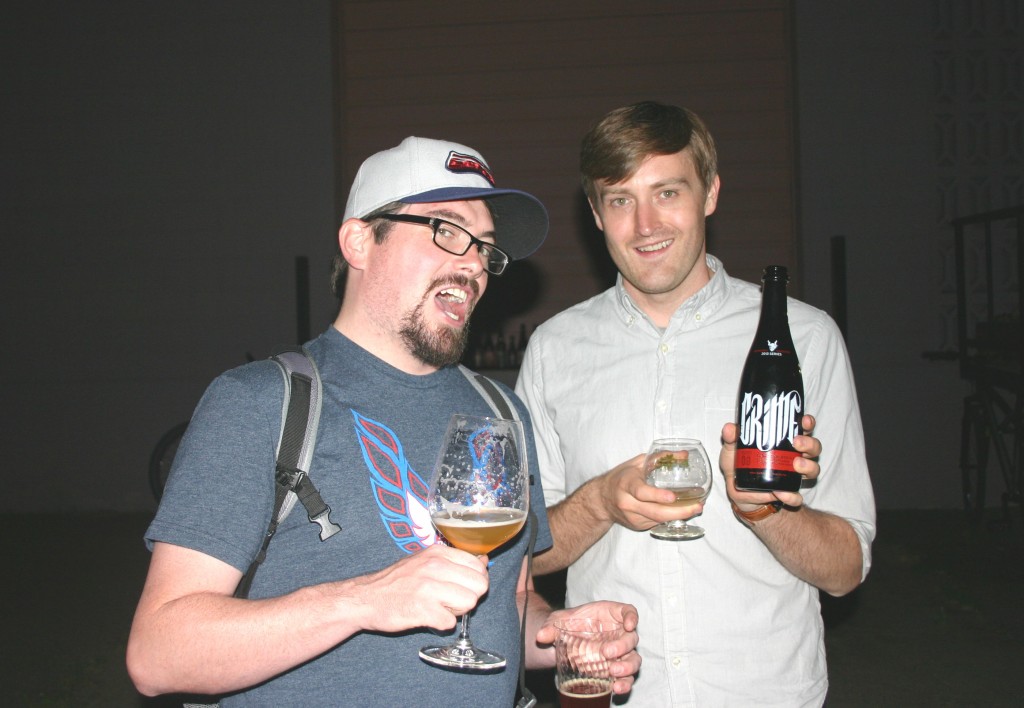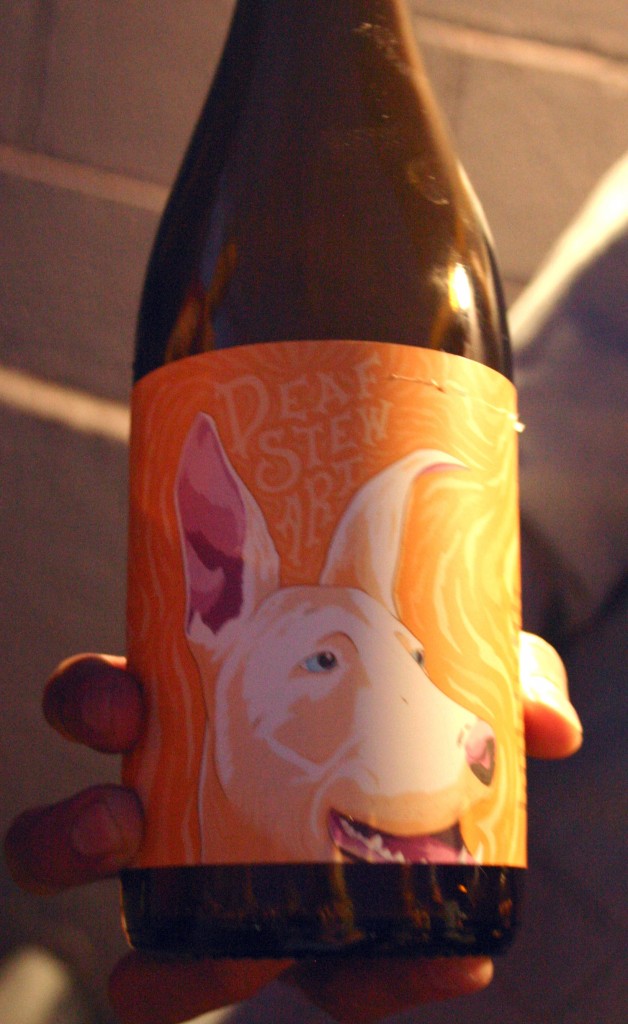 Time lapse video shot by Greg Laudenslager and edited by Kathleen Morton, music featuring Wolfmother's Vagabond.