No Comments
Festival Recap | Colorado Brewer's Festival 2014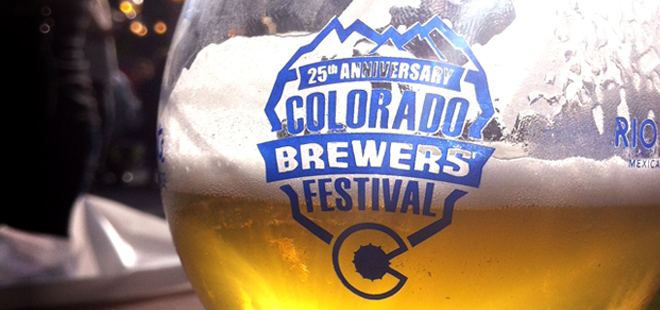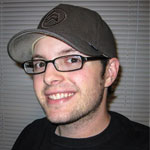 This year's Colorado Brewer's Festival was a special occasion… moreso than usual. This year marks it's quarter-century anniversary. That's right, for 25 years, breweries from all over this fine state have gathered to appease the thirsty masses by way of crafting delicious, cold beer, ranging the gamut of style and taste. With over 50 breweries showcasing over 100 Colorado-crafted beers, there was a pretty sure change to find something perfect to drink. Running June 28th and 29th, over 10,000 locals and visitors crowded the Civic Center Park of Fort Collins to drink, soak up some sun, and enjoy the gorgeous Colorado weather. And with 90+ degree heat, it definitely helped get that beer flowing even faster. Who knew a 4oz pour could be so refreshing?
Sure, Coors was there offering their Banquet beer (no, I did not drink it), but there was anything and everything for those who enjoy a good craft beer. Once again, I was greeted with some delightful treats such as Copper Kettle with their Mexican Chocolate Stout; sweet, spicy, and oh-so-good. Both Fate and Coopersmiths brought their own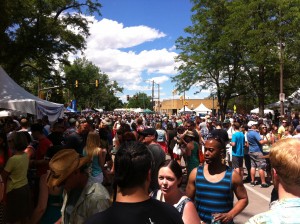 versions of a watermelon beer, and let me tell you that there isn't much more refreshing drink around than that. Horse & Dragon, one of Fort Collin's newest breweries, brought out the big guns with their Sad Panda Coffee Stout. Holy moley, it's a good'n. Do yourself a favor and get some in your mouth, stat. There was even a showing from some Colorado cider companies;  Wild Cider out of Firestone brought along a pineapple cider that made me contemplate actually drinking more cider from time to time… when there isn't a beer available, anyway.
There really was something for everyone. A (near) complete list of breweries and beers can be found here.
In addition to the festival itself, I was able to attend the All Brewers' Eve celebration to kick off the weekend the night before. Here, brewers and true beer-lovers gathered for a free-for-all fest of highly-limited release beers and special collaborations from Odell.  Beer aged in tequila barrels? Check. Local fudge made with Dr Acula imperial stout? Double check.
With vendors selling specialty beer-themed products, live music, and of course frosty adult beverages from the nation's best breweries, how could you say no? I couldn't… which is why I'll be back next year.
Cheers,
-Andy