No Comments
Coffee Stout Ice Cream Float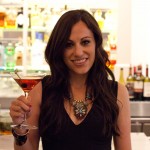 During the summer I love using fruit to enhance my beer cocktails, but I also crave cold summertime boozy treats. The post I am sharing today is one of my favorite summer treats and it involves ice cream. I came up with this cocktail because the weather has been quite hot and I needed something to cool me down. I took my favorite ice cream chocolate chip and made a boozy coffee stout float. The beer I used for this cocktail is the Overcast Espresso Stout from Oakshire Brewing out of Eugene, Oregon.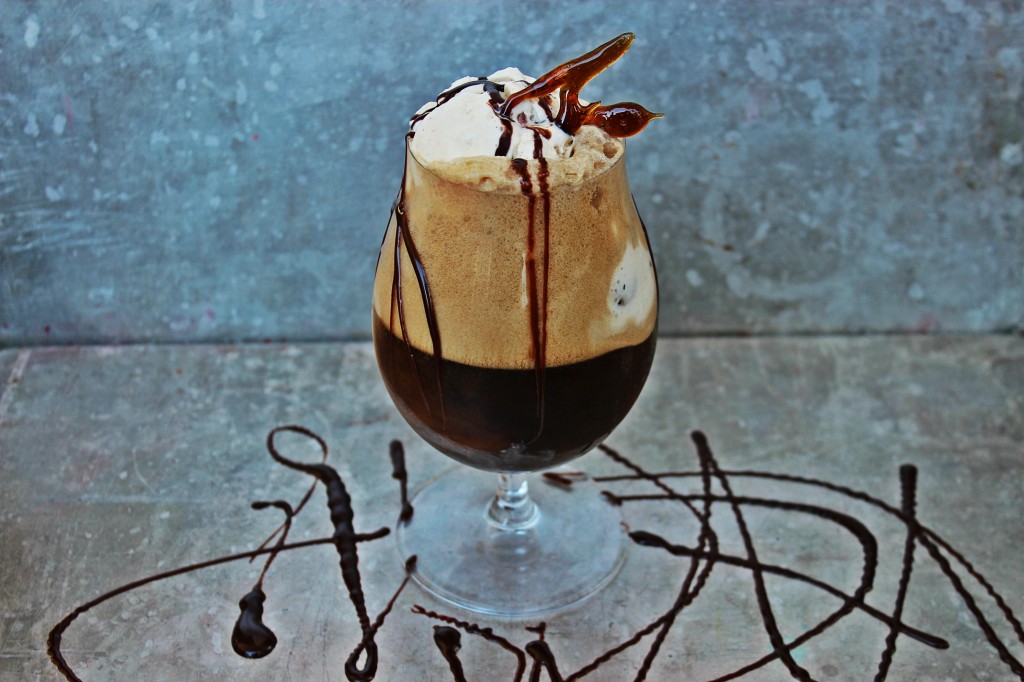 I love Oakshire Brewing because their name was chosen based on their core values which include strength, independence and community. The beer is amazing for this cocktail because the espresso flavor combines really well with the coffee liqueur. The beer is an Oatmeal Stout with coffee, has an IBU of 27 and is 5.7% ABV. Overcast Espresso Stout is available year round on draft or in 22 ounce bottles.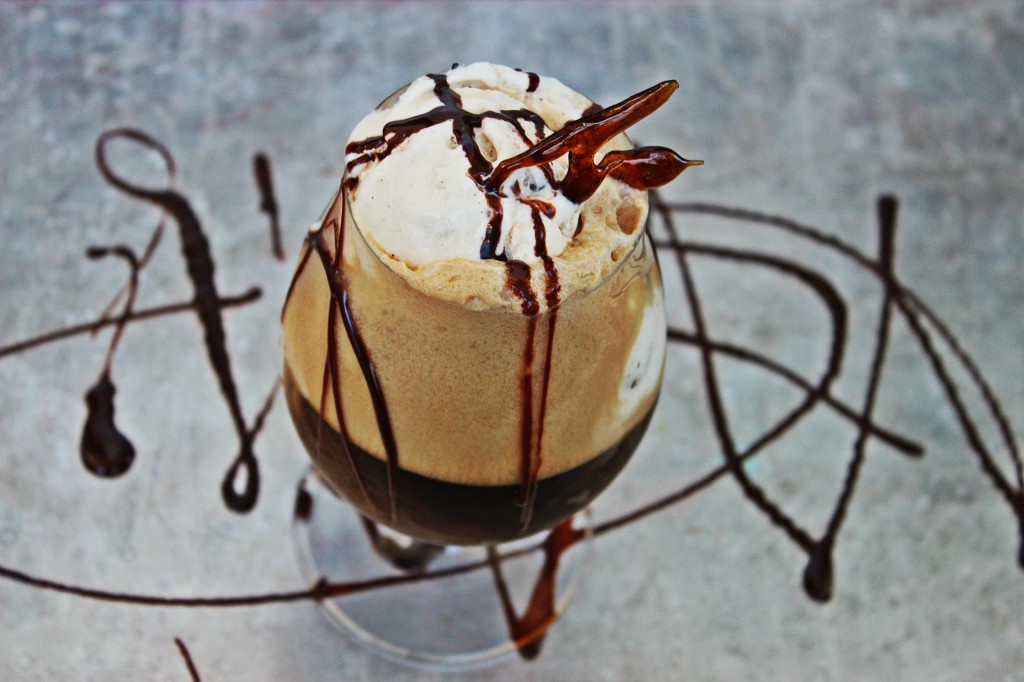 The Oakshire Brewing website also gives some complementary food pairings suggestions that include BBQ beef, mole, kidney pie, oysters, aged cheeses, cheddar, tiramisu, espresso cake, fudge and fruit sauces. Take a step back to your childhood and make this boozy float with Overcast Espresso Stout. It will cool you down while kicking up your energy level. Cheers to summer boozy floats and Pacific Northwest brews!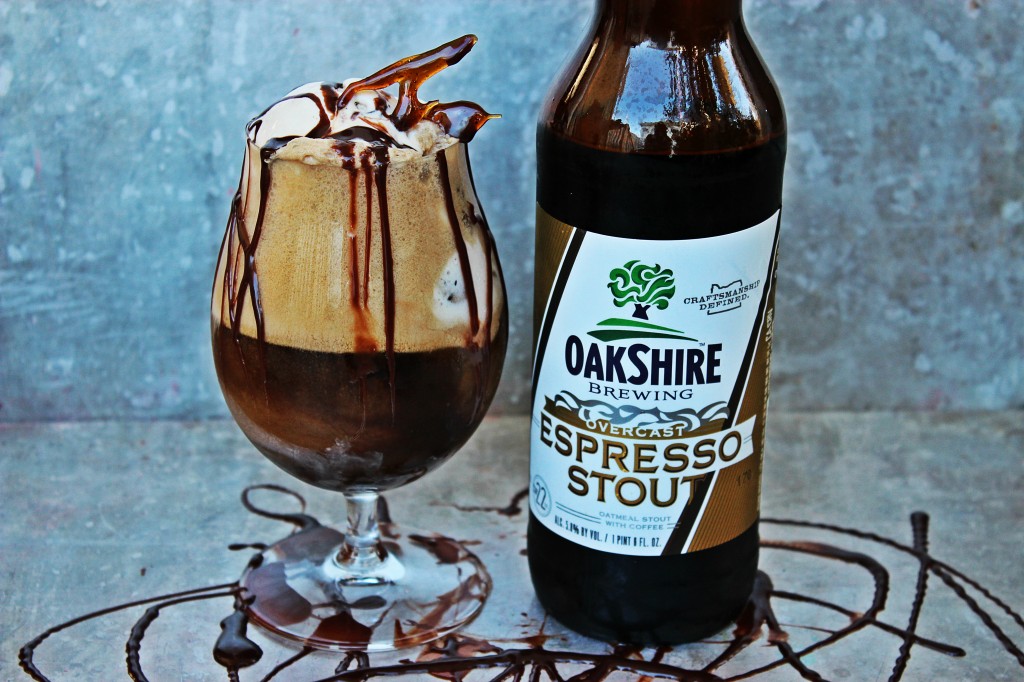 Coffee Stout Ice Cream Float Recipe
Ingredients
2 ounces of Seattle Distilling Coffee Liqueur
4 scoops of chocolate chip ice cream
4 ounces of Oakshire Brewing Overcast Espresso Stout
1 teaspoon of chocolate sauce for garnish
Garnish: chocolate sauce drizzle and stout candy
Instructions
In a serving glass add ice cream scoops then add coffee liqueur
Top off with Oakshire Brewing Overcast Espresso Stout
Add chocolate sauce and top with stout candy *
*Note: Stout candy can be made by reducing the stout on the stove and then drizzling the mixture into desired shapes onto parchment paper. The mixture will harden into a candy
Yields: 1 serving
Cheers!
Natalie Migliarini is the author of Beautiful Booze. Read more about tasty and delicious beverages here, or follow her on Facebook, Twitter & Instagram.
---