No Comments
Crown Valley Brewing | Imperial Pumpkin Smash Stout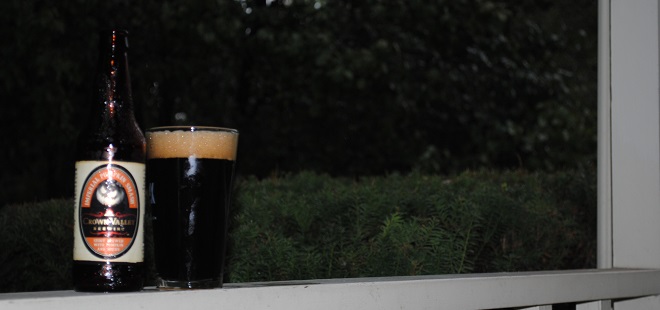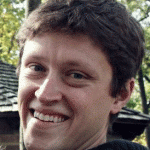 ABV: 10.6%
IBU: 48
There's an ongoing debate on pumpkin beers here at PorchDrinking that you can read all about here. Should they be released in the fall or is the practice of getting them on shelves in August acceptable? The big box retailers put their holiday merch out in October and Halloween candy out in what seems like August. Should craft beer be following their lead? If you're on the fence, get your paws on a bottle of Crown Valley Brewing Imperial Pumpkin Smash Stout. And find yourself firmly in the Summer pumpkin camp. 
I happen to struggle with not drinking stouts and other heavy beers year round. But I will say that pumpkin specific brews can be hit or miss, for me. Too much spice here. Artificial aftertaste there. This Pumpkin Smash is a HIT. It pours deep black with a thick, creamy head. Giving it a sniff, I received cinnamon, vanilla, chocolate and pumpkin pie with just a hint of hop. Before even drinking the thing, all I could think about was sitting around a fire gorging on pumpkin pie s'mores. It has a super velvety mouthfeel and the flavors I'd inhaled were like a bomb going off – in a really good way.
The text to my brother said this "I almost chugged it and it's 10.6%!" Which really sums up my thoughts on this chocolaty pumpkin bonanza. Crown Valley is pouring this brew at the Great American Beer Festival and has high hopes for it. I'd say they'll be converting No-Way-I'm-Drinking-Out-Of-Season-Pumpkin-Beer drinkers left and right.
P.S. Please excuse the photo quality, I had a BEAR of a time with the lighting 🙂