One Comment
Colorado, The State of Craft Beer Launch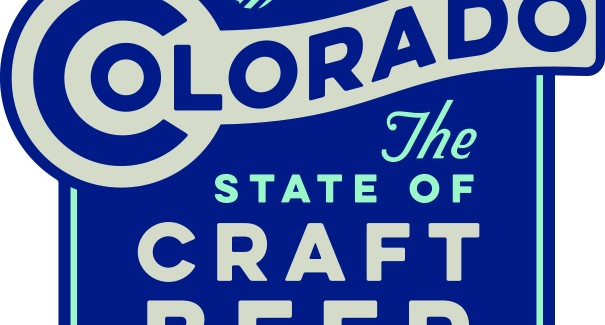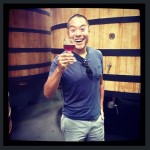 Yesterday, the Colorado Brewers Guild announced the launch of a new consumer brand to help promote craft beer in the state of Colorado. Currently, the state has over 200 breweries in operation, which last year accounted for nearly 5,000 jobs, and $826 million in revenue.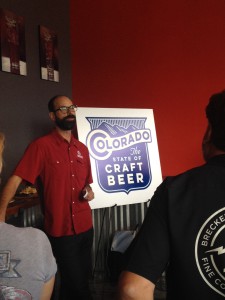 The campaign launch, "Colorado, The State of Craft Beer" includes a shiny new logo, a new website focused on efforts to promote Colorado craft beer events, breweries, and consumer facing initiatives like brewery mapped trips, guides. The marketing effort also signals a proverbial gauntlet thrown down toward to the likes of the Pacific NW and California (just kidding… but really).
"Colorado is seeing more and more opportunities for craft beer to gain exposure," said Steve Kurowski, director of marketing at the Colorado Brewers Guild. "Now is the time to create a brand to showcase one of the state's most unique and important industries."
Rough translation, the Colorado Brewer's Guild, which generally serves as a support system and resource for the industry, has created a campaign to also support the industry in outreach to you guys, the consumers, through a number of promotional and educational initiatives. The state has seen tremendous economic development because of craft beer and the campaign serves to highlight those tremendous beer-centric attractions and endeavors. The slogan, "Colorado, The State of Craft Beer" can also be translated to mean "Colorado… we are craft beer (drops the mic)". Again that last sentence is the expressed editorial opinion of PorchDrinking's staff and not of the Colorado Brewer's Guild, but we can only assume they were thinking it.