No Comments
Event Preview | Offensively Delicious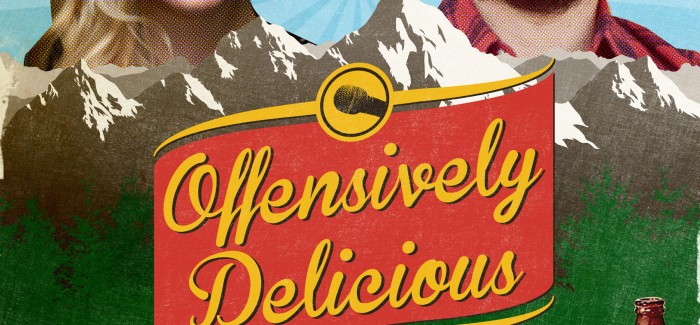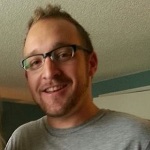 When: Wednesday, October 1, 6–10 p.m.
Where: Oriental Theatre, Denver, CO
Do you hate puppies? What about beer? I am so glad that you answered no to both of those questions. That means you can continue enjoying PorchDrinking.com. It also means that you need to check out Offensively Delicious, a pre-Great American Beer Festival event that mixes a comedy show and beer fest with a "we're giving money to a no-kill shelter" cherry on top.
Renegade Brewing Company and Sexpot Comedy combined forces to condense this amount of awesome into one event. With your golden ticket, you get to enjoy unlimited samples of at least 20 beers from 10 breweries for two hours, followed by two hours of comedy. You can also brag about your giving nature, as all proceeds will go to MaxFund, a no-kill shelter in Denver for both cats and dogs.
The beer will be flowing like water thanks to Renegade, Epic, Breckenridge, Brooklyn, Community Beer, Ommegang, Santa Fe, Schmaltz, Ft. Collins Brewing Company and Boulevard.
Starting at 8 pm, you'll see a comedy show like none other. To start, each brewery will sacrifice an employee to the comedy gods; performing 2-3 minutes of stand up. The breweries' comedians are not competing with each other; instead the event is a way for the performers to gain eternal adoration from the attendees and for the breweries to build camaraderie amongst each other.
The show has a dynamic duo of local Denver comedians as the hosts: Jordan Doll and Andy Juett. The headliners are both heavy hitters in the comedy world with a ton of national exposure over the last couple years.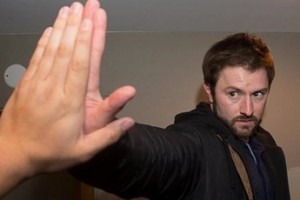 Not only has Adam Cayton-Holland been interviewed by yours truly for PorchDrinking.com, he has also performed on Conan, The Pete Holmes Show and at midnight (winning in his latest appearance).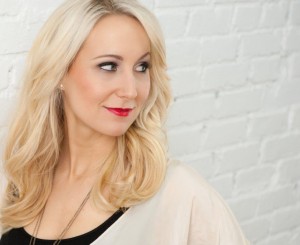 Nikki Glaser was a co-creator of MTV's Nikki & Sara Live and has performed on Last Comic Standing (twice), Comedy Central's The Half Hour, Totally Biased, and much more.
Deliciously Offensive is the brainchild of Laura Vande Zande, Renegade's Ambassador of Beer Enjoyment. Laura's best advice for enjoying the event, besides pre-planning transportation home afterwards, is "Bring friends and don't take yourself too seriously."
While the pour list is not finalized and this list is subject to change, you will be able to try at least 20 different beers total including a chocolate stout, smoked IPA and a Tequila Barrel-Aged Pale Ale. Also, two food trucks will have some grub available for purchase: Torta Grill and Matt's Snack Shack.
Get your tickets quickly because Deliciously Offensive is limited to 350 attendees. Tickets are $40 in advance ($45 door) and available here.