No Comments
Moonlight Brewing Company | Reality Czeck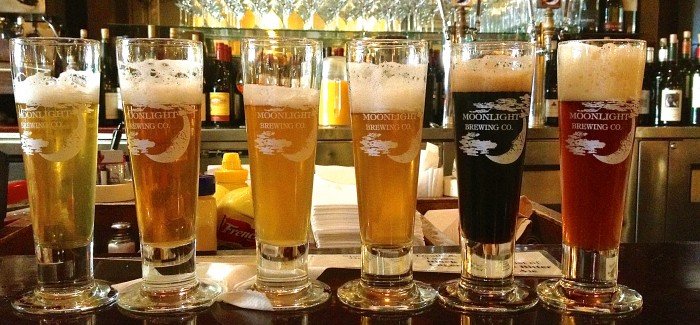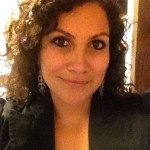 ABV 4.8%
Since everyone has already hopped on (pun intended) the pumpkin train, I thought I would instead giddy up on the often forgotten Pilsner train because we hardly get autumn in Southern California. And few perform better in the Pilsner department than Moonlight Brewing Company in Santa Rosa, Ca.
The brewery is rightfully known for their Reality Czeck Pilsner. Bright and clean with a refined layer of head that laces until that last  bubbly, dry drop, this traditional Czeck Pilsner is the beer of your Pilsner dreams.
Brewed by Brian Hunt since 1992, Reality Czeck and all of the Moonlight beers have been around for quite some time but due to a lack of distribution or official taproom, not many have tasted the sweet elixir from Northern California. If you're wondering why such a fine brewery does not bottle or distribute, I can assure that it is in no attempt to be a "ghost brewery." Hunt simply thinks that bottling tarnishes the integrity of the beer. And while he may not participate in distributing the few kegs he has—he brews about 1,000 bbls a year—Hunt opens his keg room to any bar or pub owner who wishes to have his beer on tap. The only catch is that they have to go to Santa Rosa and get the beer themselves.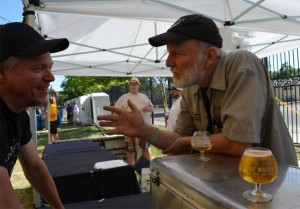 However, there is one secret for those in the know. Moonlight has an unofficial taproom in downtown Santa Rosa at a restaurant called Flavor. They stand as the only place to pour all of the Moonlight beers and hidden to many beer lovers by the shadow of Russian River Brewing Company just around the corner.
Fresh ingredients, as any foodie or beer nerd will tell you, are the key to creating a fine meal or the perfect pint of beer. At Moonlight Brewing, Hunt uses his own hops for his amber, IPA and four lagers he produces each year. Hunt does not take to aging or fusing or blending his beer; he perfects his beer.