No Comments
Ultimate 6er | Koozie Doozies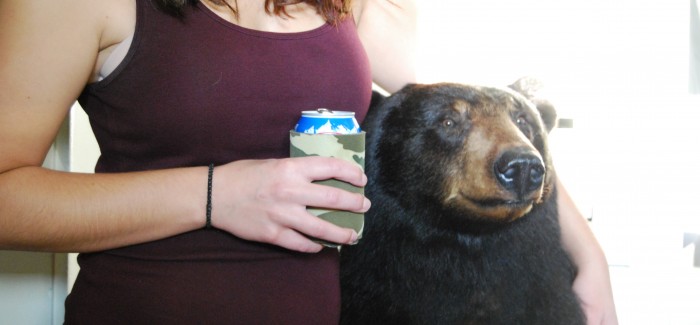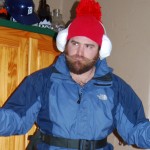 Yeah, a nice craft beer sipped from a fancy glass is great, but sometimes a little neoprene sleeve around a classic can of suds is even better. The koozie keeps your beer from getting warm and your hand from getting cold. More importantly though, it gets you out of the house, out of the bar, just drinking good beer with good friends with a fun bit of squishy love between your hand and the can. I give you my Ultimate 6er, the beers and the best places to drink them, Koozie Doozies:
Red Jacket Amber Ale | Keweenaw Brewing | Rugby Game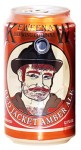 Saturday's a rugby day, and Red Jacket is your perfect malty amber ale for watching a game on a chilly, rainy fall weekend. The rain might be chilling your back, but at least your hand is warm. And while you're sipping, if someone offers you a pint of blackberry brandy, don't be shy. Take a pull. Better yet, take two, strip down to your short shorts, and get out on the pitch to play. Tomorrow's a Sunday; you don't need to get out of bed anyway.
---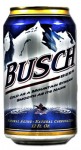 Busch Heavy, as opposed to its annoying little brother, Busch Light, is an ideal koozie beer. Yeah, I know there are going to be some haters, this being a craft beer blog and all, but I don't care, and neither does my beer. Busch Heavy is the only beer I've ever found that tastes just as good after rattling around under the seat of my Jeep for a month as it does straight out of the fridge. You might think that's a bad thing, but you are oh so wrong. It's a perfect refreshment after a long day of hunting, or better yet during a long day of hunting. If you're lucky enough to find it in the blaze orange cans, I strongly recommend buying a dirty thirty or two.
---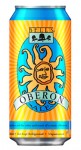 The beach, the ideal koozie locale. The koozie serves multiple purposes here; standard insulation and keeping that pesky sand from sticking to your can (similar to a bathing suit). Oberon is a Michigan classic, ideal for a day spent on a freshwater shoreline, which if you've never experienced it, is the best kind of shoreline.
---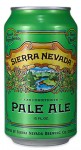 Drink a hoppy Sierra Nevada in the mountain's parking lot after a morning of pillaging pow (and before an afternoon of pillaging pow). Best served with burgers cooked on a tailgate grill, potato salad and loads of baked beans. The best parking lot for this is the Beach at Colorado's Arapahoe Basin.
---
Cutthroat Pale Ale | Uinta Brewing | Poker Game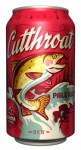 Yes, poker with buddies is about the camaraderie, but that's just in between hands. The koozie covering the can of this beautifully smooth pale ale is like the blank and stoic imaginary shroud covering your face as you bluff a friend out of a huge pot. Take a sip, and then haul in that massive pile of chips. Patience is also a virtue, so go ahead and fold the next hand, and while everyone else dukes it out, go and get yourself another beer.
---
All Day IPA | Founders Brewing | Lambeau Field Tailgate (As a Lions Fan)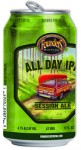 Tailgating at Lambeau in a Detroit Lions jersey before Honolulu Blue clashes with Cheesy Green is one of life's great experiences. And if you're not a Lions fan I suggest you become one just for the opportunity. Find a house in the shadow of the stadium well before kickoff—they are all over—and park in the backyard. This session IPA is perfect for hours and hours of Cheeseheaded strangers heckling you and then handing you bratwursts, listening to traveling polka bands and catching a glimpse of your hero, the old man dressed as Blue Cheese.
---