No Comments
Upstate Brewing Co. | Common Sense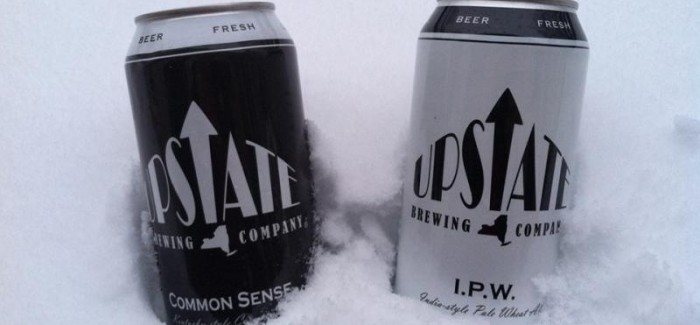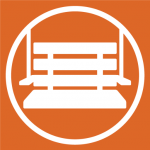 ABV: 5.3%
IBU: 22
Let's take a trip Upstate, where the landscape is lively and craft breweries are bountiful!
For a company that has not yet hit the five-year mark, Upstate has certainly made a name for themselves in the category of non-traditional craft beer. Common Sense and I.P.W., a winning yin-and-yang combination, are uniquely brewed renditions of an American classic and out-of-the-box medley. Nestled next to Newton Creek in Elmira, NY, Upstate Brewing Company and Tasting Room only delivers "Fresh Local Beer" with distinct characteristics specific to the label.
Posted up side by side behind the frosted glass of an industrial size refrigerator, these bold, aluminum pints were hard to miss. Choosing Common Sense seemed to be exactly that: a practical no-brainer. This beer is the bread-winner for Upstate, bringing brewmasters Ken & Mark statewide recognition within an otherwise short beer list. It was created to revitalize the 21st century as a Kentucky-style common ale, the popular American beer that disappeared after Prohibition swept the nation. It's deceivingly dark color leads you to believe it is full-bodied and fully hoppy, but in actuality, the flavor is light and sailing. A mild hop content adds a refreshing quality for easy drinking and taste-bud pleasing. In a simple mantra, the common experience would read: High Upstate, brews go down smoothly.
There is something to be said for finding a trade you are good at and then excelling. For UBC, focusing on quality and the endeavor to achieve inimitable flavors outweighs producing a wide breadth without deliberation. With three seasonal offerings and three for year-round, Upstate has built their business strongly and steadily — reaching craft beer lovers like myself and leaving a lasting impression. Cheers!