No Comments
Pop Culture Week in Review: November 1-7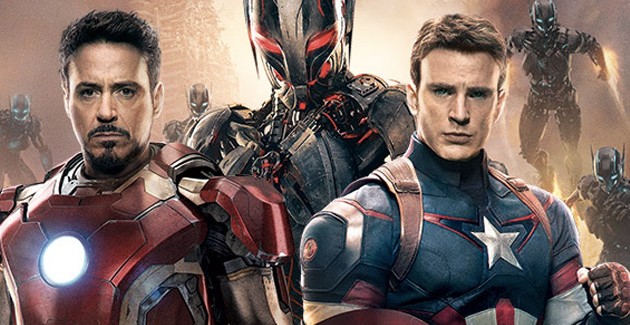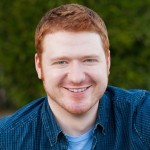 Craig Ferguson Announces Last Guests
The Late Late Show Show with Craig Ferguson first aired on CBS on January 3, 2005. On December 19th of this year, Craig Ferguson will do his last monologue before his mortal self transcends to the heavens and he forms a new star in the constellation, Draco. That last part might not be true, but Mr. Ferguson will definitely not be doing his show anymore. Instead he'll continue hosting Celebrity Name Game and will be passing the reins of The Late Late Show to James Corden, who will take over in March. This week, we learned who will be the last guests to grace the chairs next to Craig's desk. The parade of talent paying their respects will include Steve Carrell, Drew Carrey, Carrie Fisher, Jon Hamm, Tim Meadows, Betty White, and for the big finish: Jay Leno. Don't fall for it Craig! He's trying to take your show!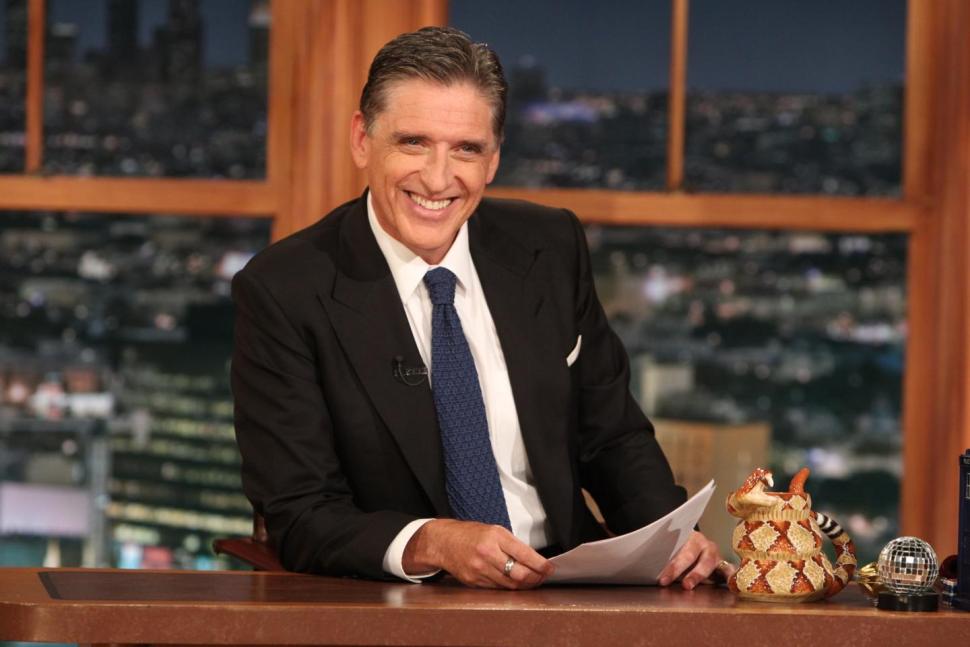 Downton Abbey Picked Up For Sixth Season
PBS's Masterpiece announced that the popular period drama following an aristocratic British family circa 1916 – 1923 will be returning for a sixth season. Season 5 premieres in the U.S. on January 4th, while production on Season 6 will begin sometime in 2015. If you're not familiar with the Crawley family and their servants, you can binge watch the first few seasons on Amazon Prime Instant Video or order the DVDs/Blu Rays through Netflix. I tried to resist the charms of this show, but I have to admit that it sucked me in the same way that jazz music wooed Lady Rose in Season 4. . . .  Now if you'll excuse me, I need to go lift weights and drink hard liquor so I feel like a man again.
Taylor Swift Takes a Stand
The music steaming service Spotify was apparently horrified when Taylor Swift decided to pull her whole catalogue of music off of their databases, citing the changing landscape of the music industry as her motivation. In an interview with Yahoo! Music, Swift said that she sees services like Spotify as an experiment and that she is "not willing to contribute [her] life's work to an experiment that [she doesn't] feel fairly compensates the writers, producers, artists, and creators of this music." It seems like the numbers are on her side, since Spotify pays somewhere between $0.006 and $0.0084 to artists per stream, which is nothing compared to what the artist could earn by selling songs and albums for full price. Maybe the silver lining of this debacle is that Taylor Swift fans will get a new song about her breakup with Spotify.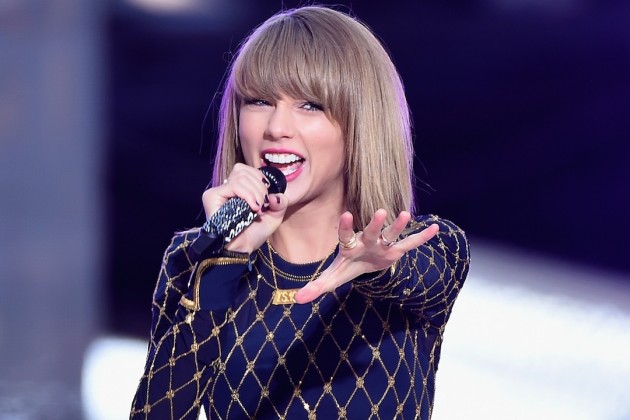 Martin Short's Memoir Hits Shelves
Comedian Martin Short has been in the comedy biz for decades and now his fans can finally hear the story of his career from his perspective. His memoir, I Must Say: My Life as a Humble Comedy Legend, just released and follows his comedic evolution from a child doing variety shows by himself in the attic, all the way to his current role on the new Fox sitcom, Mulaney. While Mulaney is struggling with ratings, Martin Short has been involved with some iconic comedy pillars like SCTV, SNL, and one of my favorite movies, The Three Amigos. As if his book dropping wasn't enough, he's also scheduled to take over in January for Nathan Lane on Broadway in Terrence McNally's It's Only A Play.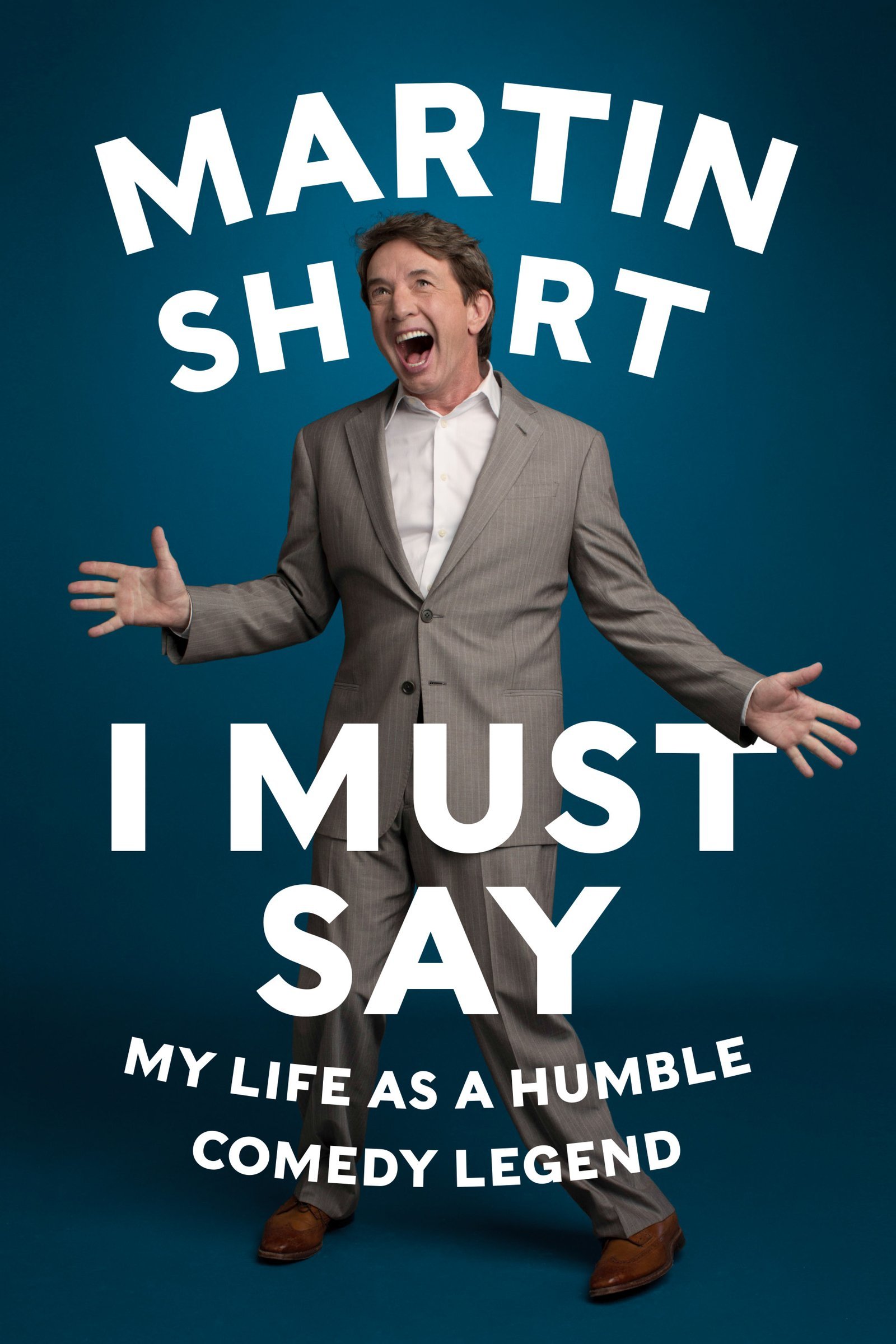 Title for New Star Wars 
Everybody can calm down; the decision has been made. The newest adventure in a galaxy far, far, away is officially titled Star Wars: The Force Awakens. The film recently finished shooting, but isn't due to hit theaters until December 18, 2015. Until then, we can only speculate on the title. Perhaps it's inspired by how J.J. Abrams had to keep waking up some of the older cast members when they dozed off on set. Zing! If you're reading this Harrison Ford, I would be honored to be punched in the face by you.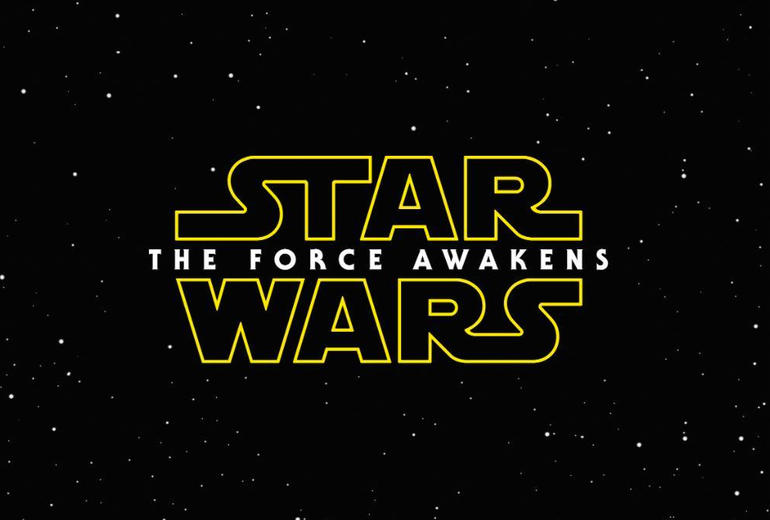 Disney Announces Toy Story 4
Since Toy Story 3 grossed over $1 billion worldwide, it's not too shocking to learn that Toy Story 4 has been given a green light. Woody, Buzz Lightyear, and the rest of the gang will be returning to the big screen in 2017. It's hard to believe that it's been 19 years since the first Toy Story was released in 1995, but it's definitely one of the lucky franchises to not lose its soul in subsequent sequels. Fun fact: Billy Crystal was originally asked to voice Buzz Lightyear, but turned it down. He says it's the only regret he has in the business on something he passed on. Which always reminds of how Will Smith passed on The Matrix to do Wild Wild West… Best thing that ever happened to Keanu Reeves. Wait, what are we talking about? Oh yeah, Toy Story 4. It's going to be awesome.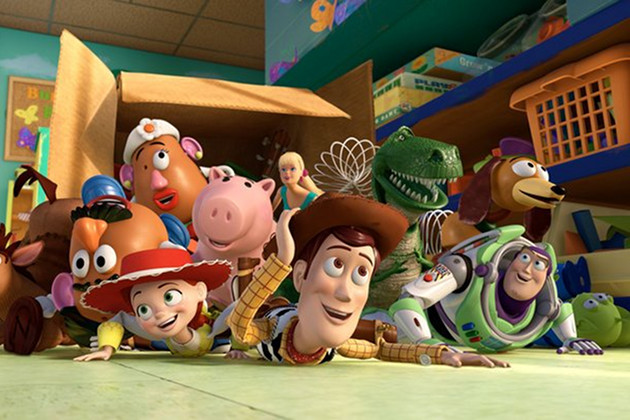 Trailer for Last Hobbit Film
The official trailer for The Hobbit: The Battle of the Five Armies is available for your viewing pleasure and not a minute to soon, considering the film releases on December 15th.
Trailer for New Avengers Film
It's a big week for trailers, but this one has a little backstory. Marvel had planned to debut the trailer for Avengers: Age of Ultron during Agents of SHIELD next week, but their plans were foiled when it leaked online. Marvel seemed to take it in stride and released a better quality version themselves, earlier than planned, but apparently they didn't take the leak lying down. A judge has granted a subpoena that requires Google to release the IP address of the user "John Gazelle", which is who uploaded the trailer without permission. Google is due to reveal that information in court on November 18th. Hats off to you John Gazelle… You really took one for the team. So his sacrifice isn't for nothing, please enjoy: