No Comments
Upcoming Flury of Crooked Stave Bottle Releases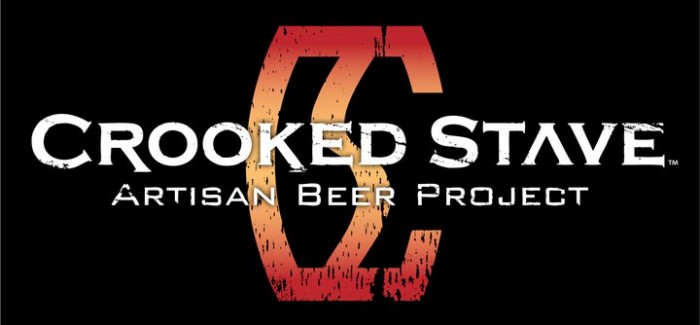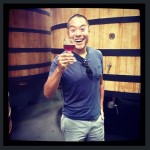 Sometimes it takes sacrificing a little, to create a lot. Such is the case with Crooked Stave Artisan Beer Project's recently discontinued Cellar Reserve project, which had the geekiest of beer geeks up in arms. Fear not nerds, because as promised, the move to end their membership program has allowed a profusion of upcoming rare bottle releases between now and the end of the year.
A series of seven barrel-aged sour bottle releases, which will be made open to the public, will kick off on Wednesday, November 19th at 6 p.m. with the fourth iteration of Origins, their burgundy sour ale aged in oak barrels.
"We've been busy at Crooked Stave, brewing capacity has been steady and we've been brewing a lot of beers destined for barrels," says Chad Yakobson, Founder and Brettanomyces Guru at Crooked Stave. "We are excited to release a collection of barrel-aged sour beers we've been working on over the past year. This is just the beginning of many specialty barrel-aged sour beers we plan to continue releasing on a regular basis."
Pioneered by Yakobson's innovative approach to Brett-forward beers, Crooked Stave has quickly become one of the country's most well-respected and highly sought after producers of barrel-aged sours. But alongside their brewing operations, Crooked Stave has also quietly been developing one of the strongest portfolio of partner breweries, as part of their distributor arm of operations, titled Crooked Stave Artisans. This dream team lineup has included the likes of Against the Grain, Almanac, Breakside, Cascade, Evil Twin, Perennial, Prairie, Westbrook and more.
This upcoming septuplet of releases is a bold statement that Crooked Stave Artisan Beer Project has not lost focus on brewing tremendous beers and perhaps more importantly, making those beers available to the general public.
All releases will take place at the Crooked Stave taproom (3350 Brighton Blvd). The full bottle release schedule for November and December 2014 is as follows:
November 19th – Origins – Burgundy Sour Aged in Oak Barrels
November 26th – Nightmare on Brett – Dark Sour Aged in Whiskey Barrels
December 3rd – Flor d'Lees – Golden Sour Aged in Oak Barrels
December 10th – Surette Reserva Cassis – Black Current Sour Aged in Oak Barrels
December 10th – Vieille Cranberry & Spice – Cranberry and Spices added in Secondary
December 17th – Motif Reserva – Dark Belgian-style Sour Aged in Sherry Casks
December 17th – Primitif – Dry Hopped Sour Ale