No Comments
Noble Ale Works | I Love It!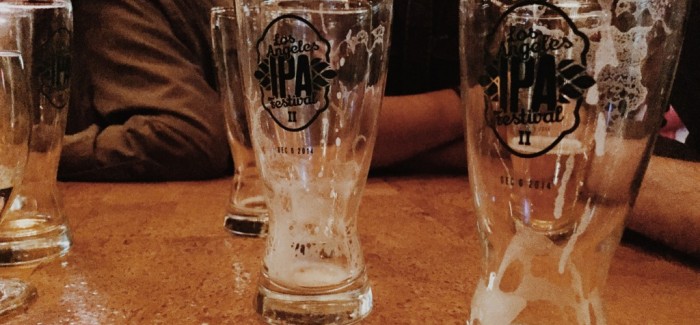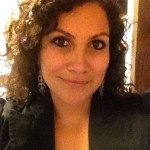 Last weekend, I attended the second annual Los Angeles IPA Festival held at Mohawk Bend in Silver Lake, Ca. The event brought over 60 IPAs from all over the state of California for friendly competition and, of course, drinking and merriment.
California is the proud originator of the beloved West Coast-style IPA, you know, the juicy, hoppy, citrusy IPAs that give your life meaning? It only makes sense that we would be the ones to host an IPA festival celebrating as many California IPAs as we could at one time. And although Los Angeles does not house the state's largest population of breweries (that would be San Diego clocking in at nearly 100), we certainly do have an ever-growing community of craft beer drinkers.
Big hitters this year, naturally, were Pliny the Elder from Russian River, Nelson from Alpine Beer Company (soon to be Green Flash Brewing Co.), and Lagunitas Sucks from Lagunitas Brewing Co. That goes without saying to the avid PorchDrinker. However, the winner was not among any one of these Beer Advocate high scorers. *Cue gasps.* Instead, a beer specifically brewed for the event won the coveted first prize: I Love It! from Noble Ale Works in Anaheim, Ca.
(If you're wondering why the picture is of empty glasses, let's just say every IPA virtually looks the same. Thought I would change it up a bit.)
Those familiar with Noble Ale Works may also be familiar with their Showers Series. For the last year, Noble has experimented with brewing single-hop IPAs in order to identify the unique differences between each varietal of hop. Nelson Showers, Galaxy Showers, Citra Showers, Simcoe Showers, etc., you get the idea. This series is on-going, but what the clever brewmaster Evan Price, along with brewer Brad Kominek, decided to do was mix all of the hop varietals from their series into one bodacious IPA: I Love It!
Unlike last year's winning beer, Tongue Tickles (also from Noble), I Love It! did not bring with it a wave of intense bitterness that pleased the blind-taste-testing judges last year. Instead, this year's victorious beer presented a clean look, a hoppy watermelon rind aroma and a bright and peppery characteristics. And despite an ABV at 7.5 percent, I Love It! still manages to offer balance without drowning in booziness. Let me tell ya, it sure does taste like a gold-star beer. The consecutive win was not a coincidence or setup. Noble truly deserved it.
I can't wait to see what next year has to offer!