No Comments
Three Taverns Brewery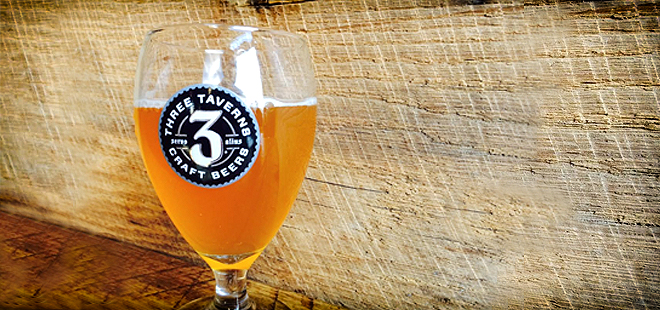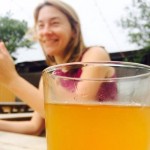 Three Taverns Brewery
121 New Street
Decatur, Georgia 30030
Hours of Operation:
Thurs-Fri: 5:30-9:00p
Saturday: 1:00-5:00p
Sunday: 1:00-5:00p (9/6 ONLY)
Step into Three Taverns Brewery in Decatur, Georgia, and you're instantly transported somewhere else. This is more than a brewery. Three Taverns is an experience.
Walk through the small foyer under a vintage clock into The Parlour, Three Taverns' aptly-named tasting room which features wooden floors, a long gorgeous wooden bar and a pair of high-top tables. To your far left is a flight of stairs that leads to a large loft with a few big leather chairs, along with a huge table, large enough to fit all those dwarves from "The Hobbit."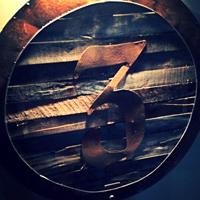 The Parlour is dark, but in a cozy, familiar way that makes you want to snuggle up to your beer snifter and talk about Shakespeare and Springsteen, Gatsby and Gandolf — particularly once you start exploring the draft list.
Three Taverns is a belgian-style brewery that opened in Decatur, Atlanta's burgeoning beer neighbor, in late-2013. Three Taverns' year-round staples include Single Intent (Belgian-style Single) and A Night in Brussels IPA (Belgian-Style American IPA). The more-adventurous beer drinkers will make their way to the bigger beers, including Theophan the Recluse (A Belgian-Style Russian Imperial Stout) and the quad, Quasimodo. The lucky will even catch the seasonal versions of the quad, the bourbon-barrel aged Heavy Bells and the aptly-named festive quad Feest Noel.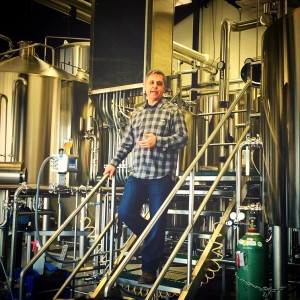 There are brewery tours that show you how beer is made, and then there are brewery tours where you get a glimpse into the people behind the beer — a window into what drives their dream. This is what it's like to be at Three Taverns.
Owner and CEO Brian Purcell himself leads the tours. A former home brewer, many of the recipes you'll taste from the brewery are his. Sure, he talks about grain and wort and yeast during the tour, but when Purcell starts reflecting on the process — a bit of science, a bit of faith, a lot of magic — you can't help but feel "that thing" that makes American craft brewing more than a fad. As Purcell would put it, it's about the human connection. It's an experience, and Three Taverns has carved out a beautiful one in its grand tasting room in Decatur.
---