One Comment
State of the Porch Address | PorchDrinking 3 Year Anniversary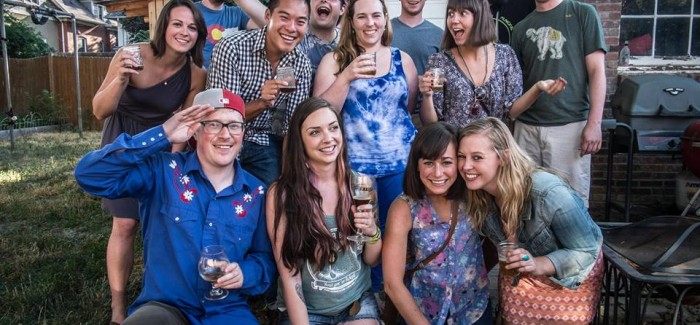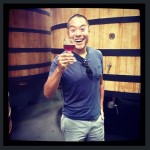 Well hello there fellow PorchDrinkers! Let me start by saying a big thank you to everyone for supporting the website over the past three years. For those of you who have been with us from the very beginning, you'll likely agree things are in many ways very different, yet still retain the core essence of what we set out to accomplish. I won't dive into the whole PorchDrinking backstory again, as that's been told a number of times, and if you'd like more background feel free to read the about section, fending off dragons, centaurs and t-rexes and all of that glory included.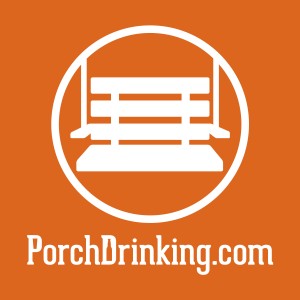 Sure the early years were a little weird. When we first started, we had a recurring fictional character named Hank U Henry who told stories about shopping carts, Taekwondo schools, trips to the dentist and more. I also often think back to one of my favorite posts which was born out of my roommate Chase agreeing to getting a little drunk and allowing me to write down everything he said during a literal porch drinking session as compensation for him not having his post ready for that night's deadline. However it's that zero fucks mindset that allowed us to remain creative, innovative, fun, and on the whole distinguished us from other beer sites out there.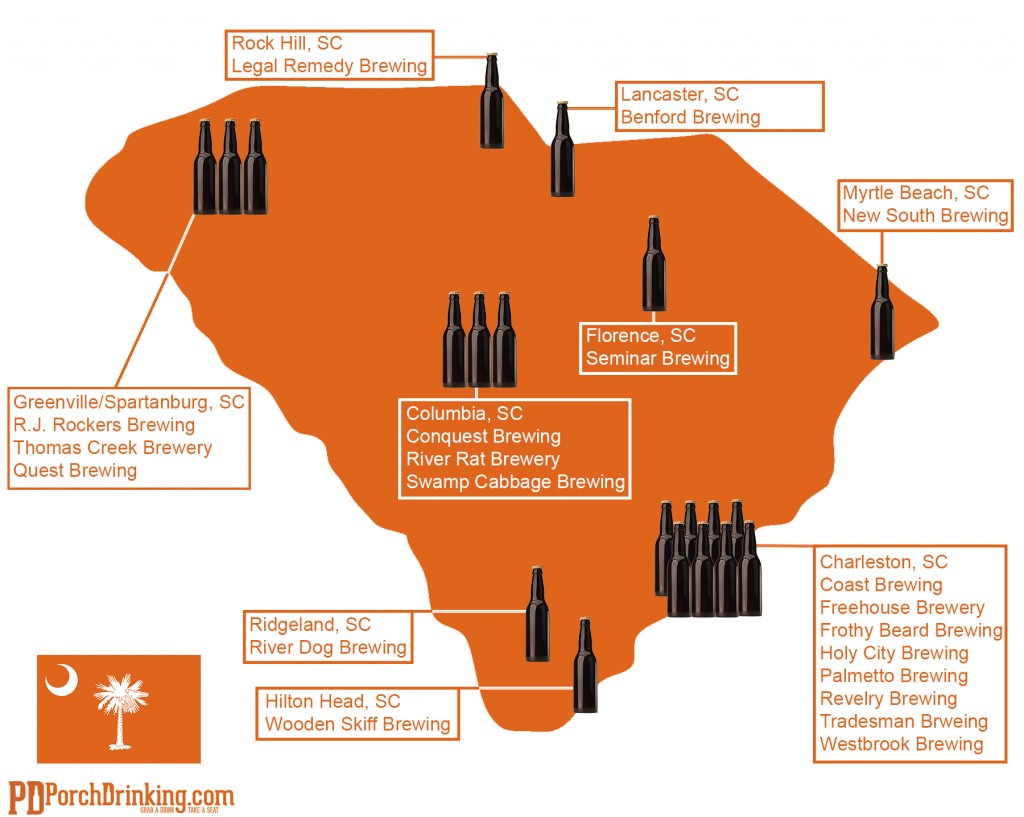 For better or worse, we've gotten slightly less wild west and focused more on serving as a resource for beer fans, like a our beer release calendars, CBC, SAVOR, GABF and other event previews, our Denver Event Calendar (which we intend to launch for other markets soon) and local guides like John's overview of the South Carolina beer scene. However I guarantee that providing those resources won't come at the expense of telling great stories within the craft beer industry, continuously seeking to introduce people to great beer and breweries, keeping beer fun, all while still injecting healthy doses of pop culture, sports, music, and general weird/nerdiness from time to time.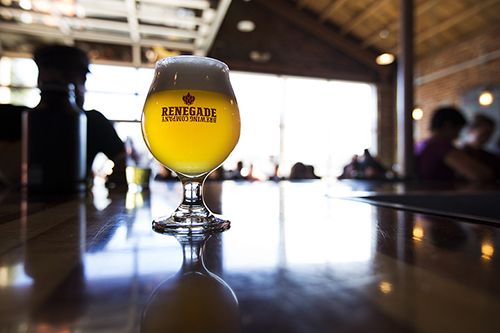 This third year has been pretty tremendous on multiple levels. Firstly, we've added some really amazing members to the PorchDrinking team. Building a great community of passionate beer lovers was always one of the main goals in starting PorchDrinking and our community of writers, editors, and staff has never been stronger. That being said, we're still actively recruiting like-minded individuals who wish to join the team. We've also been very fortunate to grow both from a sponsorship standpoint as well as where it really counts, in our numbers.


We'd like to thank Hops & Pie for being the first sponsor to believe in us and also for their dedication to serving Denver such high quality, pizzas, sandos, mac n cheese and of course their killer beer selection and mini beer fests. A big thank you to Small Batch Liquors who joined our family this year by sponsoring the site as well as a monthly showcase of new beers available at their store. The store's name sake truly captures their dedication to supporting high quality local and national breweries, wineries and distilleries. Plus it helps that they carry killer beers that aren't readily available everywhere else in town. Thanks to O-I for sponsoring us during this most recent GABF and reminding us of the many uses for glass in the beer industry and how integral glass is to bottling some of our favorite rare beers. And finally, we're thrilled to welcome our newest sponsorship with Illegal Pete's. I can truthfully say that no Denver organization does more to reinvest back into their local community that Illegal Pete's. Known for their delicious fast casual mission style burritos, Illegal Pete's has become the Jay-Z of Denver by supporting local bands, comedians, startups, festivals, non-profits, breweries, and now PorchDrinking. A big thanks to everyone who has made the commitment to believe in what we're doing.
Also we are excited to announce that we've partnered up with Ratio Beerworks in Denver, CO for a special take on their Belgian Wit as our Anniversary Beer. Special thanks to our great friends at Ratio Beerworks, we'll have more details to come very soon!
Finally, we've been fortunate to have some really great posts emerge this past year which have been a huge factor in the growth of the site. This year I personally aimed to bring a bit more of an editorial element to our coverage which can be seen in how we addressed the AB-Inbev Super Bowl shot fired, Dick Cantwell resignation, and too many beer festivals post.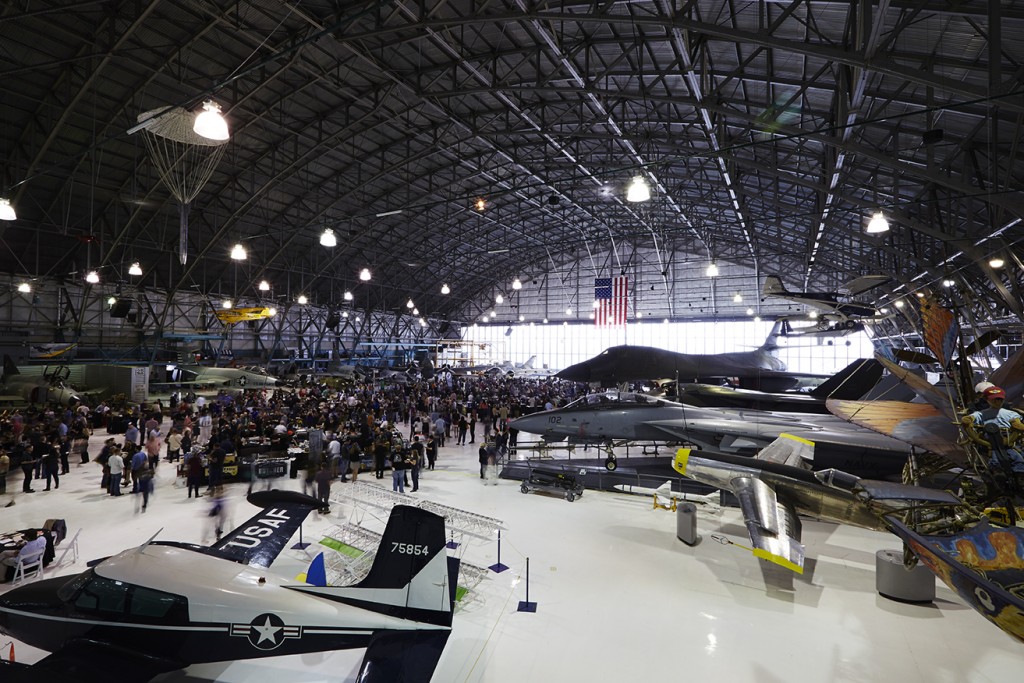 This year we grew and improved our Denver events calendar, with map features and the ability to directly download events to your iCal. We also saw the addition of The Brewtography Project which brought an entirely new level of credibility to the site.
We also saw some awesome features like Mike's profile of Beermiscuous which proved how much Chicagoans are into craft beer as it became one of our most read posts of the year followed by Mike's profile of a Chicagoan who is painting with beer.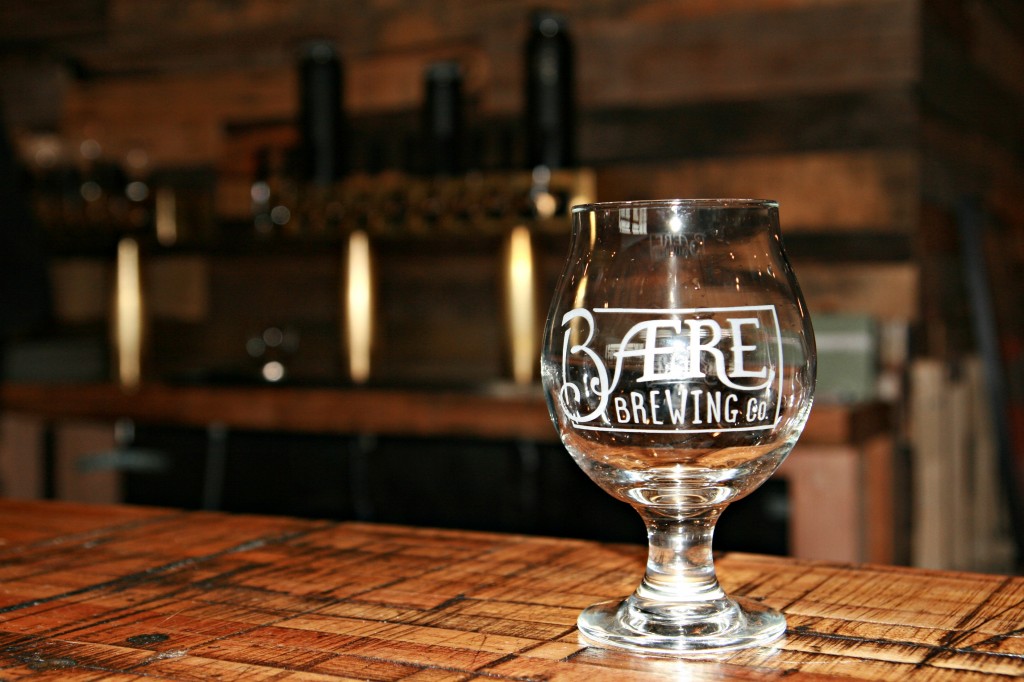 We had another year of tantalizing cooking with beer recipes from Drink and Spoon including this Chocolate Pretzel Pie recipe made with Lagunitas Cappuccino Stout. Katie helped debut Ethereal Brewing a promising new brewery out of Lexington, Kentucky. Paul took us to Alaska to showcase Kodiak Island Brewery and Laura unveiled Baere Brewing in Denver. Jonathan took us on a tour of South Carolina's thriving beer scene.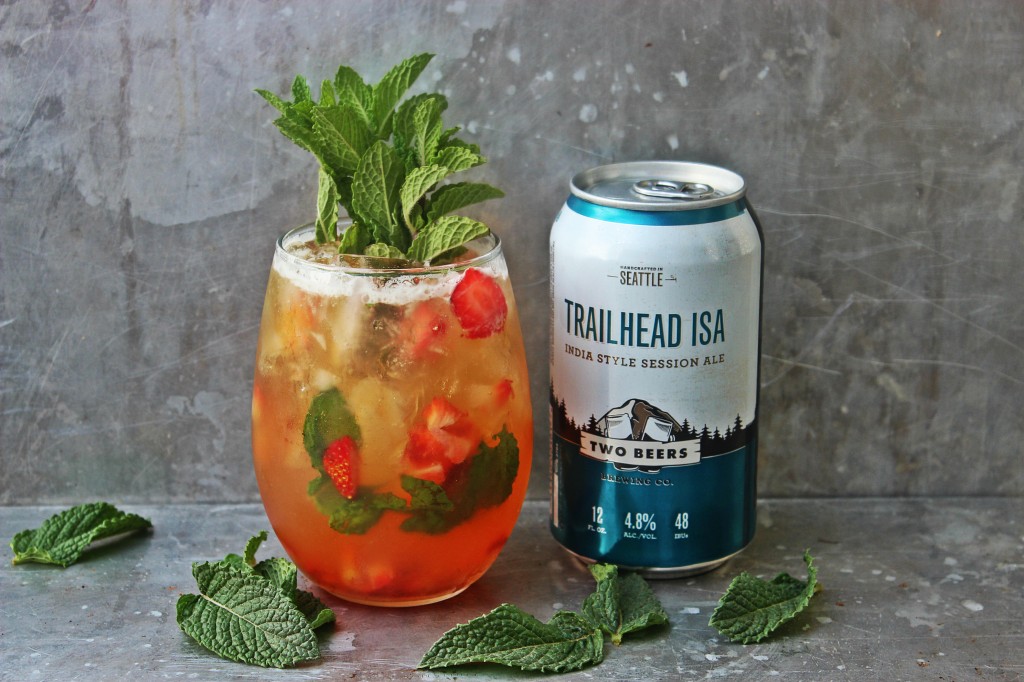 Beautiful Booze wowed us with her Greyling Radler recipe featuring Deschutes' Fresh Squeezed as well as a killer Kentucky Derby Cocktail. Just in time for one of the biggest blockbusters of the year, Jess perfectly paired craft beer with Avengers characters. Also Katelyn brilliantly paired beers with 2015 Presidential Candidates. Meanwhile Brian shared awesome stories on how breweries were focusing on social justice and environmental issues.
We had some fantastic beer showcases including the cool story of how Perennial's d'Alina got it's name. Kevin debuted the new released Great Lakes Brewing Sharpshooter Wheat IPA, and Chris and Sylvia taught us how an Odell favorite got a south of the border tequila flavored twist. We learned why Peticolas' Velvet Hammer is a tribute to one of their brewers, and how a college professor decided to vacate his job in order to keep is image on Chucktown Follicle Brown.
Oh and sorry once again for our little April Fools joke… in case you were wondering, we aren't starting a brewery… at least not yet.
Those stories among many other were some of our favorites from the year. And it was with your support that we were able to have the most amazing jump in stats we've ever seen. Our year over year progression is seen below!
June 25, 2012 – June 24, 2013:
Sessions: 52,822
Users: 34,593
Pageviews: 115,421
June 25, 2013 – June 24, 2014:
Sessions: 117,707
Users: 90,939
Pageviews: 185,221
June 25, 2013 – June 24, 2014:
Sessions: 327,190
Users: 250,171
Pageviews: 858,629
Last but not least, if you'd like to celebrate our 3 year anniversary with us please drop us a message in the comments section on why you'd like to attend our bottle share part on Friday in Denver!