No Comments
Strange Craft Beer Company | Cherry Bomb Stout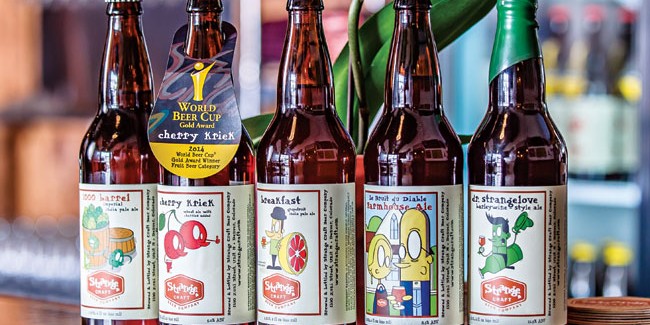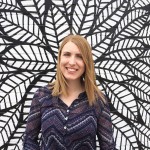 IBU: N/A
ABV: 5.2%
Somehow, the year is already about half over and the official start of summer is only about a week away. Despite that fact, this may be the soggiest Spring I can recall here in Denver (and I've lived here all my life). When winter beers would normally have long-since transitioned out of my drinking rotation, this year's weird weather has kept them in the forefront. To be honest though, I am not sure Strange Craft Beer Company's Cherry Bomb Stout really ever transitions out of my drinking rotation for the year—it's a keeper and I love drinking it even if it is 90 degrees outside.
Strange Craft Beer Company just celebrated their 5th Anniversary in May and I remember being at their opening day party, right on the cusp of the craft brewery boom in Colorado. Even in their first year, Strange was making some of the most impressive brews I had ever tasted. Now, years later I routinely find my socks blown off by their unique and flavorful brews.
Cherry Bomb is a very dark Belgian wheat stout, a seriously interesting combination which also includes many pounds of Wisconsin Montmorency tart cherries. The cherry essence is not too overpowering and adds just the right amount of sweetness. You get a kick of the chocolate malt bitterness contrasting the cherry sweetness with each sip. This is definitely the winner of all fruit beers! Balanced and smooth, not too fruit forward and still has an amazing malty backbone to support the cherry aroma. Just writing this is making me want one right now!
Yes, summer is knocking on our door (finally) and while I will probably transition over to White IPAs and light-bodied Saisons, this is the Stout that I keep visiting the tap room at Strange Craft Beer Company for regardless of the weather, it's just that tasty! Now if only I could get it while at a Colorado Rockies game…
Holly Gerard | http://persikaphotography.com
---