No Comments
Rude Hippo Brewing | Beeting Heart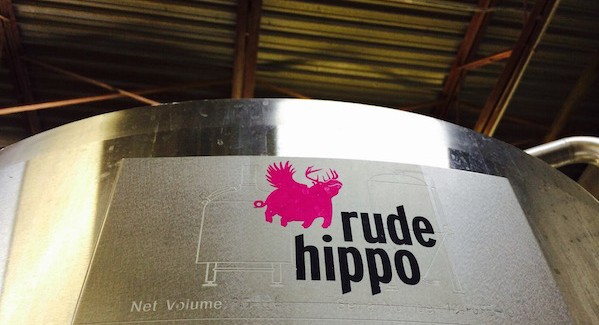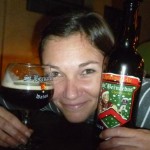 ABV: 6.7%
Beets are awesome. First of all, their name differs from beer by only one letter. They are also nutritionally diverse in vitamins and minerals, and therefore benefit important organs such the heart, liver, kidneys, and eyes. Some folks even claim they have cancer-preventing and -fighting capabilities. I have been both a long-time beet lover and a long-time beer lover, but I never once thought to combine the two. I am certainly glad someone did.
This light-bodied, unfiltered ale pours pink. It is the pinkest pink I have seen since the Crayola hoarding days of my youth. The earthy sweetness of the beets comes through nicely, and blends well with the citrus undertones of the hops. Clocking in at 6.7%, Beeting Heart hovers at the top of the sessionable range. It goes down easy with a clean finish, making it perfect for day or night drinking.
Rude Hippo Brewing formed as a collaborative effort between two other Chicago breweries, Rude Boy Brewing and Twisted Hippo. They are an example of the way many of the city's smallest breweries operate; they are currently contract brewing out of two other local breweries and hand-selling and -delivering their product. They launched a crowdfunding campaign a little over a year ago and reached their goal quickly. With a small brew house in the works, they plan to focus on sessionable ales that are well-balanced. Other plans for the future include a taproom and sustainable hop farm.
Beeting Heart is available seasonally, and for now, you'll have to travel to Chicago or Northwest Indiana to find it. I have tried a few other awesome beers from Rude Hippo, and these are exciting times for them. I am definitely looking forward to what they're up to next!
---