No Comments
Brewery Showcase | Station 26 Brewing Co.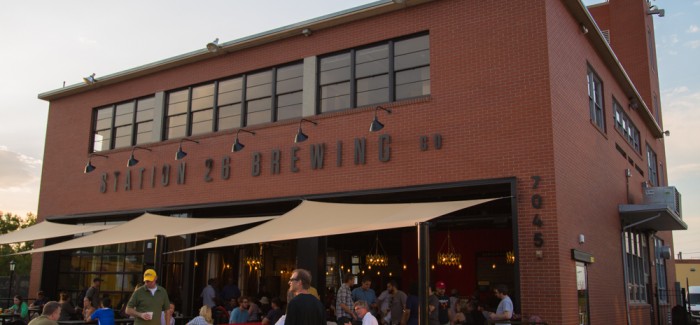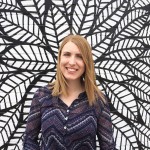 Address:
7045 E 38th Ave, Denver, CO 80207
Hours of Operation:
Monday-Thursday: 2-10pm
Friday-Saturday: 1-11pm
Sunday: 1-9 pm
Food Trucks:
Their Food Truck schedule changes weekly but is posted on their Facebook page every week.
The recent proliferation of neighborhood breweries has on the whole been positive. It's these neighborhood breweries that have help fuel the recent boon in beer consumption, exposing blue collar Americans to a wide array of exciting new styles and flavors. According to the Brewers' Association, craft beer market share grew from 9.44 to 11.05 last year and small neighborhood breweries make up a decent percentage of that.
However, one alarmingly negative trend that continues to plague these micro and nanobreweries, is a lack of focus on the quality of beer being produced, as well as the decision to open up shop before they're actually ready. Over the past year, a growing number of these operations have opened their doors only to run out of beer within a matter of days, and in some cases within a matter of hours. Even worse is the practice of flat out serving beer that isn't ready to be served.
Luckily, Station 26 Brewing Company wasn't one of those breweries. In fact, from the moment it opened its doors, it began renewing our faith in these neighborhood brewing operations. Why? Because they've done it the right way.
Station 26 Brewing Co. is one of those breweries that definitely stands out in your mind, not only because they have great beers but because their location is rather unique. Located in a former Denver Firehouse, Station 26 owns their surroundings, turning the historical building into a modern and inviting tap room even down to the red firehoses that form the lining for wall behind their bar. Their south facing patio also connects directly with a set of sliding garage doors giving the interior the feel of, well a communal porch.



But enough interior design geek out, let's talk about the good stuff: the beer! Their beers aren't confined to a single style or focus so the menu is great for those wanting to try a variety of things. On my recent visit I sampled their Tangerine Cream Ale, Time Lord Best Bitter, Intergalactic Dingo (An Australian Pale Ale), the Copper, the H26P IPA, the "House IPA" which they brewed for Hops & Pie and the Belgian Golden Strong Ale. All of which were solid up and down the menu, but I do think that the Belgian Golden Strong stole the show. There is always something new to try on each and every visit which definitely keeps it interesting. Also, for those of you that may be jumping on the gluten-free train, but are having a hard time pulling yourself away from the sudsy deliciousness of a fresh beer, Station 26 even offers a few beers that are "gluten removed" including their Colorado Cream Ale.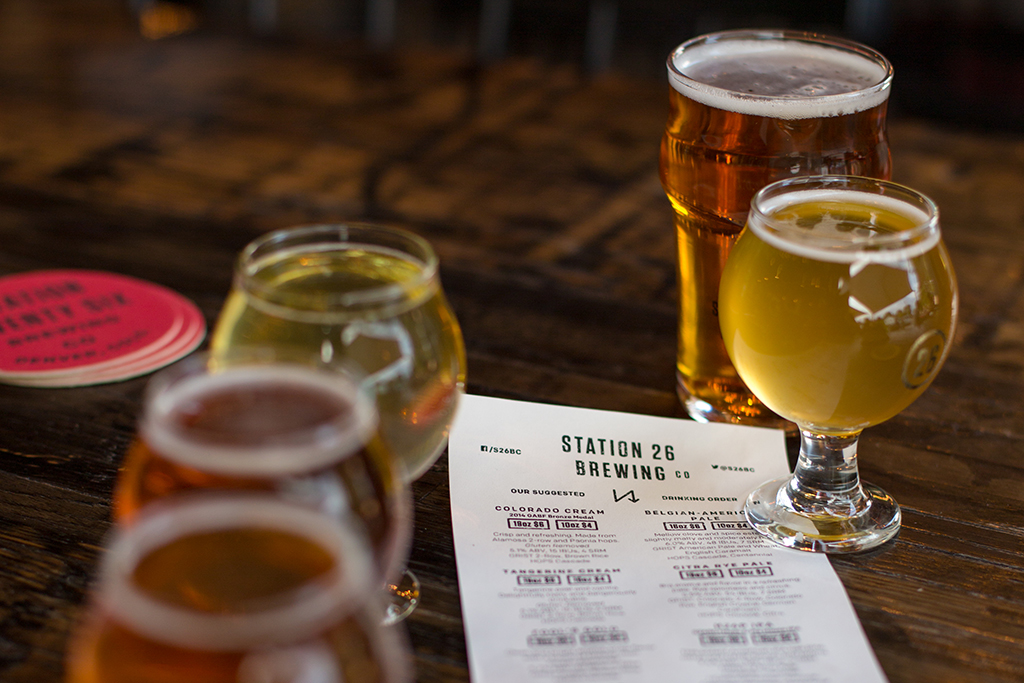 Owner Justin Baccary, a former brewer at Dad & Dude's Breweria really wanted to open his own brewery on the east side of town that could be a great place to hangout and he managed to do just that. While he did gain several years of experience brewing while working for Dad & Dude's, Justin decided to hire brewer Wayne Waananen, formerly of the SandLot at Coors Field, to work with him on the process. They're only two years in, brewing on a 15 barrel system and are already making waves. They have just launched a canning program and are starting to distribute two of their beers: the Colorado Cream Ale, which won a bronze medal at last year's GABF in the American Cream Ale category, and their Single Hop IPA Series, which specializes in a unique hop variety for each batch and will be ever changing. That Single Hop IPA featuring citra hops is currently available at Small Batch Liquors.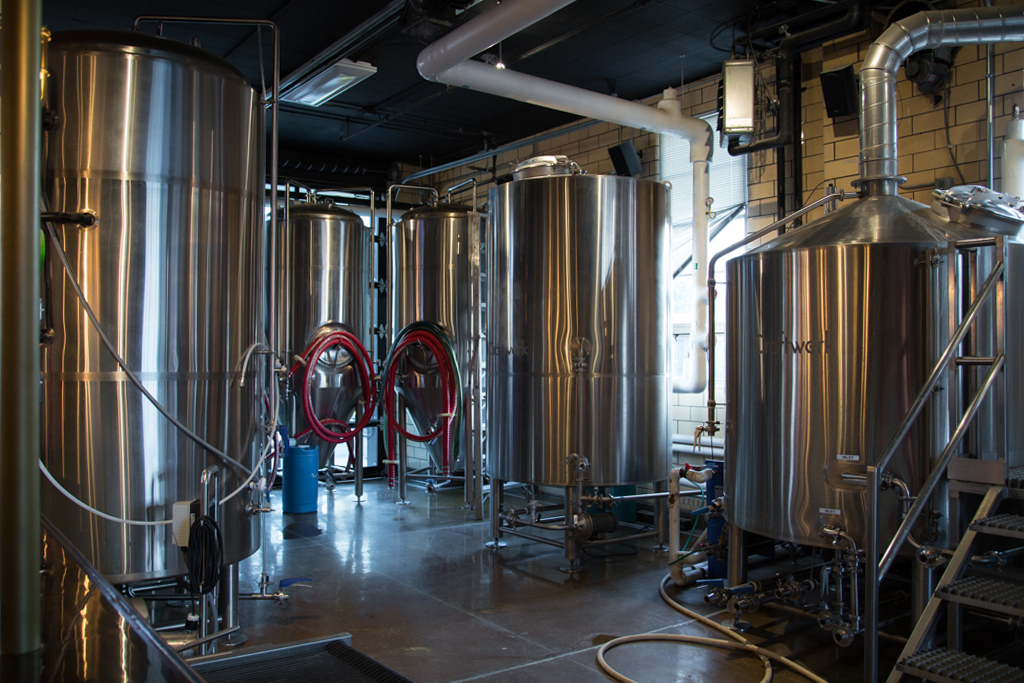 At its core, Station 26 is the mold of what a neighborhood brewery should strive to become. They've focused on brewing great beer from the very beginning, they pay as much attention to design as they do to the quality of their beers and they've created a welcoming open tap room which opens up to their brew system. They have also created a great following in their "Bluegrass Brunch" series which not only dishes up fun music and their great beer selection, but also supports and features local donuts from Glazed and Confuzed, and food trucks to boot. But most importantly Justin and the Station 26 team has focused from the very beginning on quality, and growing the right way.
---