No Comments
Weekly Growler Fill | National Beer News Roundup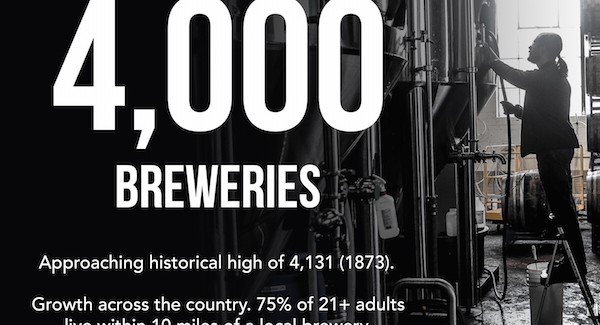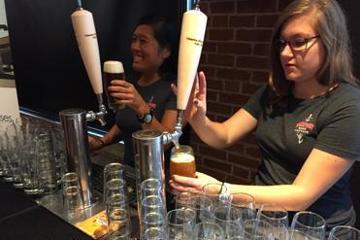 Desalitech, an Israeli water purification company, is helping Harpoon Brewery make beer from the Charles River. The once famously polluted river is on its way to better days….and better beer. The Charles River Pale Ale is being produced as a part of HUBweek, a week-long science and art festival. The beer is meant to spark conversation about water scarcity and the proper use of resources. Did you know it takes 100 gallons of water to make 94 gallons off beer? Yeah, that's a lot, so we should use it wisely. You can find Charles River Pale Ale on tap at HUBweek and at Brewery tastings.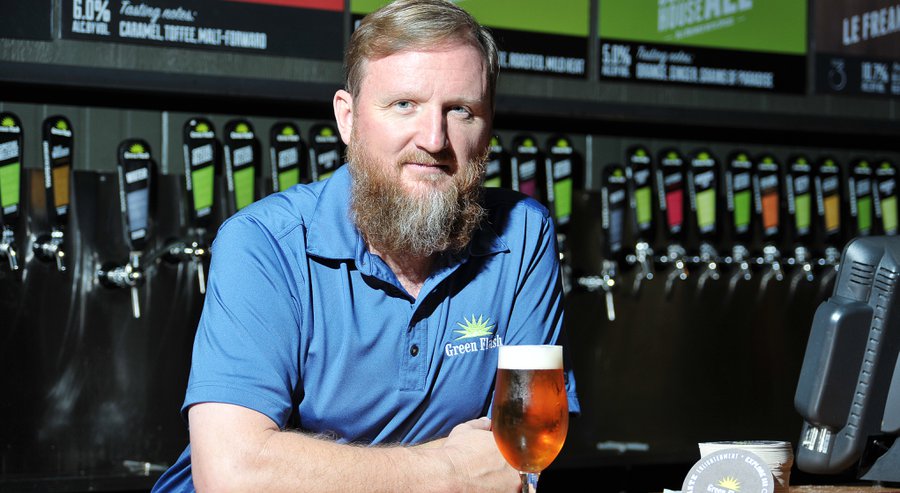 Chuck Silva, the brewmaster and brains of Green Flash Brewing, has officially resigned from the company. He won't be disappearing, though. Chuck has decided to move on to a new project: his own brewery. We know his next move will be amazing because that is exactly what Chuck is; he's amazing. During his time at Green Flash, he pioneered such beers as West Coast IPA and Le Freak. He helped take the company from a local favorite to a nationwide powerhouse. Even Mike Hinkley, Green Flash CEO and co-founder said, "Chuck took us to the next level." And now after 11 years, Chuck will be moving on to a more intimate setting where he will call the shots. As for his parting gift, Chuck got to see Le Freak take home the gold at Great American Beer Festival right before he left. Good luck, Chuck!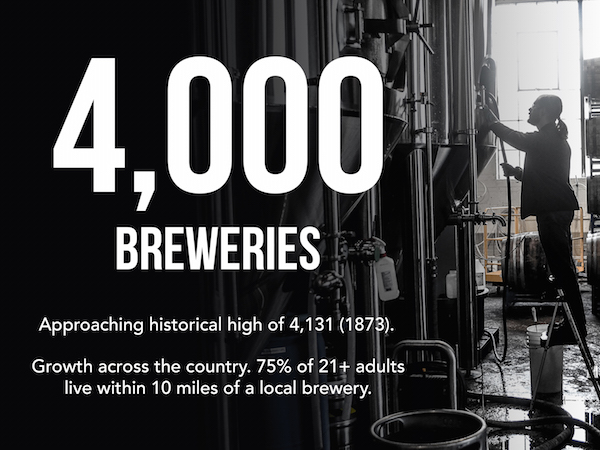 It's official: the U.S. is a boss when it comes to producing beer and we just hit the 4,000 brewery mark. This however, is not our personal best. Back in 1873, before the Prohibition, we set the record high with 4,131 breweries. Nevertheless, this 4,000 brewery mark is still awesome and quite a feat to accomplish. Better yet, statistics shows that 75% of people 21 and older live within 10 miles of a local brewery which is great news for economies small and large. Keep drinking local, people! Let's keep this momentum growing.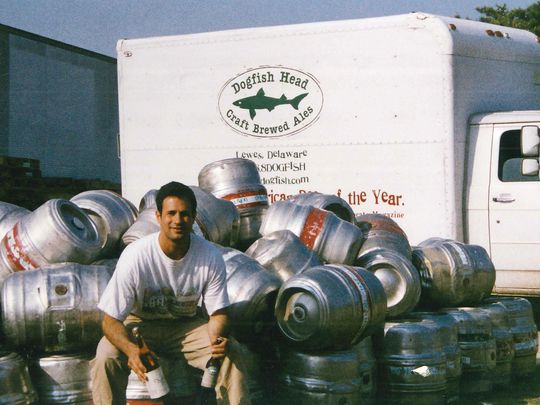 News of another buyout? Sort of, not really. Dogfish Head announced this week that a 15% stake in the company was sold to LNK, a private equity firm out of New York. Unlike other big brewery sales, this one was only a small portion of the brewery and will not affect operations in any way. "It's not that big a deal to us," founder Sam Calagione said. "There will be no change in leadership, control or the way we do business." Dogfish even plans on buying out their buyers in the next few years. Their short term goal is to use this extra capital and expertise to expand the brand throughout the rest of the country. LNK has a long history of helping family-owned brands expand their empires and will do just that in it's new partnership with Dogfish Head.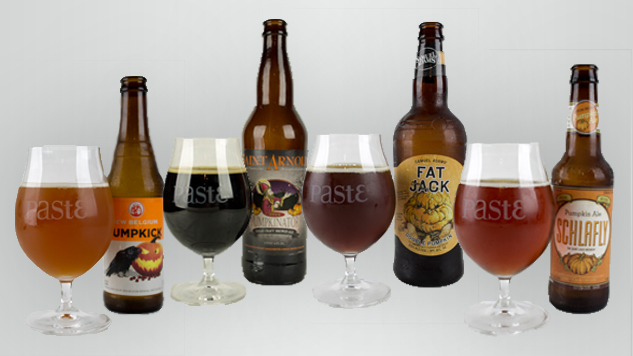 The good people over at Paste Magazine did what PorchDrinkers refuse to do: they ranked beers. While we don't like to say one is better than the other, we sure are happy that Paste put together this list of 45 pumpkin beers that they blind-tasted and doled out points. If you don't remember, they did this last year but they have learned and stepped up their game for the 2015 tasting. Not only did they get more experienced tasters, they also came up with a better process including blind tasting. Beers were judged completely blind by how enjoyable they were as individual experiences and given scores of 1-100, which were then averaged. Beers 45-21 were not ranked and the top 20 laid out in order of best to worst. I won't tell you who won but I will say my hometown favorite fell from #1 to #10. Click the link to check out the list.
---