No Comments
Ultimate 6er | 4th of July Parade Pairings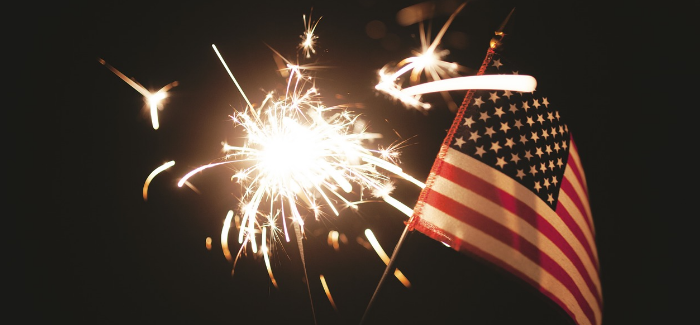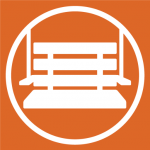 Every 4th of July, citizens across the U.S. gather together to watch their local parade. Red, white and blue floats, outfits and decorations dominate the show, music fills the air, and kids wait in anticipation for candy. Some parades have tractors, some have two-story floats, and others have dancers and singers. While not everyone gets exactly the same show, there are a few parade commonalities across the country that spectators are guaranteed to see. For this special 4th of July edition of our Ultimate 6er, we bring you six of those common elements and the beers that go alongside them.
Marching Bands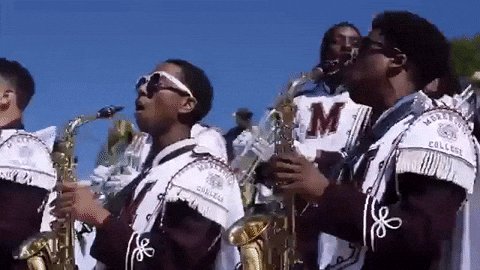 If you weren't able to hear the high school marching band play their alma mater OR Yankee Doodle Dandy, what on earth would you go to the dang parade for really? Just kidding, but seriously, dressing kids up in head-to-toe sweat machines and sending them down the street on a hot summer day is tradition, and we wouldn't have it any other way. Maybe if we drink a Victory Brewing Home Grown American Lager to cool ourselves down, those kids will catch some of the refreshment.
Beauty Queen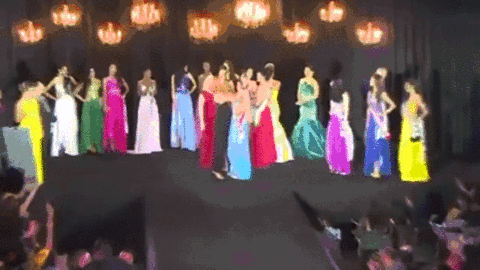 Here she comes! It's the local country queen who finally beat out Sandra for that crown, and she is currently sitting on top of the back seat of her uncle's/best friend's dad's/local car dealership's convertible and waving at her adoring fans. All day she'll be inundated with requests for photos and hugs from children, and it will end up pretty great. So great that she'll probably top off the day with an American Beauty, a pale ale from Dogfish Head, who created this tasty beverage with the inspiration of the Grateful Dead.
Candy Throwers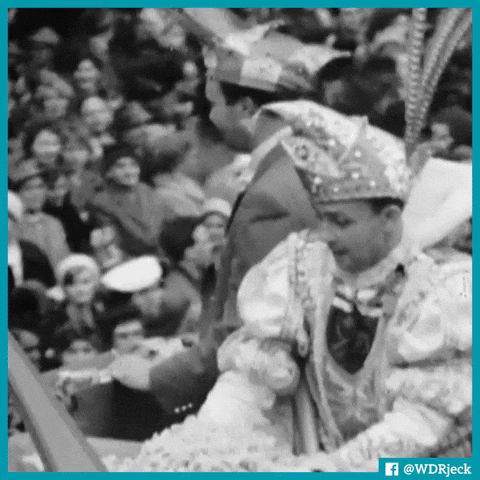 The real reason for 4th of July parades is all that candy, and I refuse to deny it. But you've got to get it fast, kids, or it will all be gone. Candy throwers only get a certain amount to throw or hand out, and that means they're a bit stingy with the good stuff. The same can be said for Stone Brewing's Enjoy by series, particularly this year's 7.4.19, which may be the definition of good stuff. If only someone were handing these out at the parade, it might make the day even better.
Classic Cars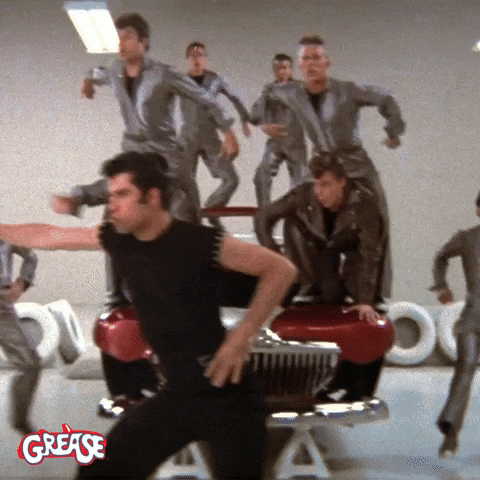 Grandpa and his pals from the classic car club have come out in…fours, but that's okay because his 1914 Model T is gorgeous, and so are Bob's '65 pink Cadillac and Joe's '50 Ford Woody. It's just that, well, Greg is just driving his '83 Subaru, and that's just not right. I know you're trying to pad the numbers, Grandpa, but this is just ridiculous. Anyway, it doesn't quite matter, because classic cars call for classic beers, and few are as classic as Anchor Steam.
Random Groups of People Walking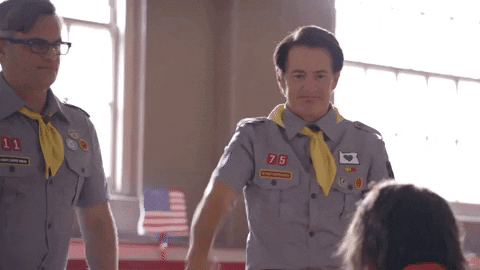 "Oh man, I really wanted to be in the 4th of July parade this year, but no one has room on any of their floats."
"Floats?! Who needs 'em! We're grabbing a bunch of people and dress up, Deb and Karen are holding a sign, and we're just walking!  We might even get some kids to decorate and ride their bikes! You want to join?"
"Sure!"
If you signed up last minute for a group of parade walkers, then you deserve Weyerbacher's Last Chance IPA. You may have waited to join in, but you joined in none-the-less.
That float that's been in the parade since 1969
Yuengling | Traditional Lager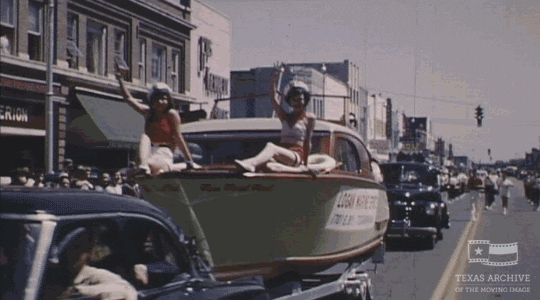 This is the float that everyone is waiting to see. It doesn't matter that the original company who made it closed in 1988, or that it's so outdated no one understands the pop culture reference it was built to show. In fact, that's what makes it everyone's favorite. It sits in storage 364 days a year and comes out for all of us, in its red, white and blue (and for some reason orange?) glory just for today. All you know is that even when all these other floats keep changing, this one will always remain the same, stuck in time, but still glorious. It's only fitting, then, to pair it with America's oldest independent brewery, Yuengling, and their Traditional Lager.
Honorable mention: Shriners driving little cars, people standing in the backs of trucks, and no one knowing who that guy is when the mayor comes through.