No Comments
What Does the Boston Beer & Dogfish Head Merger Mean for Craft Beer?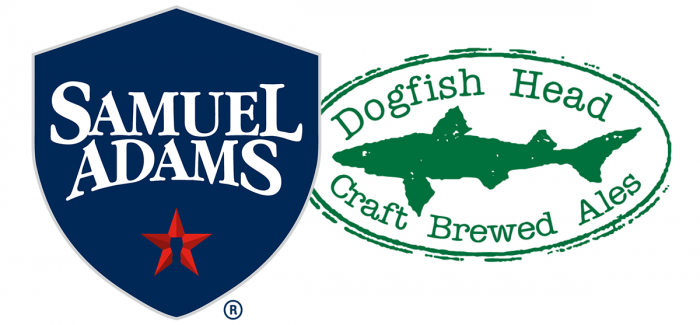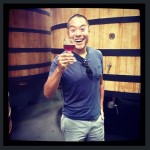 While most of craft beer's largest watershed moments have involved Anheuser-Busch InBev's (ABI) acquisition of an iconic, previously independent craft brewery, yesterday's merger between Boston Beer Company and Dogfish Head Brewery marked an equally resonant moment for the industry, that didn't directly involve its biggest player.
However decades from now, beer industry observers will assuredly look back on May 9, 2019's merger with the same weight as March 28, 2011 when ABI announced its acquisition of Goose Island, and May 3, 2017's ABI acquisition of Wicked Weed.
Yesterday's union between craft beer's second largest craft brewery (Boston Beer) and 13th largest craft brewer (Dogfish Head), not only combines two of the industry's most iconic personalities in Jim Koch and Sam Calagione, but also two of the industry's fiercest champions. But craft beer is no longer the fully congenial, feel good landscape that it once was when the two companies were first finding their foothold.

With over 7,500 breweries in operation across the US, growing number of closures (219 breweries closed in 2018), and a slowed growth rate in market share (flatlined at .5% market share growth over the past two years), the craft segment isn't experiencing the same boon it had for the early 2000's. In fact, in 2016, 25 of the country's 50 largest craft brewers saw flatlined or declined sales.
Which leads to Boston Beer's merger with Dogfish Head. Just two years prior, Jim Koch penned an op-ed piece in the New York Times where he noted, "The growth and the excitement in the beer business is in craft, and its potential is threatened by a beer landscape that is heavily tilted toward gigantic conglomerates and against the independent, innovative entrants."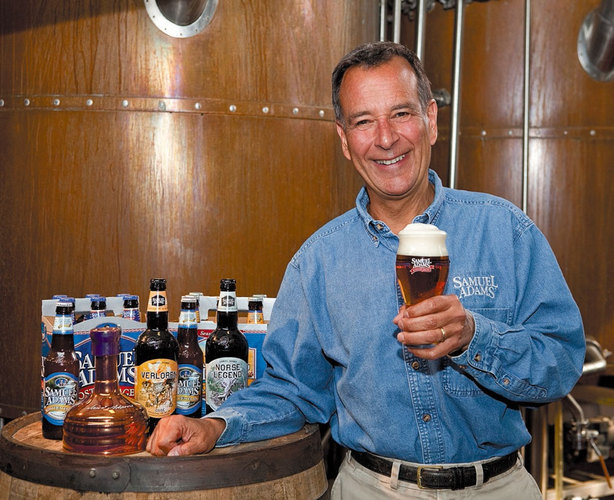 Koch continued, "We are headed for a time when independent breweries can't afford to compete, can't afford the best ingredients, can't get wholesalers to support them, and can't get shelf space and draft lines. The result: Beer lovers won't have the broad range of choices they have today."
"Get some craft brewers together, and they'll tell you that if we continue down this path, we may be witnessing the beginning of the end of the American craft beer revolution."
Koch's prescient anticipation of further acquisition weren't just limited to Big Beer, which has seen the acquisitions of Goose Island, Blue Point, 10 Barrel, Elysian, Golden Road, Four Peaks, Breckenridge, Devils Backbone, Karbach and Wicked Weed by ABI. But also the likes of Leinenkugel, Hop Valley, Revolver, Saint Archer and Terrapin who are now owned by MillerCoors under the 10th and Blake division joined by in-house brand Blue Moon.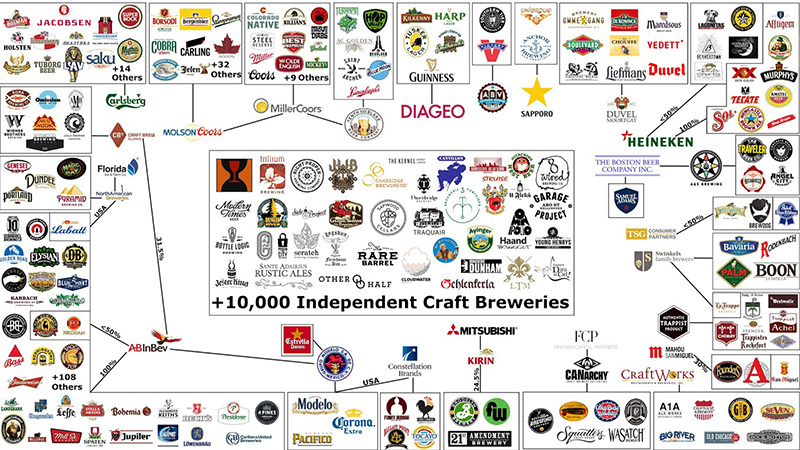 In the years since the beer buyout floodgates first opened, Constellation Brands entered the game with a $1 billion buyout of Ballast Point followed by the acquisition of Funky Buddha Brewing, Duvel Moortgat has Boulevard, Ommegang and Firestone Walker, Heineken has purchased Lagunitas, Short's Brewing, Moonlight Brewing and Independence Brewing, Fireman Capital Partners, a private equity group has formed CANarachy which includes Oskar Blues, Squatters and Wasatch, Perrin Brewing, Cigar City, Deep Ellum and Three Weavers. Ownership groups have also formed under Kirin, Mahou San Miguel, Sapporo and many more. 
However while, Koch's op-ed read as a warning sign for the growing trend of brewery mergers, it was clear that Koch read the writing on the wall, if you can't beat em', join em'. While announced and marketed as a merger, as freelance beer writer Jason Notte observed (though later appropriately corrected the dollar amount), yesterday's move was an acquisition resulting in Dogfish Head shareholders receiving $173 million in cash and Dogfish Head co-founders Sam and Mariah Calagione receiving approximately 406,000 shares of Boston Beer stock based on a share price of $314.60.
I keep seeing people referring to it as a merger, but buying out Dogfish Head with $300M in Sam Adams shares sure looks like a sale. A great match in both focus and culture.

— Jason Notte (@Notteham) May 9, 2019
So what does this mean for Boston Beer, a brand saw just over a one percent growth in barrelage in 2018 after one percent decline the previous year? As Josh Noel, beer writer for the Chicago Tribune notes, Dogfish Head, who from inception has been known for innovation in beer, gives Boston beer added credibility by refreshing a primarily classic core-style driven brand. Additionally, with a slight shift away from purely extreme beers with exotic ingredients and high price points, Dogfish Head now boasts a more well-rounded portfolio, that may just need a little extra push behind its access point brands to become a true national power.
Dogfish gives Sam Adams strong credibility/brand and a solid portfolio, but maybe most important in 2019: an innovation pipeline. SeaQuench was a (likely) game changer for Dogfish. Wouldn't surprise me if Slightly Mighty, the low-cal/low ABV IPA, follows suit.

— Josh Noel (@hopnotes) May 9, 2019
Additionally, as Good Beer Hunting's founder Michael Kiser posted, Dogfish Head now has greater access to distribution especially among high volume accounts like airports, stadiums, venues where Boston Beer may have had more in-roads.
I'm more excited about the Boston Beer x @dogfishbeer arrangement than any other pairing we've seen yet. Simplest way I can put it: BB gets some serious mojo and new leadership, and DH gets a handle at every airport bar.

— Michael Kiser (@mpkiser) May 10, 2019
However what might be the biggest takeaway from this all, is that no craft brewery is safe from consolidation. While Wicked Weed's acquisition sent initial shockwaves, in that one of the country's leading sour producer, a highly specialized segment of the craft market, did enough to catch big beer's attention, yesterday's news showcased two brands that most would have thought untouchable due to size and historical insistence on independence, who have now become part of the consolidation trend.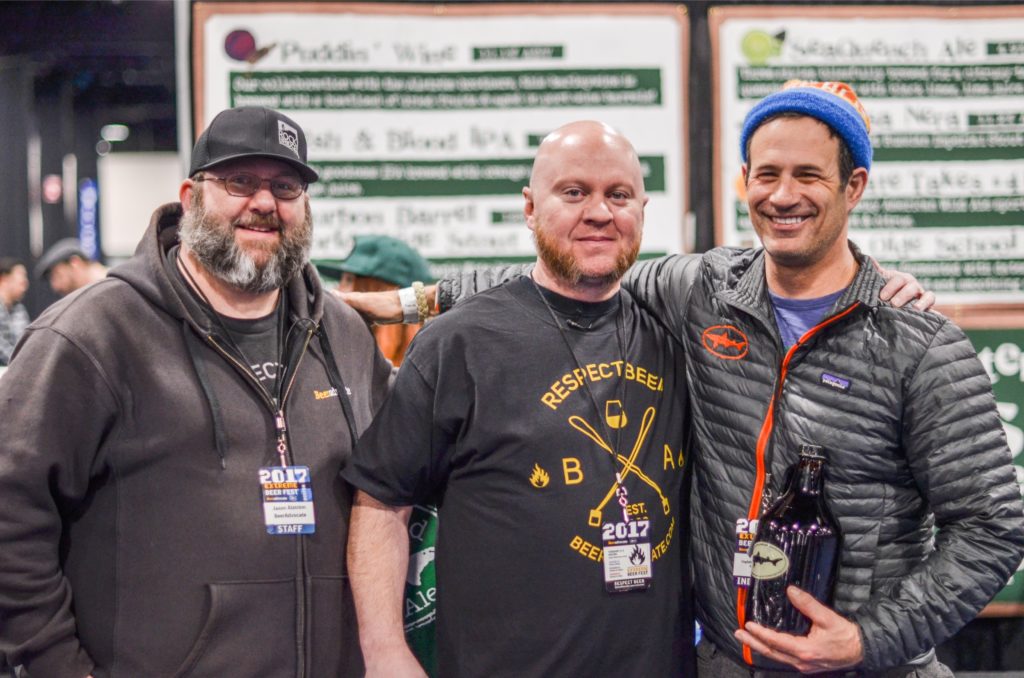 Yesterday's news represents a definitive new chapter for the craft beer industry. While small independent neighborhood breweries will continue to thrive by offering patrons more local, specialized taproom experiences, it will become even harder of mid-sized to regional breweries to continue to remain fully independent while competing on the national stage. As Noel noted in Barrel-Aged Stout and Selling Out, a detailed look behind the rise of Goose Island and how their acquisition came to fruition, even Firestone Walker, another of industry's most vaunted leaders, was at the finish line for a deal with Anheuser-Bush before eventually pulling out and opting for Duvel Moortgat. More consolidations will happen, just as it did after Prohibition, but now more than ever, any brewery is fair game.
---