One Comment
Weyerbacher Brewing Sells to Investment Group & Declares Bankruptcy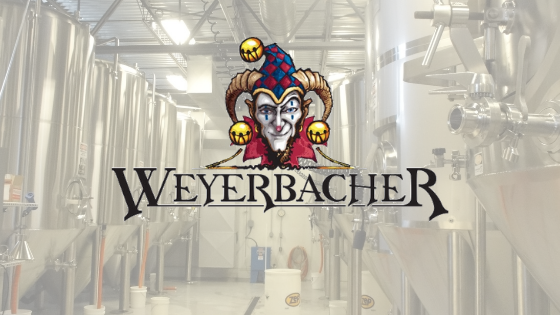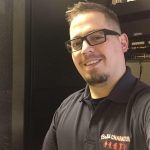 After 24 years of production, Weyerbacher Brewing Company has announced the sale of 55 percent of the brewery to 1518 Holdings LLC, a Philadelphia-based private investment group, and has filed for Chapter 11 bankruptcy.
Weyerbacher Brewing Company is best known for their high gravity beers. The brewery has a seasonal and year-round lineup that includes heavy hitters like Insanity at 13.3% ABV, Quad at 11.8% ABV, and TINY at 11.8% ABV, as well as more sessionable options like Last Chance IPA at 5.9% and Mellow Monks, a Belgian-style golden ale, at 4.5% ABV.
The brewery gained a national following over the years from releases like Sunday Morning Stout, a barrel-aged coffee stout series and their anniversary releases.
In February of 2019, the brewery announced that they would be investing in a new canning line, shifting production from bottles. When the canning line was announced in an interview with Breweries in Pennsylvania, COO Josh Lampe was hopeful for the future of the brewery, saying: "We are all really excited about 2019, feeling very positive about it. A little bit of a tough road ahead, but we are continuing to make beer at the quality that is expected of Weyerbacher." Unfortunately, the brewery also stated that 2018 had been a slower year, with production down 3,000 barrels from 18,000 barrels the year before.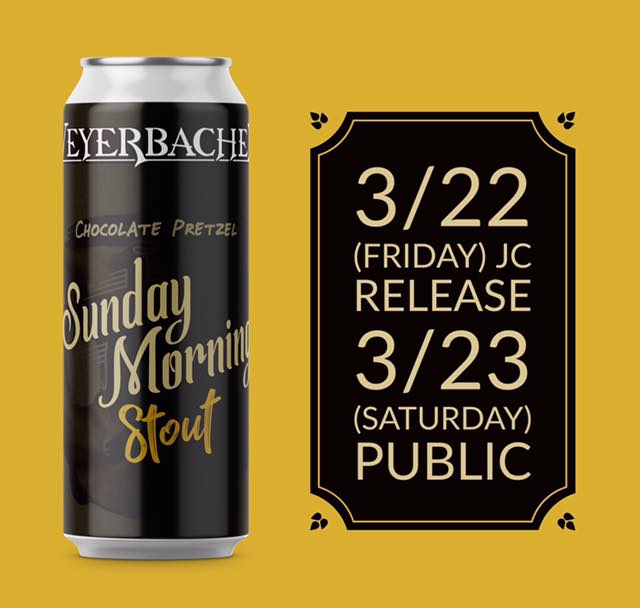 In a release yesterday morning, Brewbound noted that the company was carrying $2.1 million in bank debt and  "a fair amount of outstanding accounts payable."
In 2014, the brewery expanded to a new 40-barrel brewhouse, adding $2 million dollars in debt. At the time, the brewery projected double-digit growth. Citing market saturation and competition in the pumpkin beer category, a style that Weyerbacher dominated for years, Lampe admits that those expansion projections did not materialize as they had planned.
By selling a majority stake and filing for Chapter 11 bankruptcy, Weyerbacher hopes to pay down their debt, while eventually moving to employee stock ownership plan (ESOP), which is part of 1518 Holdings' five year exit strategy. The brewery hopes that by reevaluating their distribution network and refocusing on cans that Weyerbacher will become more competitive and able to return to a growth position in the market.
---