No Comments
Springdale | Art Dekkera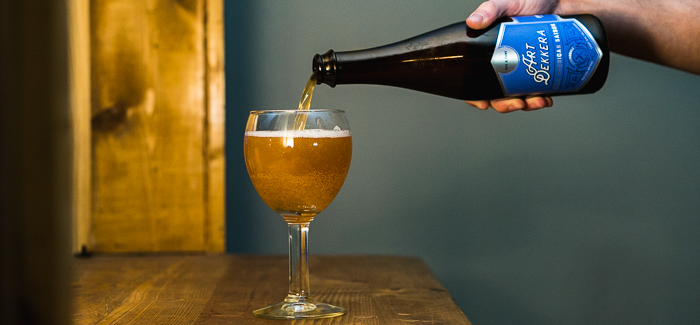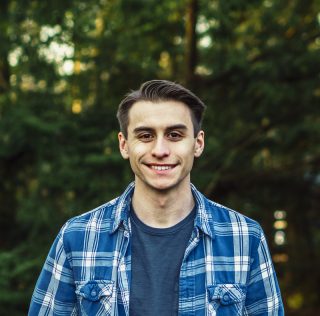 As a beer drinker, you're familiar with wild ales. You're familiar with saisons, too. But wild American saison may be new territory for you. For those unfamiliar to the term, it's open to a lot of interpretation. This is where Art Dekkera from Springdale comes in. Springdale, an experimental offshoot of Jack's Abby Brewing in Framingham, MA, is known for its wide variety of beers that range from IPAs to sours. So when they announced a new wild American saison, the style certainly sounded like a beer they would brew.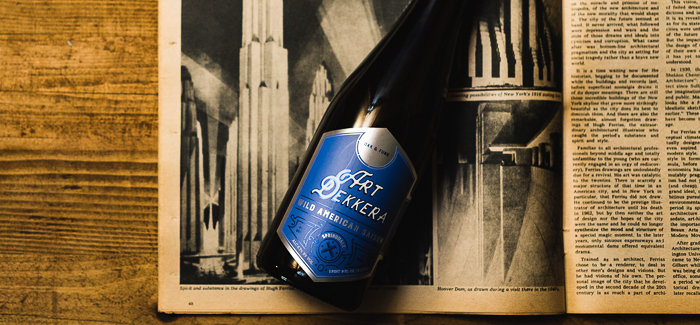 Art Dekkera is one of the latest additions to Springdale's repertoire. When it comes to the style of Art Dekkera, "there's a strong fermentation character from fermentation with Belgian-style yeast at warmer temperatures," said Joe Connolly, general manager at Springdale. "The 'wild' is a nod to our use of Brettanomyces, so-called wild yeast that helps dry out the beer and provide pleasant funk. And, as for American, it doesn't get much more American craft than this beer's complicated pedigree: 50% mixed-fermentation gold beer aged in barrels with Brettanomyces and 50% Golden Ales and Lagers aged on blueberries in barrels with Brettanomyces and lactic-acid bacteria."
With a complex beer comes a poetically fitting name. Art Dekkera is a play on "art deco," which pays homage to the buildings of that style in Boston and New York: "Complicated, decorative, and complex structures that communicate a rich aesthetic that seems at once modern and old fashioned." The makeup of the beer is similar: complex and brewed with old methods, while still retaining its modernity in the world of craft beer. Springdale concocted a truly eloquent take on this beer.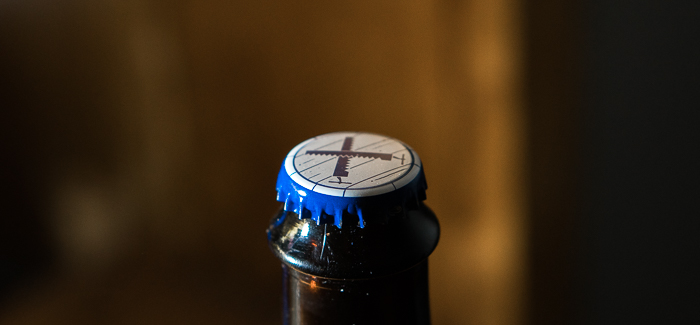 Art Dekkera releases some funky notes when you break the seal; it's a sign of what's to come. It's not overpowering though, which makes it all the more appealing. It pours a dark golden with no head, allowing you to dive right in. Connolly described the beer as bright and sweet up front, while blueberry comes through as an accent. A light, peppery spice follows, merging with the acidity and oak tannins. Overall, the balance of this beer is what makes it easy to sip on. It's a spectacular beer that makes a fine addition to Springdale's lineup.
You can find Art Dekkera in Massachusetts, New York and New Jersey, followed by further distribution to the rest of New England.
---