No Comments
5 Beers to Ring in the New Year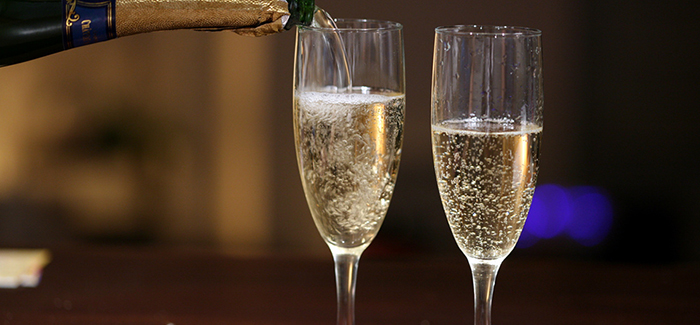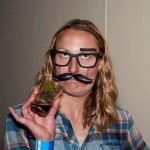 Tradition tells us Champagne is the drink of choice for New Year's toasts. When ringing in 2016, why not swap that overpriced bottle of imported bubbles for a tulip of beer or cider? Hey, it's your party, you can do what you want! But no crying. Here are five great substitutes for Champagne to ring in the New Year.
---
Using 100% Colorado ingredients and fermenting in custom-made open oak barrels, Troy Casey has crafted a beautiful Saison with citrusy tartness and lively carbonation. Those lucky enough to have made a trip to his Glenwood Springs brewery know just how special this beer is. Raise a glass with your friends to bring in 2016 proper.
This sparkling Farmhouse Cider from Normandy is crisp and effervescent with earthy aromas and a delicate ripe apple flavor. More akin to champagne than any other selection on this list, Cidre Brut is a perfect corked beverage for that midnight toast.
As one of the only remaining traditional geuze blenders in Belgium, Drie Fonteinen adheres to a strict process of aging spontaneously fermented Lambic in oak casks with no adjuncts or sweeteners. The result is an incredibly complex Geuze that is dry and earthy with champagne-like carbonation and pleasing tartness.
Fremont Brewing | Bourbon Barrel Aged Abominable Coffee Cinnamon
A very limited release from the Seattle based brewery, Bourbon Barrel aged Abominable, affectionately referred to as "B-BOMB" by beer nerds, is a silky winter warmer with notes of vanilla and caramel, warm spice and of course plenty of Bourbon. The Coffee and Cinnamon version is extra special and extra limited, but those fortunate enough to have a bottle in their stock should share with their less fortunate friends. It is the holidays after all.
Sure, this is a year-round standby, but there's a reason this Pilsner has garnered a gold medal at GABF three years in a row. Light and crisp with an ABV of 5.3%, you can drink Pivo all night long and still make it to midnight without wavering. And it also serves as a great compliment for a morning after beermosa, just add OJ.
Featured image courtesy Simon Law/Creative Commons
---