No Comments
Event Preview | Chitown Beernival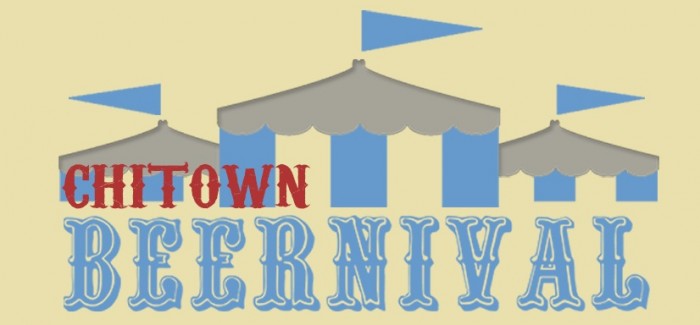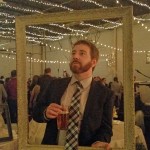 Few things are better than savoring a Saturday afternoon beer. Except when drinking that beer is supporting a great cause. And also when that beer is unlimited. And especially when that beer is consumed in fierce competition.
You'll have exactly that opportunity at the Chitown Beernival on Saturday January, 23rd.The event Joe's On Weed St. is to benefit the Autism Speaks to Young Professionals (AS2YP), and will feature beer pong, competitive flip cup and plenty of carnival games to test your hand and win prizes.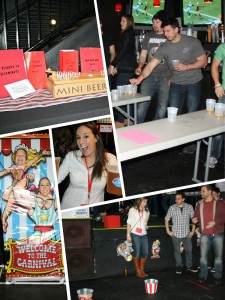 Autism Speaks was founded in 2005 and is the world's leading organization on autism advocacy and research. Their fundraising goes towards researching the causes, prevention, treatment and cures for autism, along with increasing awareness and addressing the needs of individuals and families dealing with autism.
AS2YP is a membership of business professionals, graduate students, direct service providers, teachers and other young professionals that work together to promote the values and mission of Autism Speaks. Founded in 2010, the group has raised over $75,000 for Autism Speaks and continues to collaborate on fundraising and awareness events throughout the year.
So gather a group of your friends and come out on Saturday! Plenty of beer and prizes to beat the gray winter doldrums and find some warmth in supporting an important cause. See information below for the details, and the photos below for the inspiration.
January 23rd, 2016
1:0​0pm – 4:00pm
Buy Tickets
Joe's Bar on Weed St.
​940 W Weed St
Chicago, IL 60622
(312) 337-3486
After-party at Sully's House
4:00 pm -??
1501 N Dayton St, Chicago
(2 blocks from Joe's)
---