No Comments
PorchDrinking's Weekly Denver Beer Beat | March 16th, 2016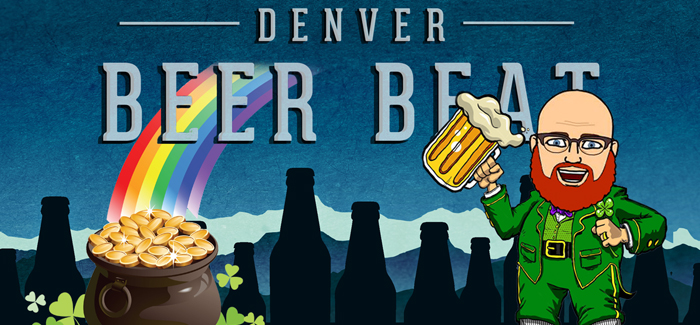 Alright, it's the first week of March Madness, the official Saint Patrick's Day and all of its festivities, and we are on the cusp of Colorado Craft Beer Week. Check back often as I will be updating this calendar on the regular for the next 10 days or so (like I don't do that anyway but you get the point)!
Check out the the calendar here to plan your week accordingly! You can export them to your iCal and even sort events by your favorite brewery/beer bar, by the day or by the topic!
Cheers to ye and may eternity find us in as good company as this! Stay Thirsty and Keep Denver Beer'd!
---
The weekly PorchDrinking Denver Beer Beat sheds light on news of openings, special tappings, firkins and one-off batches, bottle releases, dinners, pairings, anniversaries, tap takeovers, cigar things, whiskey stuffs, etc. each and every week.
Cory Pelc is the Denver Events Editor for PorchDrinking.com. Follow him on Instagram and Untappd: @haveabeeraboutit. On Twitter, you can follow along at @haveabeerboutit.
---