No Comments
The Jailhouse, Colorado Craft Beer Bar To Open This Summer 2016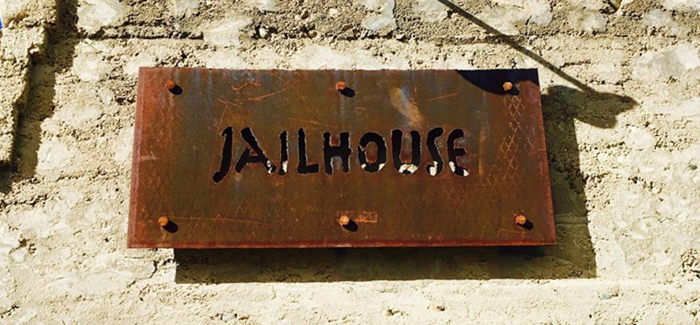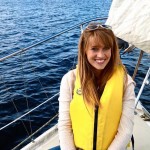 Watch out, Buena Vista. You are about to get your first-ever craft beer bar. Get excited.
Opening this summer, The Jailhouse will be located in the picturesque Colorado mountain town on East Main Street. Sarah Haughey, a native Coloradan, spearheads the project.
"I've been coming to the Ark Valley since I was little, so it's always had a special place in my heart. As soon as I moved to Buena Vista, I knew it was home," Haughey says, mentioning that there was only one thing that kept Buena Vista from truly being home sweet home: The beer. So why not bring it there herself?
"I've been casually thinking about having a craft beer bar or brewpub for a couple years. I always check out details when I'm drinking at bars and kind of daydream about my own concept," Haughey says, recalling the thing that pushed her over the edge. "When I saw The Jailhouse space, everything clicked. I had a really hard time sleeping that week, just dreaming about what the space could become."
The project seemed like a fateful undertaking thanks to that perfect location. The Jailhouse is located in a historic building that was once a table turned temporary jail and confidential storage space as Buena Vista was splitting off from Lake County to join Chaffee County in the late 1800s. In 1979, the building was added to the National Register of Historic Buildings. Needless to say, it was quite the lucky find for Haughey.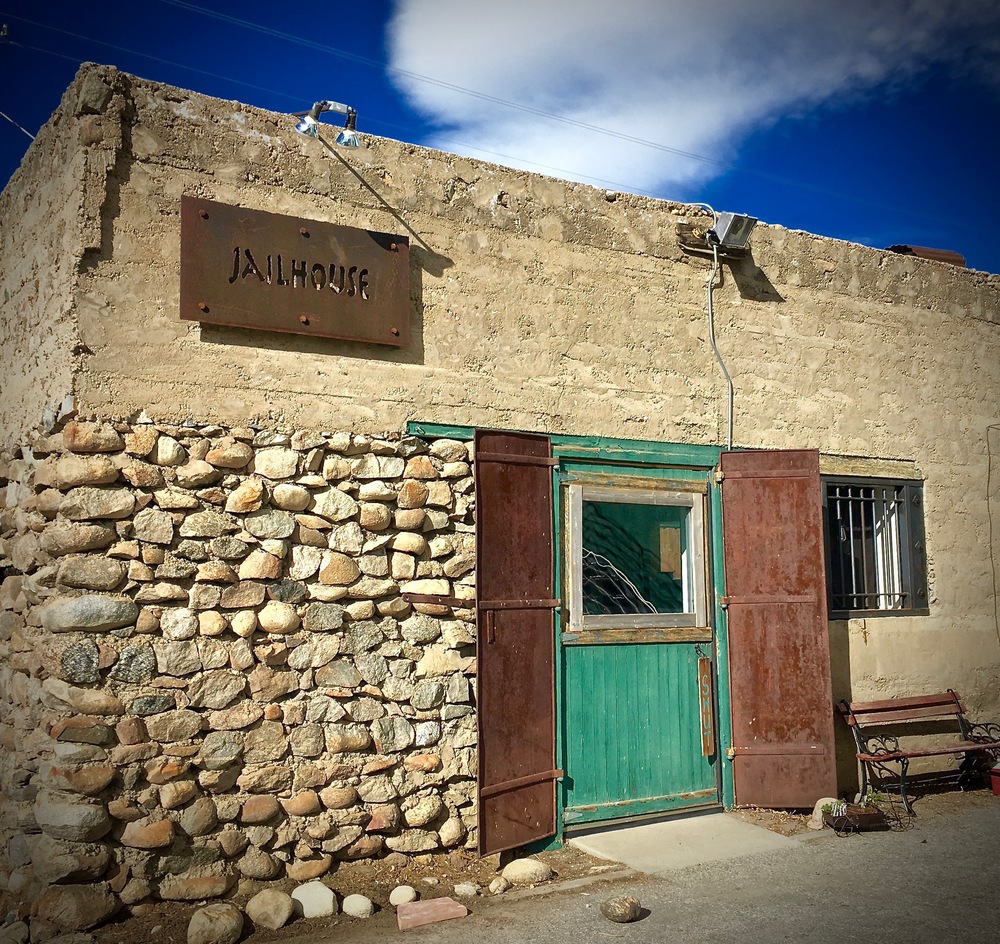 "The Jailhouse [building] really just fell into my lap. There was a posting on one of our town Facebook pages, I called the guy the next day, checked it out the day after and instantly fell in love with the space," Haughey recollects. "Main Street has a ton of awesome historic buildings that have been taken over by small businesses and I am so excited to be one of them."
Locals should expect beer offers that are unique – that draw people who want to try new things and challenge tastebuds.
"I will definitely have a Colorado focus," Haughey hints at her future selection. "But I also want to bring in some awesome out-of-state and international beers to showcase how widespread the craft beer movement is."
Coincidently, tickets for Vertex Festival, the newest music festival in Buena Vista, are set to go on sale March 25 at noon. Colorado's latest major music festival will be August 5-7 and is produced by Madison House Presents and AEG Live Rocky Mountains. The Jailhouse can serve as an awesome pitstop on your way to the festival grounds. Find out more about this festival by visiting http://www.vertexfestival.com/.
The Jailhouse is currently undergoing permitting and will announce an opening date in the coming months. Follow along with updates on The Jailhouse BV Facebook Page here.
https://www.instagram.com/p/BC6OMnezcVl
---