No Comments
Event Preview | Funk & Farm Beer Fest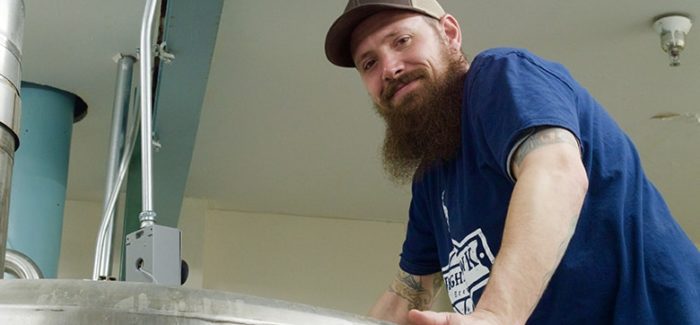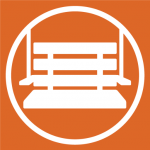 At first blush, Nighthawk Brewing is an odd setting for a festival celebrating farmhouse beers.
The Broomfield brewery, which opened in January 2015, is housed in a metal warehouse on a thoroughfare called Industrial Way. It shares a building with a paintball business.
As head brewer Dan Moore is quick to point out, there are honest-to-goodness farms nearby. But more to the point, saisons and farmhouses are close to Moore's heart, and he has enough friends who share that passion to be able to pull off a new festival celebrating the style.
The debut Funk & Farm Fest on Saturday will feature saisons and farmhouse ales from an eclectic assortment of 15 Colorado breweries (TICKET INFORMATION AVAILABLE HERE).
Why does the style appeal to Moore, who cut his teeth homebrewing, working in a homebrew shop and working in logistics for Great Divide Brewing before taking over the kettles at Nighthawk in October?
"I think it's very ambiguous. At the same time, it's very specific," he said. "There are so many different ways and ingredients and approaches to brewing a saison. But when you are drinking one, you know you are drinking one."
With some styles, you know what you are going to get, as Moore points out. All IPAs are hop-forward, for instance. But a saison can focus on yeast character, showcase adjunct malts such as wheat and rye, or spotlight hop aroma or flavor via dry-hopping.
The festival also will serve as a coming out party for Follow the Light, a Nighthawk side project featuring barrel-fermented brett and sours.
Don't expect sours at Funk & Farm. (Hey, you've got Avery SourFest next month for that). Moore has told brewers to leave their goses and strawberry American wild beers behind.
Rather, Moore is taking a page from Trinity Brewing's annual Saison and Farmhouse Invitational in Colorado Springs and focusing squarely on those styles (but with a Colorado-only focus).
For one afternoon, at least, a Broomfield warehouse will feel a little like a Belgian farmhouse.
POUR LIST
Nighthawk Brewery
Spring Orange Saison
Tropihop dry hopped Saison
Random Tasq Black Currant Amber Saison
Saison Ete' 100% Azacca Saison
Follow The Light
Barrel Series 001 Farmhouse w/brett
Barrel Series 002 Bourbon bbl saison w/brett
Barrel Series 003 100% Brett saison w/chamomile (VIP SESSION ONLY)
Atom Brewing
Arlo Farmhouse Inspired Ale
Maggie Gin Barrel Aged Farmhouse Ale
Our Mutual Friend Brewery
Colorado Plus Brewpub
Elevation Beer Company
Wynkoop Brewing Company
Saison De Siegle Rye Saison
Saison De Hibiuscus Rye Saison
Forethought bbl aged Rye Saison
Necessity sour Rye Saison
Goldspot Brewing
Dad & Dude's Breweria
Bloodrocuted Blood Orange Saison
Mu Brewery
Wiley Roots Brewing Company
Sappy Roots
Funk ya Couch
Grisette
Trinity Brewing
Magical Brettanomyces Tour #5
One Ear Naked Saison
Odd 13 Brewing
Walking Phoenix
Vincent Van Couch
Spangalang Brewery
Beatrice Saison
Ethel Sour Saison
Crooked Stave
Black Project
Dreamland
Mach-Limit: Tempranillo
Supercruise: Tempranillo
Edit: The pour list for Crooked Stave and Black Project were added on May 27, 2016.
---