No Comments
Event Preview | Fifty West Punch Out Beer Festival and Boxing Event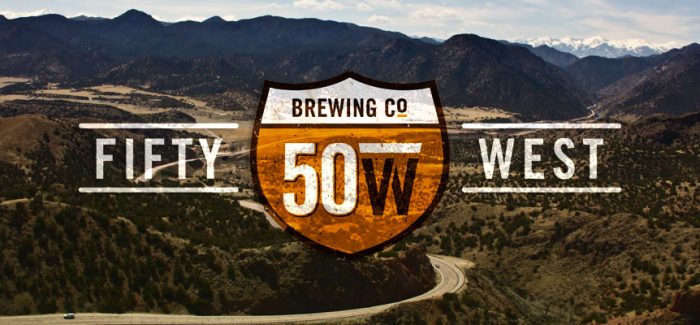 This Saturday July 9th, Fifty West Brewing Company in Cincinnati, Ohio is hosting a one-on-one amateur boxing night featuring ten fighters from eight different local breweries at their Production Works facility. Along with the five matches, there will be food trucks, a live DJ, guest taps, and the release of their Punch You in the Eye-PA bottles. The tickets are $15 and can be purchased here. The event goes from 4-11pm and the proceeds go to various charities that each brewery has selected.
The event will have two food trucks, Cuban Pete's and Quite Frankly, along with food options from Pizzelii Pizzeria and Fifty West. Along with those delicious food options, there's plenty of beer to pair with it. Fifty West will have guest taps from 17 other local breweries along with 16 of their own beers on draft. Here's the complete list:

As if this event wasn't already a KO, the release of Fifty West's Punch You in the Eye-PA four packs takes this event to a whole other level. This dank double IPA with 100 IBUs will only be available to purchase at the Production Works and is definitely one of many reasons to stop by on Saturday.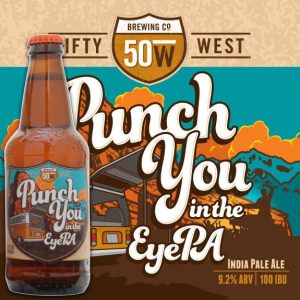 Now back to the main event: the one-on-one amateur boxing matches. The first fight goes on at 7:15pm and the last one starts at 9:35pm. These employees that will be facing off have been training for their match for months and now it's time to see which brewery will come out on top. Shout out to the ladies at Listermann Brewery and Taft's Ale House that are headlining the event! Here's the list of the match ups and times:

The event starts at 4 and will be at Fifty West's Production Works at 7605 Wooster Pike, Cincinnati, OH 45227.
---