No Comments
BREAKING | Cigar City Coming to Colorado… Kinda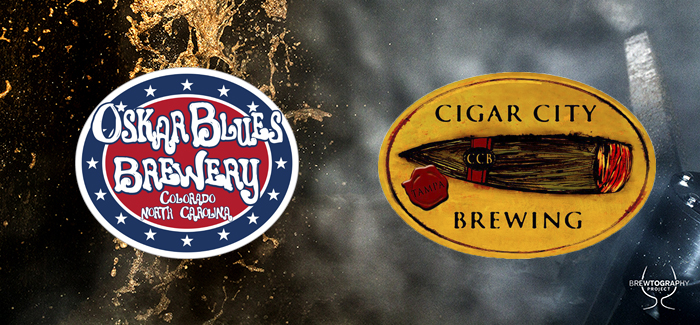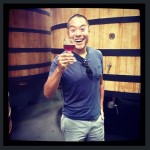 When it was announced that Oskar Blues Brewery would be acquiring Cigar City Brewing back in March, Colorado beer fans immediately began salivating at the possibility of tasting favorites like Jai Alai IPA, Maduro Brown, and perhaps even one day Hunahpu, right here in the Centennial State. Those fans aren't going to have to wait long.
PorchDrinking.com has learned that Oskar Blues will be showcasing members of their collective, Oskar Blues Brewery Holding Co., at their Tasty Weasel taproom in Longmont, including beer from both Perrin Brewing and Cigar City on Thursday July 21.
Jai Alai IPA from Cigar City and Black Ale and Grapefruit IPA from Perrin Brewing have been confirmed for the event however don't expect Cigar City to flood the Colorado market just yet. The Tasty Weasel will be the only location where Cigar City will be available in Colorado for the foreseeable future, but it's safe to believe that Coloradans will likely see more coming down the pipeline.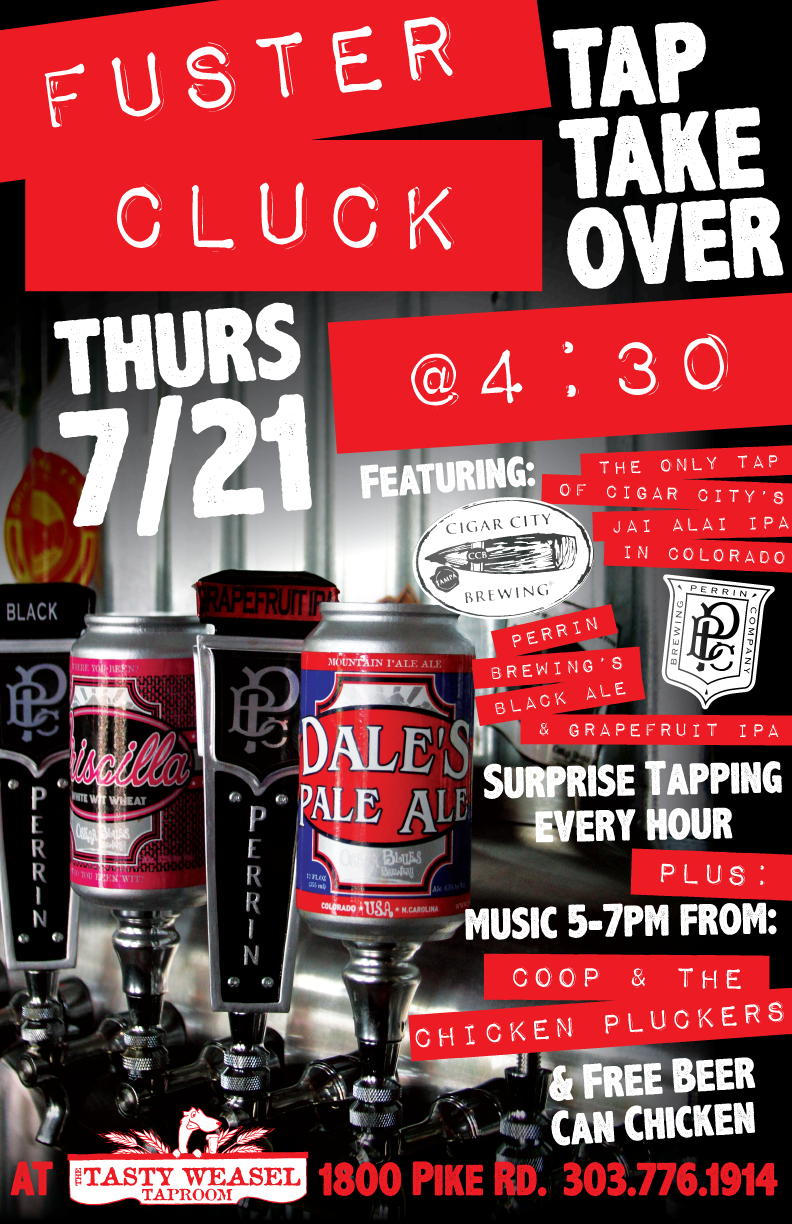 ---