No Comments
Breckenridge Brewery | Nitro Vanilla Porter and Mango Mosaic Pale Ale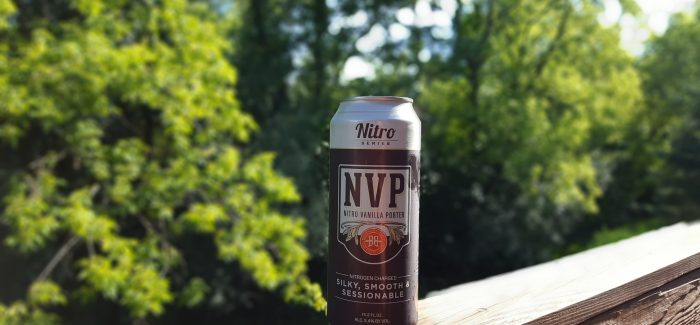 Breckenridge Brewery is offering two unique ways to embrace summer with a refreshing brew.
For fans of the mosaic hops, the flavorful and aromatic hop developed roughly four years ago, one can enjoy the Mango Mosaic pale ale (5.5% ABV). And, for those that want something a little different this summer, Breckenridge Brewery NVP, or Nitro Vanilla Porter (5.4% ABV), fits the bill. Both beers exude "easy drinking" and compliment the summer weather well; only personal preference can determine which one is better. Better yet, try them both.
Mango Mosaic pale ale offers a healthy dose of mango flavor and aroma, which provides depth and balance to the flavorful berry and citrus characteristics associated with mosaic hops. It's also a bit acidic; the carbonation adds an extra layer of goodness. A tropical-citrusy aftertaste accompanies the gentle bitterness  and dry finish that will leave you wanting another sip. It's a little fizzy, a touch bitter, and citrusy-refreshing.
You should also try the Mango Mosaic with bar-b-que chicken. You won't be disappointed.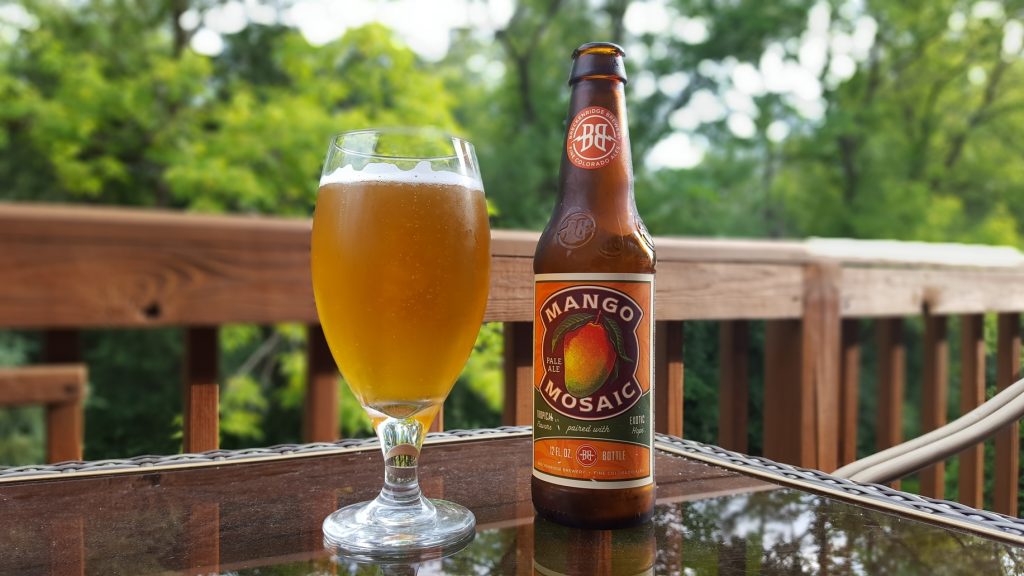 For those who want to treat their palate to something more robust, Breckenridge Brewery NVP is a great fit. Nitro beers are increasingly popular within the brewing community these days, and the vanilla porter works well as a nitro beer. NVP is a bit smoother than the classic Breckenridge Brewery Vanilla Porter, which allows it to be as refreshing as an iced coffee; a beverage possessing bountiful flavor, yet refrains from being too heavy for enjoying on a hot, summer day.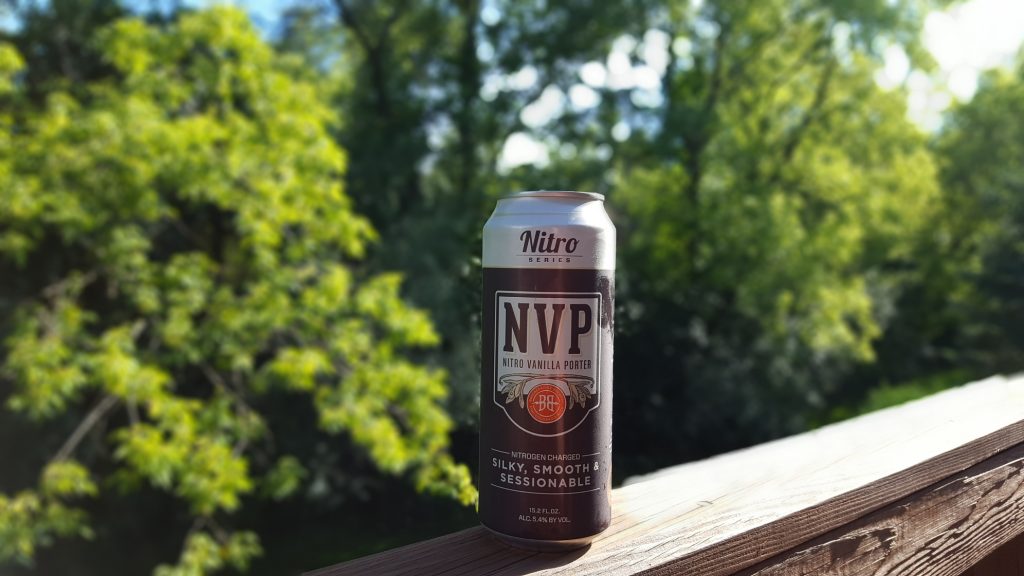 Breckenridge Brewery notes that it's totally acceptable to drink NVP  straight from the can. Pack up the cooler, grab some sunscreen, and head to the beach or a picnic and enjoy. However, while  it is wonderful in the can, it is even better in a glass. Pouring Breckenridge Brewery NVP and then watching the creamy nitro-infused head of this porter settle is enough to make one drool uncontrollably. Feel free to cart it with you to a summer venue, but don't miss out on the pour when you have the chance.
Mango or vanilla? Mosaic hops or porter? Glass or in a can? No matter the answer, Breckenridge Brewery has you covered.
---