No Comments
Brew Hub | Keybilly Island Ale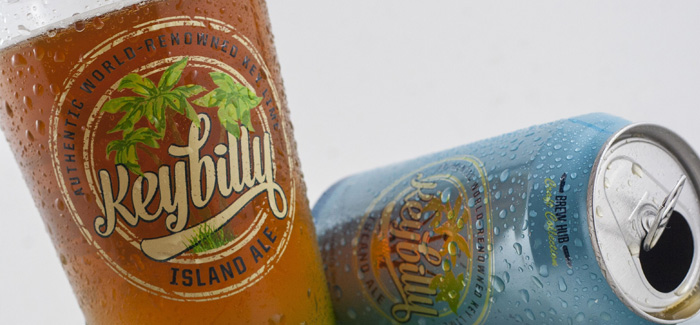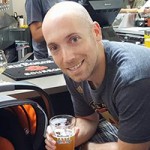 When in Rome, you do as the Roman's do. This of course means fresh pasta, huge late meals, copious amounts of wine, and if you're smart, a run through some of Rome's surging craft beer bars and microbreweries.
When in the Florida Keys, you do what "island time" tells you to do. This of course means snorkeling and scuba diving, renting bikes, helping turtles at The Turtle Hospital, and eating your weight in Key lime pie. Did you know there is a great Key lime pie debate? No? Neither did I until I spend a week there… eating my WEIGHT in Key lime pie. The debate is this: Is Key lime pie better with whipped cream or meringue on top? I tried to solve this by EATING MY WEIGHT in Key lime pie. Alas, I have no answer. (I might have diabetes now, but I have no answer). As long as it tastes like Key lime pie, I don't care what you put on top of it… I'm in.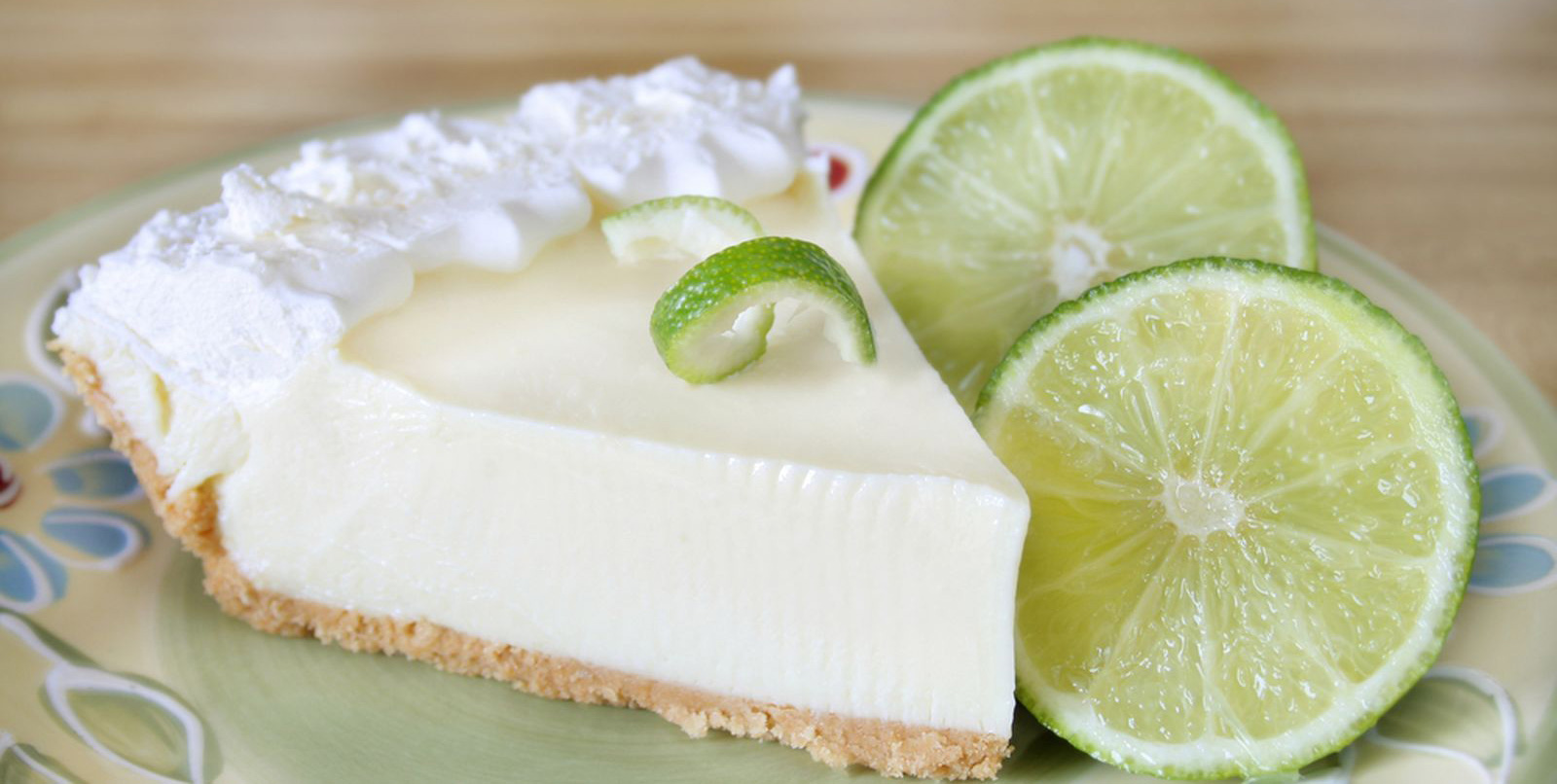 Did I stop there? Of course not. Because I obviously cannot get enough of this dessert, I wanted to drink my Key lime pie as well. But after eating an ungodly number of slices from places I assume I can only get back to if I reenact some sort of comatose sugar stupor, I did not have high hopes for Key lime pie flavored beer. I was wrong.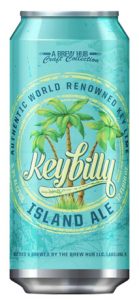 Keybilly Island Ale, is exactly what it says it is on the label. It is both an amber and a Key lime beer at the same time. I did not expect those styles to mesh at all, but alas, I now want (or maybe need) this beer every time I'm on a beach, I'm going fishing, I'm mowing the lawn or if I'm eating a slice of Key lime pie. The toasted malt flavors are featured first from this beer, which pours about as light a color as can still be considered an amber. Ambers can have a wide range of hop characteristics, but this beer is very mild in that respect with almost no bitterness. Instead, a wave of key lime rolls over the tongue, first bringing a hint of sour, and then quickly replaced by a dessert like sweetness.
This could be a great entry beer to introduce to that friend who claims that they don't like beer because "all beer tastes the same" or that "beer is too bitter." It could also bring someone closer to liking sour beers, assuming they currently like sweet desserts. Overall, it is an excellent addition to the beach cooler, without the need for the awkward baggie of lime wedges that invariably get sand-covered before the day is done.
Now, time to find a good bakery… I've got a strange craving for some Key lime pie…
---