No Comments
Ultimate 6er | Tampa Bay Breweries You Can't Miss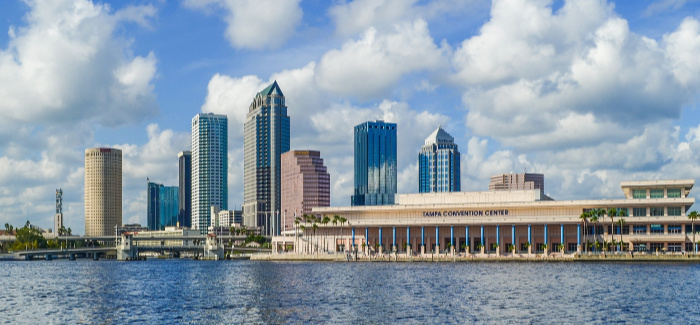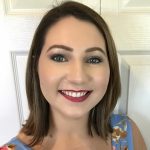 It's time to take a vacation and hit the beaches! The beaches in Tampa Bay are known as some of the best in America. If you're planning a trip to the Tampa Bay area anytime soon, you're surely going to be seeking out some of the breweries to get your hands on some of the local craft beer offerings. Here are some of the breweries I think you just can't miss if you're around:
https://www.instagram.com/p/BxSyuejlLt2/?utm_source=ig_web_button_share_sheet
With their widening distribution and can't-miss logo, you've probably seen Green Bench beer on a tap list or shelf in your favorite establishment. You already know that it only scratches the surface when it comes to a brewery's amazing liquid, and Green Bench has plenty more to share! Stop in for  Green Bench's other selections, soak in the sunny rays in their beer garden, and step inside their newest establishment, Webb's City Cellar, for your new favorite cider or mixed fermentation beer.
https://www.instagram.com/p/BoSZ0GNg-Y-/?utm_source=ig_web_button_share_sheet
The limited hours are no more at this quaint downtown Dunedin brewery. The location puts it right in Dunedin's sweet spot, and is within walking distance of most of Dunedin's other breweries – just a block or two away! On top of that, they have some of the best German beers around, boasting true-to-style German brews, and a rockin' beer garden – no, literally, they have tons of local musicians come and play. Enjoy a great beer, eat food in their beer garden, and listen to great live local music all in one place.
https://www.instagram.com/p/BwKj7HQJG3d/?utm_source=ig_web_button_share_sheet
If you decide to come visit the great breweries of Tampa, you should have Brew Bus on your list. The "Brew Bus" name includes the Brew Bus Tours, Brew Bus Brewing, and Florida Avenue Brewing. The tour bus is awesome, and a great way to find out more about breweries in the Tampa Bay area. If you visit the brewery, make sure to come hungry because their in-house restaurant, The Eatery, has some of the best brewery food around.
https://www.instagram.com/p/BpsTwihgpu3/?utm_source=ig_web_button_share_sheet
It was named one of the 50 Fastest Growing Breweries for 2018 according to the Brewer's Association and has one of the most delightfully diverse tap lists on the regular. They have two locations, the original in Dunedin and their expanded location in the Seminole Heights area of Tampa, which houses their barrel program, expanded brewing system, and extensive tap list.
https://www.instagram.com/p/BtJjasQgI60/?utm_source=ig_web_button_share_sheet
If you're looking for a beach beer experience, look no further than Mastry's. They have a strong St. Petersburg presence and their fantastic beer has only solidified their presence further. They have accomplished brewers with the USFSP Brewing Arts Program and have beers that are some of the best in the area. Their location puts them in an ideal spot for all of your beach adventures.
https://www.instagram.com/p/Bdp1zPxHdtI/?utm_source=ig_web_button_share_sheet
It's not a far drive over the Sunshine Skyway Bridge and you surely won't regret it. Enjoy their award-winning beers and relax in the beer garden, draped with lights and a large open area for backyard games. If you happen to stay late, catch some live music or a movie – there are plenty of happenings as you enjoy the Florida sunshine and brews!
---