No Comments
Weekly Growler Fill | National Beer News Roundup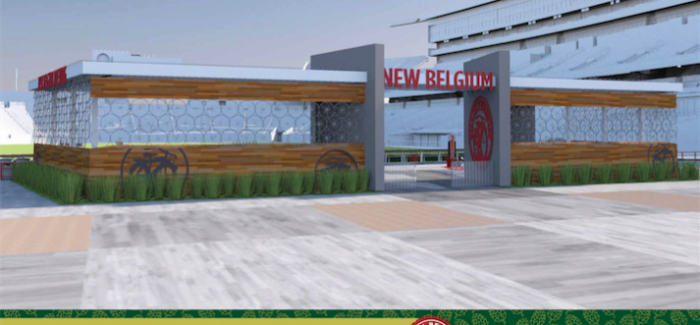 Stone Brewing releases plans for a hotel, Southern Tier breaks ground on their new brewery, and What the Funk!? invitational returns for its fifth installment. Don't miss out on all of the moving and shaking going on in the craft brewniverse – this week's craft beer news will inspire your next beer vacation! Keep reading to catch all of the details of in this edition of the Weekly Growler Fill.

The makers of my favorite dessert beer have officially broken ground on their new brewery. Southern Tier Brewing Company (STBC), creators of Creme Brulee, started construction on their satellite brewery in Pittsburgh, PA last week. The new site will feature a brewpub and 10,000 square foot outdoor beer garden so patrons can partake in all of the fun and games. STBC will be serving up a full menu of food, exclusive brews, and the classic STBC favorites. The precise location will be at 316 North Shore Drive and the brewery is set to open sometime this fall.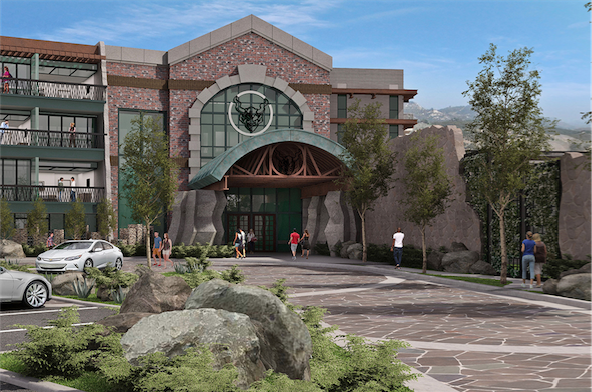 Want to eat, drink, and breathe Stone products? Well, you will be able to by 2018. Stone Brewing has teamed up with Untitled Hospitality to develop the Stone Hotel. Located in Escondido, California, the hotel will lay adjacent to the Stone Brewing World Bistro and Gardens where craft beer fans already flock in hordes. Visitors to the hotel will receive the full VIP beer experience – from unique cask tappings, to beer immediately at check-in, to in-room growler delivery service, beer will always be at your fingertips. The Stone Hotel will feature 99 oversized-guest rooms, including 6 suites, that are environmentally friendly (like all Stone projects). Additionally, there will be a fitness center, walking trails, event spaces, and more. All the while, the Stone gargoyle will be discretely watching you from overhead, making sure you're always having a good time. For more information about Stone Hotel, visit stonebrewinghotel.com.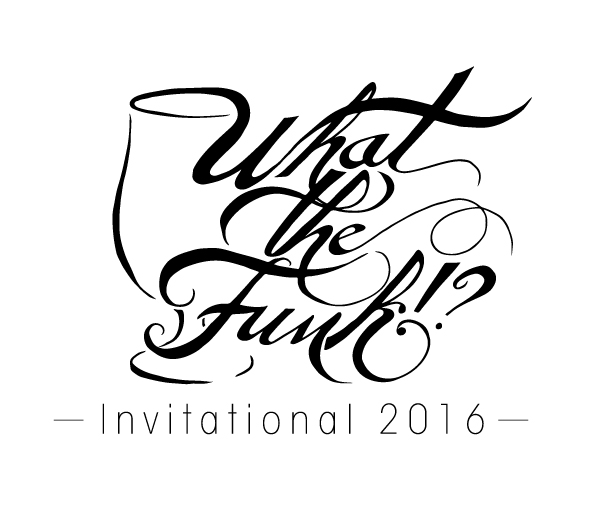 For the fifth year in a row, What the Funk!? invitational will return to Denver during GABF. The smaller and more exclusive festival, sponsored by Crooked Stave and the Shelton Brothers, features all things barrel-aged from boozy and strong to wild, sour, and funky. This year, What the Funk!? will return to its original home, the EXDO event center. Hopefully the move will ameliorate any frustrations that were experienced at last year's invitational. Festival organizers have been the first to call themselves out for mishaps of the past. 
"It is always our mission to put on the best barrel-aged festival we possibly can by bringing in exciting brewers from around the world that would not be here in Denver if it were not for this festival. That did not translate in 2015 as it did in year's past, as we would have hoped. All we can do is hang in there and strive to make this year the best of any of the years for every festival goer," said Chad Yakobson, owner/brewmaster of Crooked Stave. 
This year will feature more beer from each brewer in attendance, a simplified layout in order to easily access all the brewers, as well as a reduced number of tickets available, with the size of the crowd decreasing by 25% from last year. Tickets will go on sale Wednesday, August 24th, 2016 at 10 a.m. Mountain Standard Time on www.wtfinvitational.com. Proceeds from this year's What the Funk!? Invitational will benefit Water for People, a local non-profit organization that works to provide clean water systems to developing countries

Oklahoma's Alcoholic Beverage Laws Enforcement Commission just dropped a bombshell on breweries throughout the state. They have interpreted a new law in a way that may prevent breweries from selling beer for on-site consumption because it does not specifically spell out that it is allowed. One representative of the commission was quoted saying, "I didn't know they wanted on-premise consumption. Because it doesn't say that." Hmm… one would think that a taproom is meant for more than sitting around and twiddling your thumbs, but who knows? The Alcoholic Beverage Laws Enforcement Commission has asked the Attorney General of Oklahoma to interpret the law. In the meantime, brewers are watching and waiting, and so are their employees. Get your act together, Oklahoma.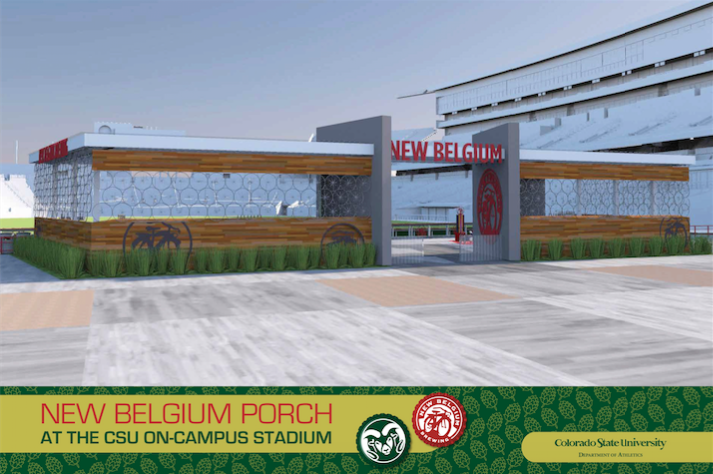 The CSU Rams games are about to become a lot more fun after New Belgium announced that they will be donating $4.3 million to CSU's on-campus stadium project. The large donation from CSU's Fort Collins neighbor will allow the brewery to have naming rights to the north end zone hospitality area. The 'New Belgium Porch' will bring together fans from all teams as they bond over cold glasses of Fat Tire. "This is another great opportunity for us to collaborate with Colorado State University and help support their athletic program," said Christine Perich, CEO of New Belgium Brewing Co. "We have more than 70 CSU alumni working at New Belgium, so the connection is deep and meaningful for us. It's almost hard to imagine New Belgium without Colorado State considering all of the talent that has come out of there." More details on the New Belgium Porch will be released as the project moves forward. 
---