No Comments
Wiley Roots Brewing Company | Super 77 Wheat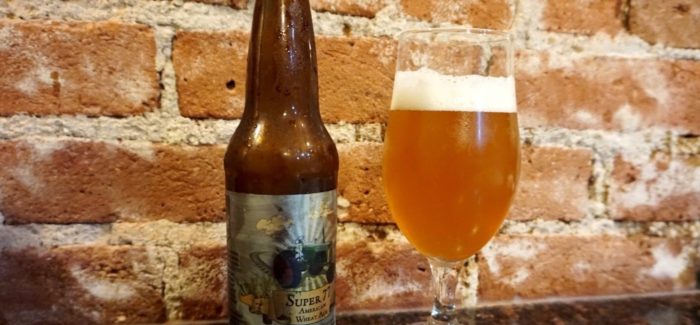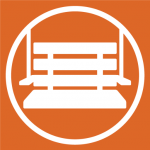 ABV: 4.7% | IBU: 12
Winning a medal at GABF is a big deal, and for a craft brewer it could be validation of years of work and passion. Three years ago, it was Kyle Carbaugh, the self described "Grand Poobah" at the then GABF rookie Wiley Roots Brewing Company who felt that validation when their Super 77 Wheat took home the Bronze Medal. 
It was the first GABF Carbaugh had attended as a professional brewer, in fact he was still working his day job in Denver and had to take the week off in order to participate in the events that year. "The category Super 77 was entered was category 1A, so it was the first that was called out," remembers Carbaugh. "I was super tired and recovering from the night before when I heard the name of the beer called out. At first I was really disappointed, because I thought another brewery had taken the name. It wasn't until after the silver medal winner had been called an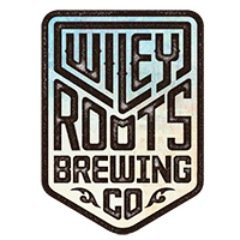 d (my wife) Miranda was screaming that I realized the screen had Wiley Roots listed."
Wiley Roots Super 77 followed up their bronze in 2013 with a gold in 2015 in the American Wheat Style Beer. Spectacularly sessionable at only 4.7% ABV, Super 77 is a light and crisp with slight citrus zest notes and a surprisingly dry finish for a wheat ale. 
It was the Oliver Super 77 tractor, the first tractor that Miranda's grandparents were able to purchase after years of working the farm by hand that inspired the two time award-winning Super 77 Wheat.
The "entrepreneurial spirit" as Carbaugh describes it, that Miranda's grandparents personified was passed down from their parents, Miranda's great-grandparents, who immigrated from Russia and worked long hours at a coal plant and brickyard in Denver before they could afford a piece of land to farm in Milliken, Colorado. 
It's that same entrepreneurial spirit that pushed Carbaugh to decide to make the jump from homebrewer to professional in 2009. "In December 2008, my wife and now business partner gave me a small black journal with all of Colorado's breweries listed by region," Carbaugh says. "The journal also came with a challenge: to visit all of the breweries in the journal by the next December. After about ten months of visiting breweries every weekend, I decided that I wanted to participate in the industry on the other side of the bar top."  It took multiple years of saving in order to make their dream a reality, and in 2013 they were able to self-finance the brewery.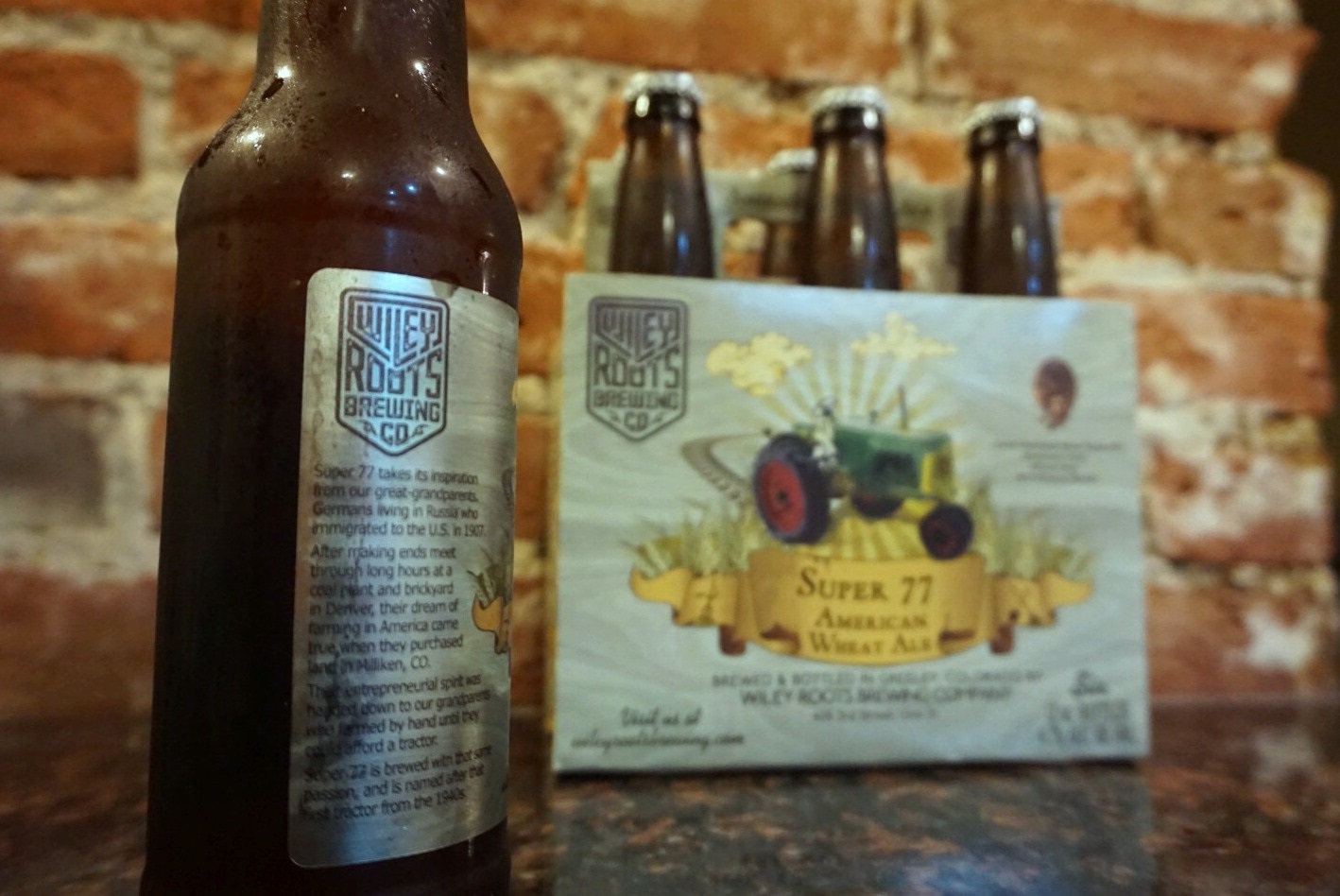 Just like any good entrepreneur, the Carbaugh's aren't satisfied with just producing the greatest hits. 
Wiley Roots has recently released a series of five bottles showing their versatility including Little's Key Lime Express (Belgian-Style Grisette Fermented with Brettanomyces, rosewater and key limes), Sudachi (Farmhouse Saison with Japanese Sudachi), Sorachi (Sorachi Ace Dry Hopped Farmhouse Saison), Breakfast at Mr. B's (Mixed Fermentation Dark Sour Ale with Black Currants and Maple Syrup), and the Citra Dry Hopped Funk Yo Couch (Farmhouse Saison with Brettanomyces captured from the wild).  Additionally Wiley Roots is adding in a couple foeders later this month to help with a new line of of barrel aged sour beers.
Super 77 is inspired by Carbaugh's hard working ancestors, and it does a fantastic job representing them. Not only does the session quality, and never overwhelming flavor really make this beer perfect after a hard day work, but this is the beer that has opened the doors for Wiley Roots to expand their portfolio of beers. And while progressing to new and experimental beers is a natural and exciting process, Super 77 will always be their first GABF medal winner.
---