No Comments
Ultimate 6er | Beers to Pair with Your Thanksgiving Meal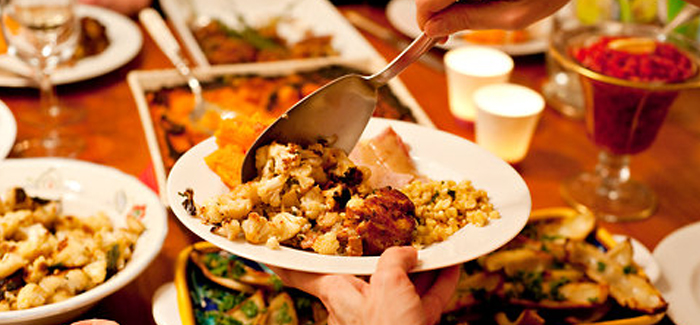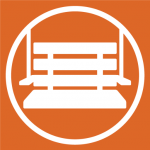 Holiday season is underway and it's almost time to gather with family and friends to overindulge in the largest meal most of us will eat all year. Hours upon hours are dedicated to cooking an assortment of dishes. Each dish has been tried and tested for years, coming together into a well-thought-out, complex meal. Some recipes have been passed down from generation to generation, and some recipes were probably Googled the day before in an effort to find a new tasty dish to wow the family.
Each year for as long as I can remember, my family would rotate homes to host for each holiday throughout the year. Like clockwork, at 2 p.m. we'd come together, greet each other and relatives proclaim how much older myself or one of my cousins looked, ask what everyone was up to, and insist on helping in the kitchen. The setting is quite predictable – football on TV, kids rushing to the basement to play pool or darts and adults pouring a glass of pinot noir or grabbing a cold one from the fridge as the home fills up with an aroma of turkey basting. We all gather around two tables, one for the adults and one for the kids. While the adults always get first choice in their turkey selection, I'm partial to the kids' table where manners and table etiquette are a little bit more lenient and eating like an animal isn't frowned upon. It could also be that I was exiled to the kids' table well into my college years. After eating a percentage of our weight, the evening calms down with coffee and dessert before family starts trickling out at the end of the night.
Now that I've bored you with my story, you must be asking why I told it and what it has to do with beer. This was my long-winded way of showing you what tradition looks like. I'm sure you have a similar tradition during the holidays, and if you are like me, wouldn't change it for the world. This year I want to challenge you to add on to that tradition and grab that beer from the coffee table or counter and bring it to the dinner table. It's time to embrace beer and serve it with your Thanksgiving meal. I've put together a beer pairing guide for traditional Thanksgiving dishes just for you.
Turkey
Style: Saison
ABV: 4.9% | IBU: 0 | Seattle, WA
For this main dish, I suggest pairing your turkey with a saison to complement the meat's rich, earthy flavors. Try The Goat by Holy Mountain Brewing. It is fermented in a foudre barrel for three months and is bone dry, low ABV, light and effervescent, which really refreshes the palate. This is something that is needed with such a complex meal like Thanksgiving.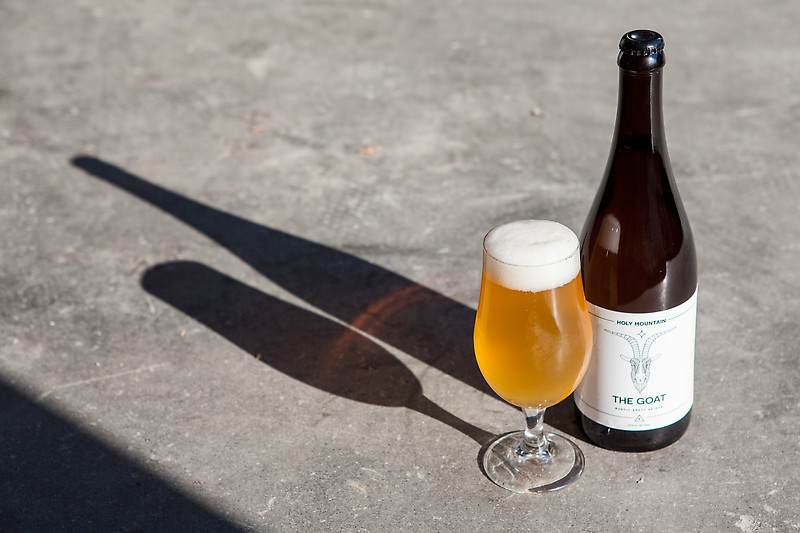 ---
Mashed Potatoes and Gravy
Style: Brown ale
ABV: 6.7% | IBU: 45 | Boulder, CO
Who doesn't love mashed potatoes and gravy? There are so many recipes out there with variations of mashed potatoes and gravy, each one trying trying to out enhance the other. To really bring out richness and hearty flavors of this dish, try Upslope Brewing Company's Brown Ale. A 2012 Great American Beer Festival silver winner,, 2014 bronze, and 2016 silver again, this beer is a medium-bodied brown ale with a malty backbone that will bring the gravy to life and make you wonder why you aren't eating mashed potatoes and gravy with a brown ale every day of your life.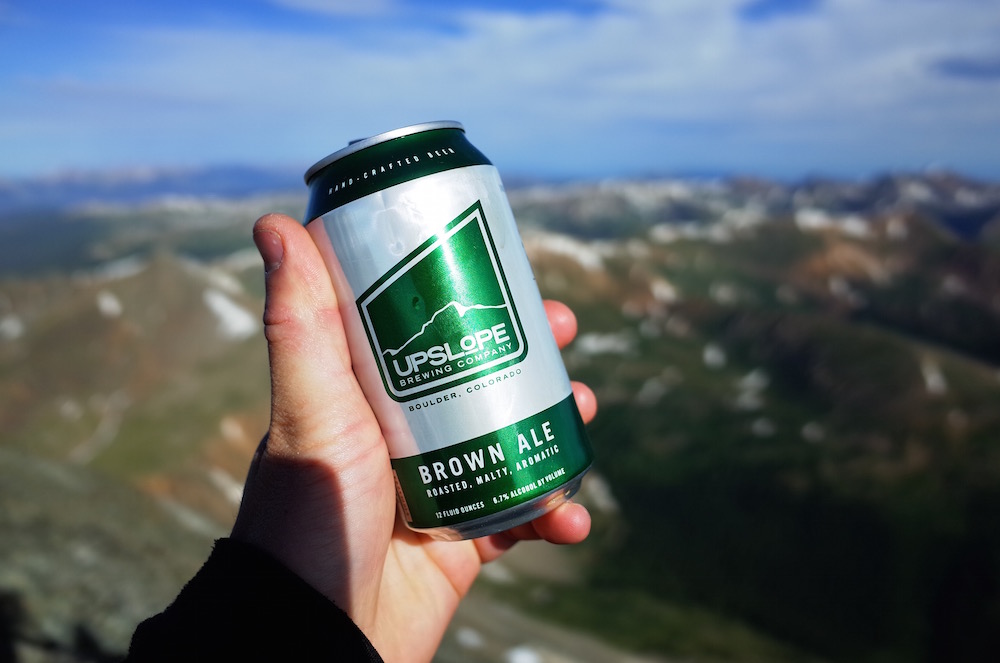 ---
Stuffing
Style: German pilsner
ABV: 5.3% | IBU: 0 | Downingtown, PA
Stuffing is so damn good. And I'm not talking about your grandmother's 50-year-old recipe. I'm talking about the stuff that comes in a box, the sodium-laden stuff that could pass as Lassie's food. Victory's Prima Pils is the perfect pairing for this dish as it is really light on the palate while still bringing out the spices in the stuffing. This beer can also double as a before-dinner beer. It is a crowd pleaser for its light body and refreshing crushability that will surely quench your thirst.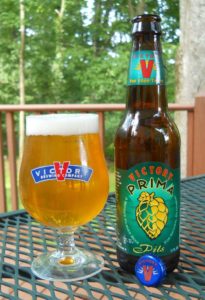 ---
Green Bean Casserole
Style: American pale ale
ABV: 6.2% | IBU: 50 | Munster, IN
A staple Midwest Thanksgiving dish that has a little bit of everything to titillate your taste buds, this dish is best balanced out with lightly hopped beer to cut through all the flavors. 3 Floyds' Zombie Dust is the perfect balance of citrus and resinous and piney hop notes that will provide depth and contrast when paired with this classic dish.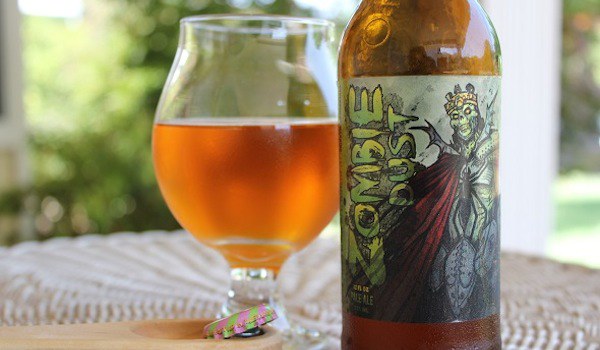 ---
Cranberry Sauce
Style: Witbier
ABV: 7.0% | IBU: 0 | Albuquerque, NM
Savory isn't something that comes to mind when one thinks about cranberry sauce. This dish is an outlier among everything else you will be eating this Thanksgiving. To help balance the sweetness and tartness of cranberry sauce, Marble Brewery's Double White Ale is the perfect pairing to make the cranberries really shine and bring out the fruitier flavors of the sauce. This Belgian-inspired beer brewed with coriander and orange peel adds acidity and spice that will pair perfectly with this dish.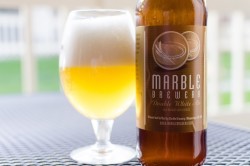 ---
Pumpkin Pie
Style: Imperial porter
ABV: 10.0% | IBU: 60 | San Diego, CA
After stuffing your face with food and wondering where it all even fit, why would allow yourself to go against everything your body is telling you and eat more? I can't answer that question for you, but for me it's because pie is delicious and no matter how much I eat, I find room to eat pie. The easy choice for this pairing would be a pumpkin beer. It's trendy, it's innovative and anything with the phrase pumpkin spice is sure to jump off the shelves. But if you are already eating the real thing do you really need to pair it with the same thing in liquid form? This is why I believe Ballast Point Brewing & Spirits' Victory at Sea is the perfect pairing to add that final element of savory to end your meal. The roasted quality and minimal acidity balances the sweetness and pulls out the spices of a pumpkin pie that will be having you coming back for more, even if your body keeps telling you no.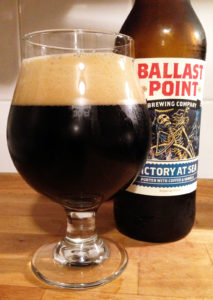 Feature image courtesy of Wine Beer Cheese
---