No Comments
Event Preview | Burnt City Brewing GroundHOP Day IPA Release Party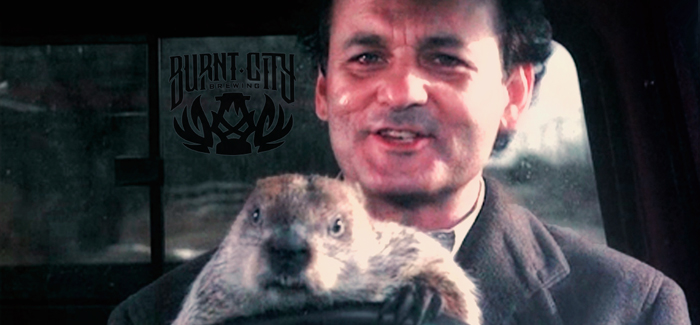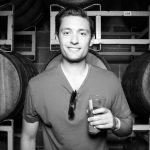 If you've ever been to Burnt City Brewing, you know that they like to have fun. From the beer, to the bartenders, to the bowling alley in-house, I always enjoy my time whenever I visit.  I definitely can't wait to attend their Groundhog Day beer release event (no entry cover) on February 2 at Logan Theatre. The event is both a celebration of good beer and beloved Chicago Cubs fan Bill Murray who starred in the acclaimed 90's movie the event gets its namesake after.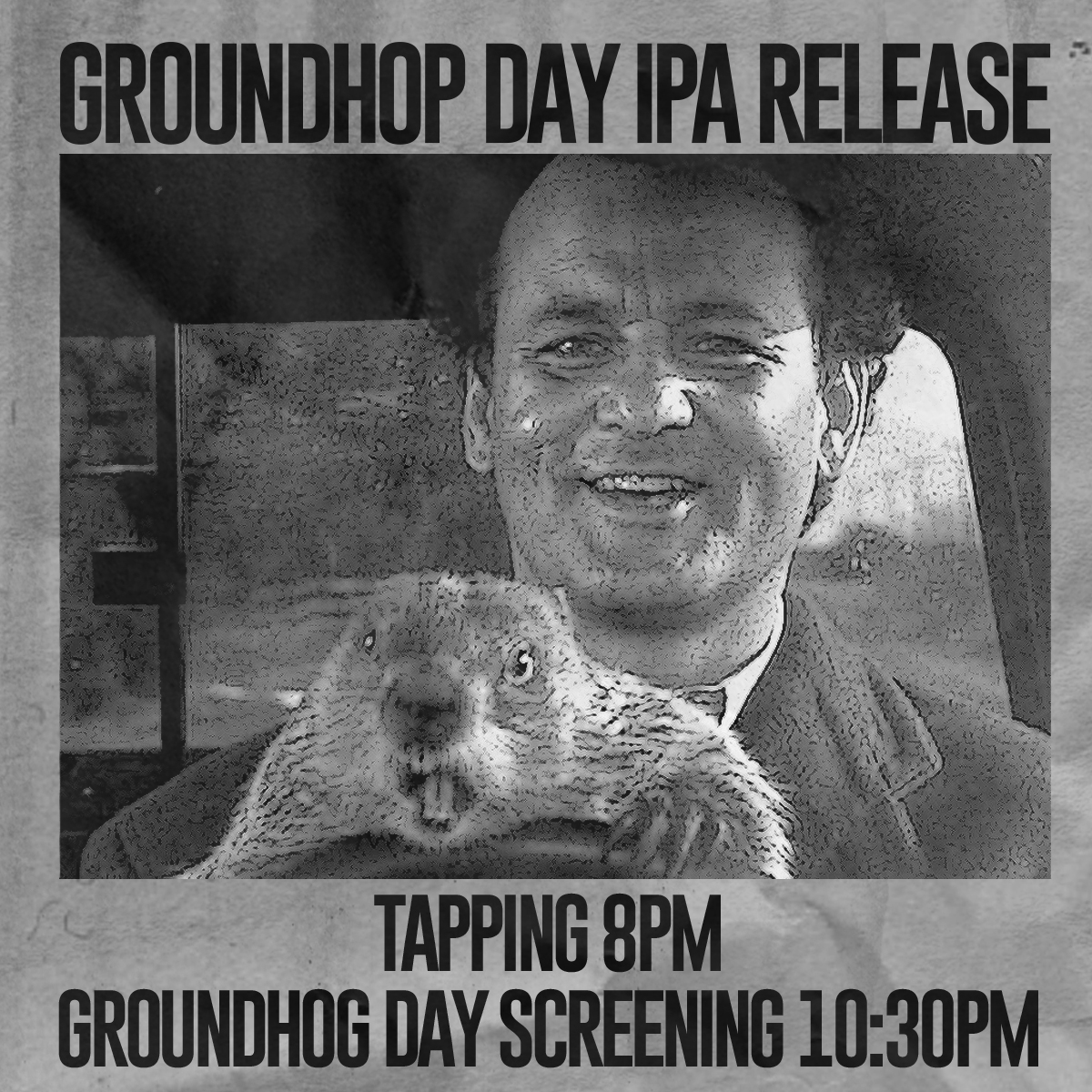 Preview
Burnt City's Groundhog Day release party will feature their new GroundHOP Day IPA. If you've had their popular Face Melter IPA, you know that Burnt City likes to create some intense flavor profiles, and I'm expecting more of the same with this new beer. GroundHOP Day plus other Burnt City favorites start pouring at 8pm and will be accompanied by a live vinyl DJing by Cage And Aquarium Productions and door busters to help get the party started. Following the first official tasting of GroundHOP Day, there will be a live showing of – you guessed it – Groundhog Day at 10:30pm in the auditorium (tickets on-sale soon) along with a specialty beer cocktail you can sip on during the show.
No word if Bill Murray will make an appearance, but I have a feeling that I'll want to drink this new IPA over and over again. Stay tuned!
---