No Comments
Mikkeller | Chipotle Porter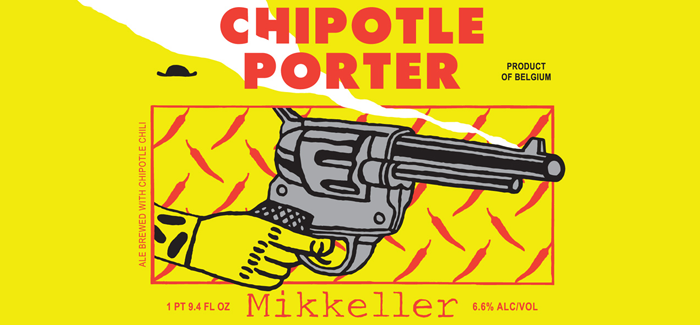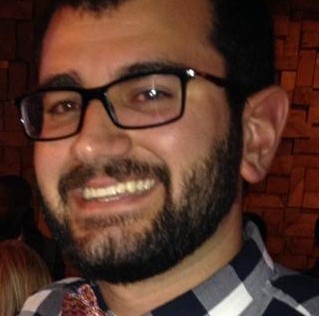 ABV: 6.6% | IBU: N/A
It's cold. Goddammit, it's cold. For those of you not so blessed to be living below the Mason-Dixon Line, you're likely in the midst of what's been a long, cold winter. As the mounds of snow continue to grow and you begin to forget that the sun exists; winter tightens its icy grip this time of year. So, how can you fight back and stay warm? Should you bundle up with extra layers or rely on hand and toe warmers in gloves and socks? While those options are smart and practical, I tend to go another route. I avoid the cold by staying inside with beer, such as Mikkeller Chipotle Porter, the fuzzy slippers of the soul.
Where I live, this particular winter has been different from others; some days have been sunny and warm – borderline spring-like – and others (not far separated) have been so chilling that my mustache freezes. To combat this uncharacteristic winter, I've had to get just as uncharacteristic and creative with the beer I drink. One of my favorites this year has been Mikkeller Chipotle Porter.
Mikkeller Chipotle Porter maintains most of the characteristics of a traditional porter – dark, smooth-drinking and balanced in malt, sweetness and smoke. What separates this porter from others is that it's brewed with chipotle peppers, injecting a deeper smoke flavor and subtle piquancy that make this beer complex and delicious. Mikkeller finds a way to counter an expected imbalance of smoke without overly subduing the impactful flavor that the pepper provides. The Chipotle Porter will warm up any frigid beer fan looking to escape the cold.
https://www.instagram.com/p/BN4ruVrB5sH/?tagged=chipotleporter
---