No Comments
Event Recap | Fremont Brewing Heron Hunting Club 2017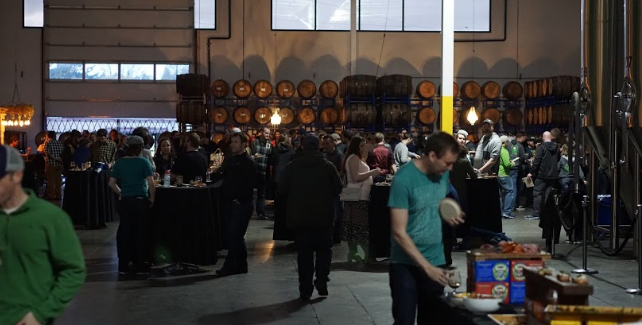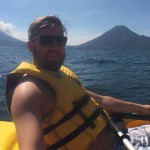 There are beer events, and then there is the Fremont Brewing Heron Hunting Club.
I should say before I go further, I'm risking quite a bit by writing this, and I can't say for sure you're safe even reading it. So please forgive me if I'm somewhat vague on the details, because the Heron Hunting Club isn't something you can just find out about. It's more that it finds out about you.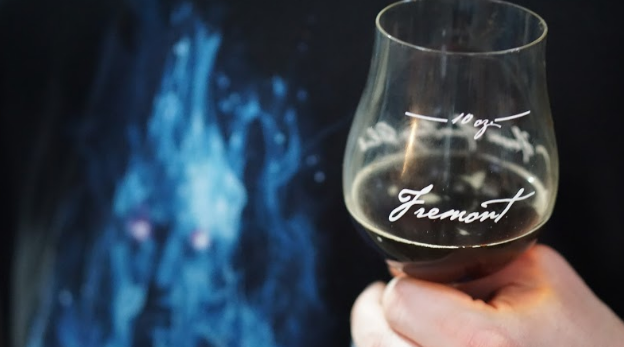 The near ubiquity of Fremont's beer in Seattle might lead you to think you're familiar with their offerings. Should you be honored with membership into what the anonymous "officials" of the Heron Hunting Club refer to as their "shadowy tasting society", you might find out that's not the case. You might find yourself in a beautiful brewery some Saturday evening, drinking some rarefied brews, eating delicious food, and walking away with an armful of treasures.
Can't say for sure.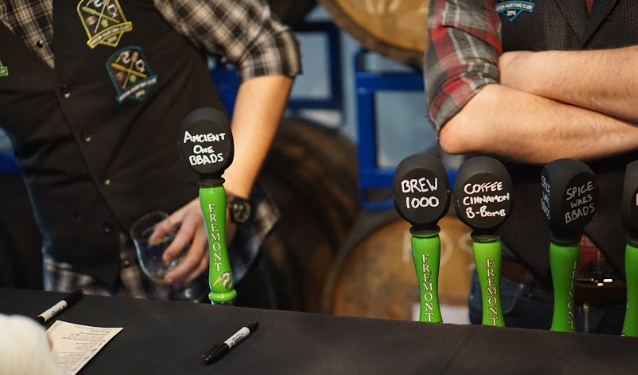 Maybe instead of many beer events, where you're sampling the same IPAs and pale ales you can find every day in your local store, you'd like a taste of something that few get to enjoy, like a Brew 1000. Or perhaps you'd like to try something that's been available for a short time, experimental and fresh like the Raspberry Silence. There's always the possibility that someone might find a few drops of a beer blended for an event long past, like a 3 Matt's. You could try a collaboration with Perennial Artisan Ales that doesn't even have a name yet or dive into variations on Fremont's coveted barrel aged varieties of their Dark Star Imperial Oatmeal Stout and B-Bomb Winter Ale.
Maybe that's not all. Big news, if true.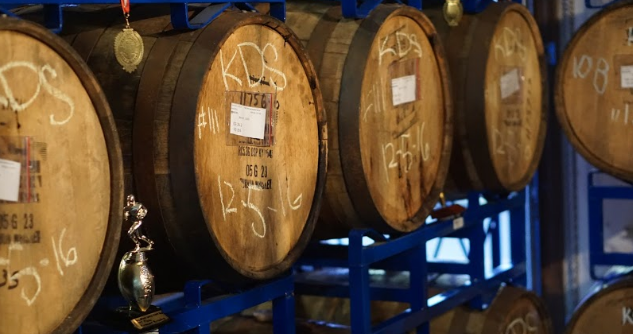 You probably would get a little hungry at some point along the way. I suppose you could have the standard event offerings of sausages and pretzels and whatnot, but what if the fare was prepared by a respected local chef? This would be shaping up to be a pretty small affair, so you wouldn't need booming music – an intimate 3-piece bluegrass band would probably set the tone nicely.
If you were really, really lucky, you could be treated to a guided vertical tasting of the esteemed Rusty Nail and its precursor, the First Nail. You'd need an experienced guide to navigate the nuances of the variating in licorice, smoked barley, and cinnamon used in the aging process and the types of bourbon barrels selected for finishing. Someone like Fremont Owner & Founder Matt Lincecum, Director of Brewing Operations Matt Lincoln, or Brewer & Packaging Operator Raj Kumar would probably be qualified for the job if you could get them.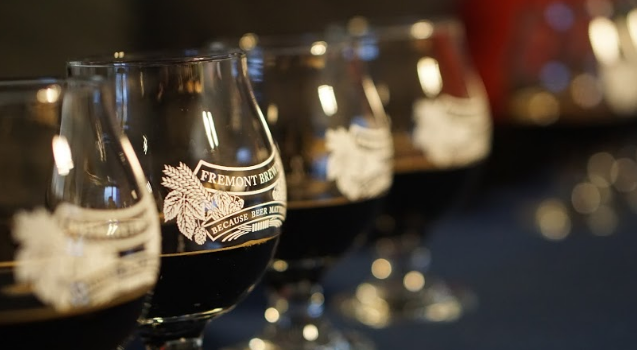 The only thing that could top this off would be if there was some way you could access Fremont's secret reserves and take some of these brews home to enjoy or fill out your own cellar.   Like maybe a 2015 B-Bomb, a four year run (2013-2016) of Bourbon Barrel Aged Dark Star, a bottle of First Nail, and, to mix it up from the dark, a bottle of The Lamb saison with Brett. Your choice really.
Being a secret society and all, you'd probably find yourself enjoying this event with only the truest beer aficionados, no more than say, 250 people. You might wait a moment for the really rare offerings, but not long, and you'd have plenty of space to enjoy and discuss with your fellow, newly initiated, members.
Sounds pretty amazing, huh?
Unfortunately, I can't confirm that any of the above has happened, or ever will happen. I likewise couldn't tell you how to become a member. It could be wise to frequent the Fremont Urban Beer Garden, but even that's no guarantee for entry. The only thing I can say for sure is this.
The Heron Hunting Club is real.
---