No Comments
Beer & Book Club | The Wild Trees & Modern Times Oneida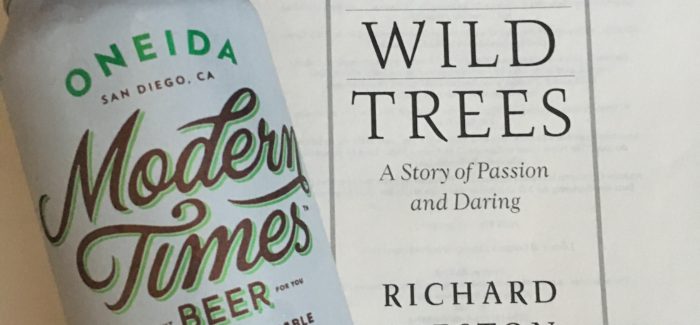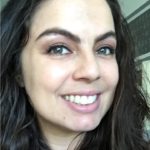 Welcome to the 5th installment of the Beer & Book Club series. This time of year always makes me yearn to be outside communing with nature but can't always take the time to do so. This book transported me to the Pacific Northwest. So grab your day pack, throw this book & cans of Oneida inside and hit the trails!
The Book
The Wild Trees, written by Richard Preston, starts out with a story about three friends on a road trip to see some Redwoods. You will be on the edge of your seat in this chapter due to their adventure! Each chapter is a set of stories that don't seem to be connected but the book comes together toward the last few chapters. It was hard to put this book down, I took it to jury duty and on the train to work even. You will get lost in the imagery of the stories and will be given a huge helping of wanderlust.
https://www.instagram.com/p/BJOvjM9BZBa/?tagged=thewildtrees&hl=en
The Beer
After a few days of being lost in this book I decided the perfect beer pairing would be something sessionable, so you can down a few while diving deep into this book. Secondly, I wanted it to be in a can so it's easy to throw it in a day pack. Cans are way lighter than bottles and you can crush them to save space! Thankfully Modern Times makes Oneida, a sessionable hoppy pale ale that only comes in at 5.8% ABV.
https://www.instagram.com/p/BUpbAlxF2GQ/?taken-by=moderntimesbeer&hl=en
---