No Comments
Introducing New Belgium's Wood Cellar Reserve Series and Farewell to Lips of Faith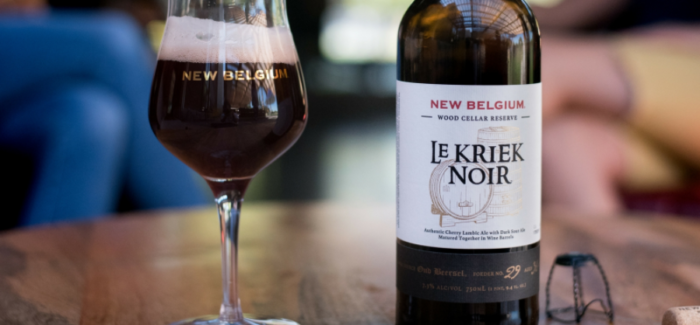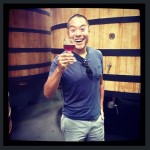 New Belgium Brewing Company, one of craft beer's most storied establishments is reimagining their approach toward specialty beer releases. Yesterday, the Fort Collins-based brewery announced the launch of their Wood Cellar Reserve program described as "a series of very rare, small batch wild & sour ales expertly aged by the most award-winning sour brewery in America."
Perhaps taking a page from the country's fastest rising small to midsized sour producers, who have in recent years garnered a cult following, including the likes of Casey Brewing & Blending, Side Project, de Garde Brewing and many others, the Wood Cellar Reserve series will be released in, as Andrew Emerton, Specialty Brand Manager for New Belgium Brewing explains, "very rare to very very rare" availability.
So what exactly does that mean? Well Emerton noted that each year the Wood Cellar Reserve series will include 3-4 releases that will only be available for purchase at their Fort Collins and Asheville taproom locations. The first of these brewery exclusive Wood Cellar Reserve releases, Le Kriek Noir will debut on July 29, with tickets available now. Additionally the series will likely see 12 other releases that will be made available in limited quantities in select markets across the country throughout the next year, including single foeder barrel releases and New Belgium's on-going barrel project with Denver' Leopold Brothers Distillery.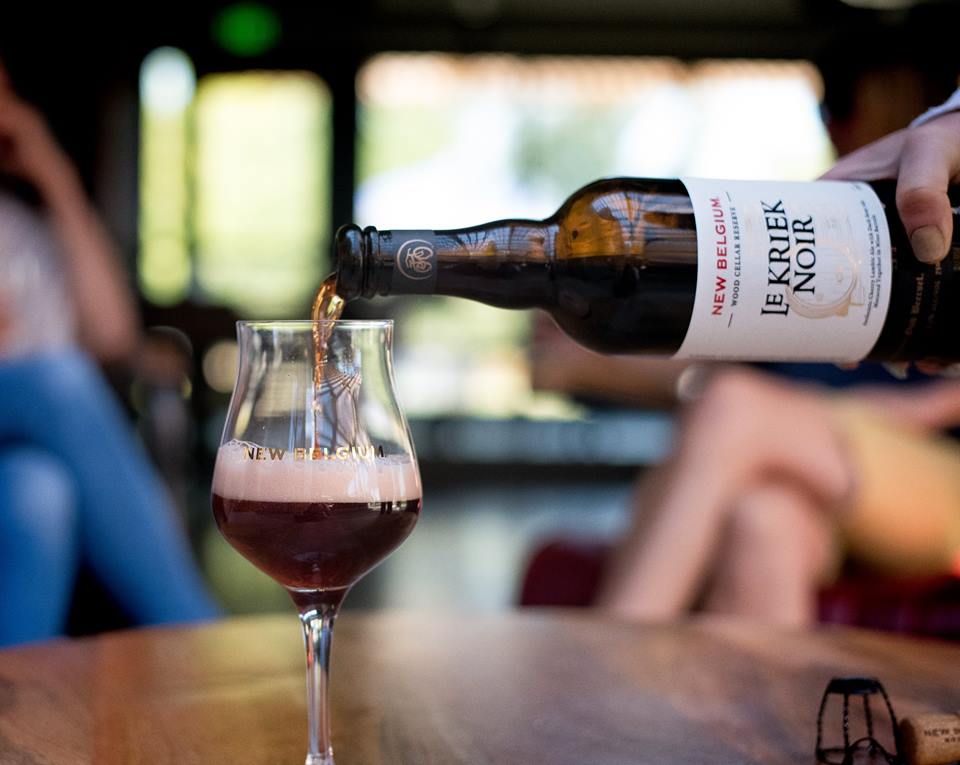 Le Kriek Noir will pay homage to New Belgium's earliest foray into sour barrel-aging utilizing Oscar, their dark sour aged in the original wine barrels that were used to kick off New Belgium's sour program in 1998, and will also feature a blend of reserved 2016 Transatlantique Kriek from Belgium's Oud Beersel.
While the new Cellar Reserve series will signal a major step toward returning New Belgium to their focus on Belgian-style mixed fermentation traditional sour beers, this move coincidentally or not, also coincides with the suspension of the experimental Lips of Faith series. Consisting of crowd favorites such as Eric's Ale, Coconut Curry Hefeweizen, Coco Mole, and Tart Lychee to name a few, the Lips of Faith series also housed New Belgium's iconic trio of, the country's first commercially available sour in La Folie, the first dry-hopped sour in Le Terroir, and the first intercontinental collaboration in Transatlantique Kriek, which will all still remain in production. That said, fans of New Belgium's experimental clean (non-sour) beers shouldn't worry, as we were teased with what looks to be the upcoming release of an Imperial Frambozen, their raspberry brown with Cocoa expected to be released near Thanksgiving of 2017.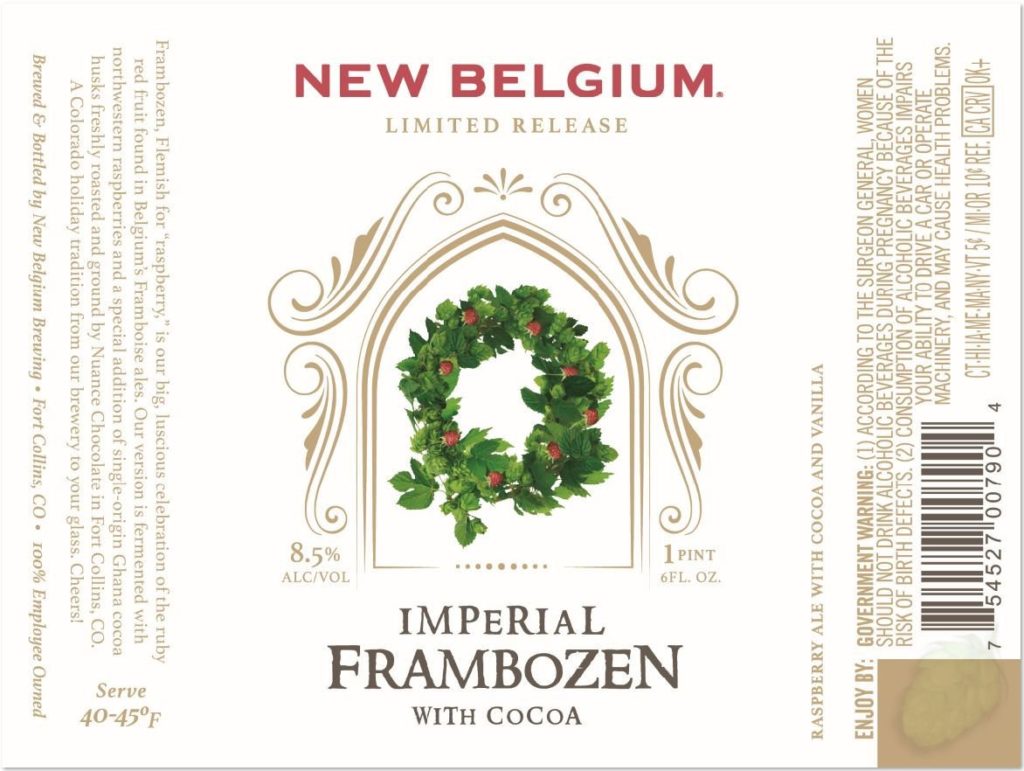 ---