No Comments
The PorchCast | Ep 39 Blue Moon Brewing, Acquisitions & The Underground Music Showcase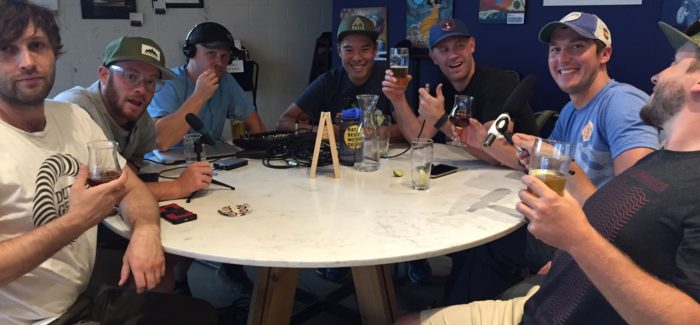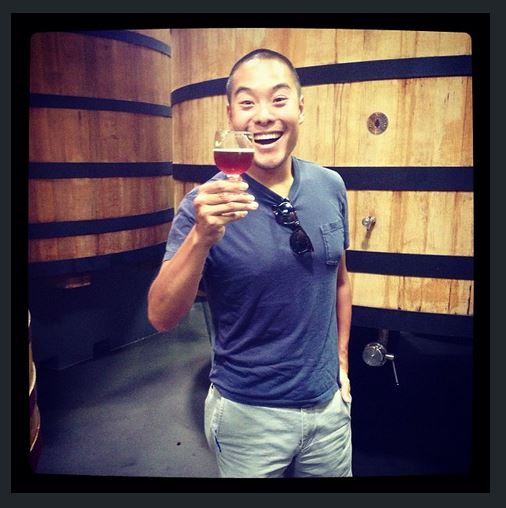 In episode 39 of The PorchCast, Tristan, Hunter and Jesse dropped into Blue Moon Brewing's River North outpost to talk with Pilot Brewer, Ben Knutson about the brewery's growth over the past year on the heels of their one year anniversary at the RiNo location. Additionally the team was joined by Tobias Kraus and Kyle Hartman of The Underground Music Showcase, to preview this weekend's music festival taking place in Denver's Baker district. Tickets to The UMS are still currently available.
After the insanity of yesterday's double header of minority acquisitions, we had to lead off Episode 39 of The PorchCast breaking down the fallout of both the Short's/Lagunitas deal as well as the Brooklyn Brewing/21st Amendment/Funkwerks partnership. We also touched on The High End's response to The Brewer's Association's Independent Label and also grill Jesse about his parody of Barrels & Sons Brewery. If you haven't had a chance to check out the post, it's a must read.
* * * * *
Special thanks to sponsors On Tap Credit Union™, First Draft Taproom and Kitchen, who this week celebrates their 2nd anniversary with a series of special tappings and a beer brat grill out on Saturday, Latitude Financial Group and Made by Chalk for supporting the show. And to Denver band, Bud Bronson & the Goodtimers for allowing the use of their song, Denver Rock City for our opening and closing themes.
Podcast: Play in new window | Download
Subscribe: Apple Podcasts | RSS