No Comments
Rally King Rallies for Two Year Anniversary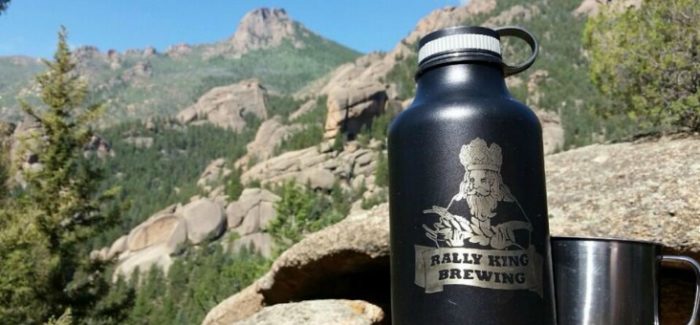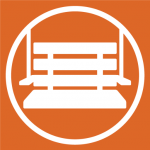 In two short years, Rally King Brewing has become one of Fort Collins' go-to watering holes. What started as a passion project for owners Matt and Michelle Kriewall has evolved into a standout brewery in what many consider the craft beer capital of the United States. Rally King is tucked away in a strip center on the east side of town, a blink-and-you'll-miss-it spot between a gamer's paradise and a delicious Asian restaurant. This past Saturday, however, you'd be hard pressed to overlook Rally King's taproom.
With a line snaking from the bar to out the front door and onto the sidewalk just fifteen minutes into their second-anniversary party, Rally King was host to a standing-room only affair. The couple at Rally King's helm took a divide-and-conquer approach to their brewery's second birthday party: Michelle stood at the door, greeting everyone in the long line while also checking IDs, and Matt was hustling behind the bar, making sure every guest had a beer in their hands.
Rally King knows how to throw a party for their loyal customers. Not only did they release five (yes, five) new beers for their birthday, starting at 4 P.M. and tapping one every hour thereafter, but they brought a Fort Collins staple food truck to serve tacos. The Taco Stop set up shop outside the back door of the taproom, where guests were also treated to outdoor seating, yard games, and the Colorado sunshine. Rally King also kept the families in mind; kids were treated to face painting in the tank room. There was a little bit of something for everyone.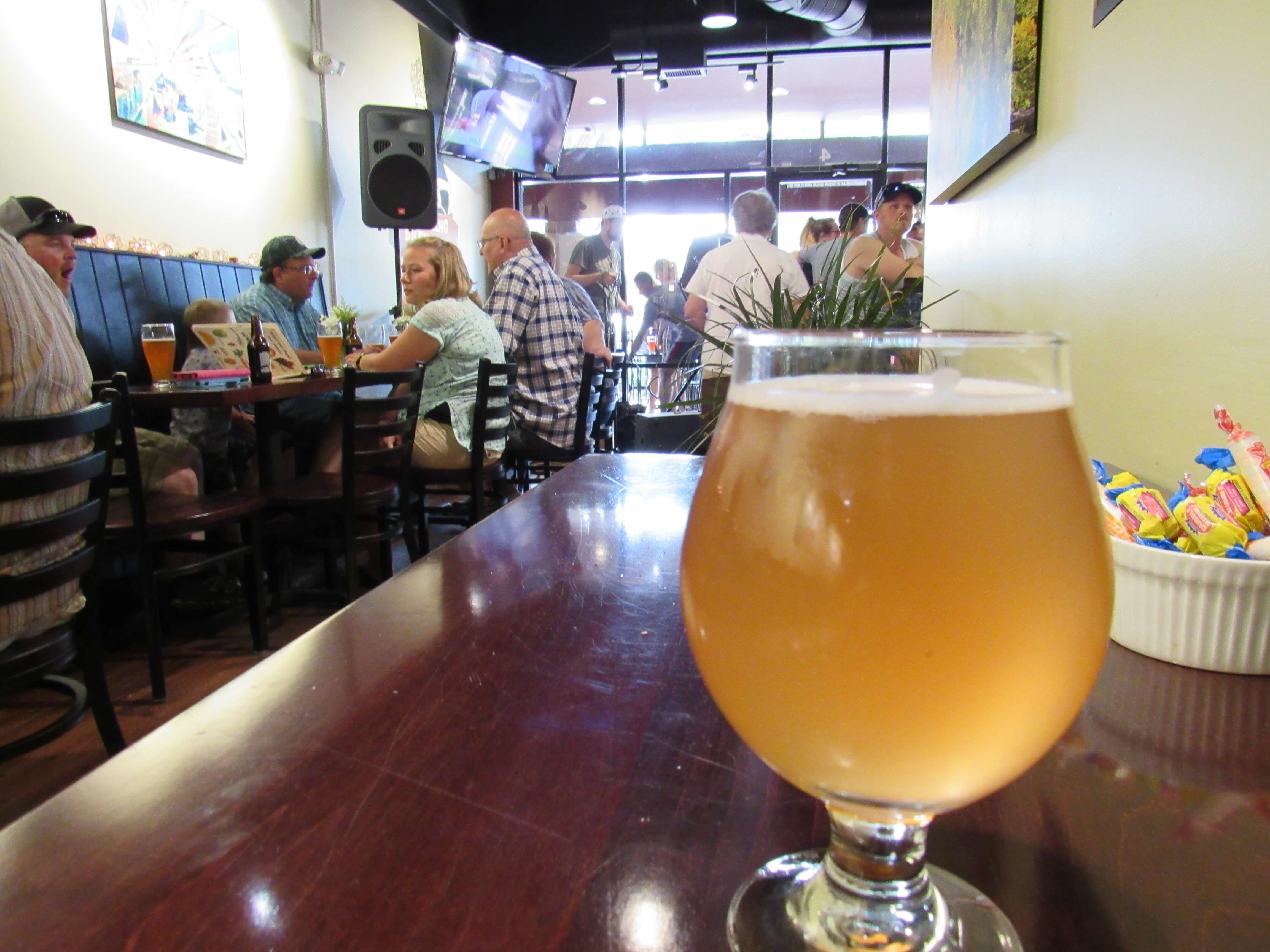 When it comes to the beer releases, you would never know that Rally King was one of the newest kids on the block. Showing a finesse and balance in brewing, as well as a flare for seasonality and Colorado's love for hops, Rally King did what they always do and showed their versatility in creating a wide variety of brews for their anniversary. Starting at the beginning of the party, the brewery released the One in a Melon watermelon sour, Peach Pie peach sour saison, Pumped and Dumped session IPA, Red Scooter red extra pale ale, and a barley wine unique to the taproom. While I was able to try all of them, the sours stood out as some of the best Rally King has produced to this point, potentially rivaling some of Colorado's sour superstars.
I was skeptical of the One in a Melon at first. Often, a watermelon beer relies too much on replicating the juiciness of a watermelon slice and sacrificing its beer-ness. One in a Melon did just the opposite, opening your nose with the smell reminiscent of a pickled watermelon rind. The golden-red color looks just like the flesh of the parent fruit, a perfect drink for the summer. The taste of this beer is surprising in the best way; a subtle sour that comes in with a bite, but ends with a crisp, fresh pop. You'll be hard-pressed to find a watermelon beer more balanced than this.
Peach Pie is no longer for dessert, as Rally King made apparent to patrons on Saturday. Peach Pie is a dry sour, with a dark orange and pink color that might deceive you into thinking you're holding a glass of pink lemonade. The smell of this sour will immediately transport you to a peach farm in Palisade and engulf you in the fresh, revitalizing scent of the fruit. When you take a sip of this peach sour, you immediately get hit with the sour, but are left satiated by the dry finish. Imagine a wonderful peach cobbler, minus the sugar rush that can often overpower the fruit in its baked form.
Rally King's second birthday was a testament to their staying power. If you're in Fort Collins, be on the lookout for any event this brewery might be hosting; you'll be treated to a good time and several delicious and new beers. Expect many more anniversary parties from this brewery.
Feature Image Source: Rally King Brewing, via Facebook
---