No Comments
BA Mid-Year Report Tallies U.S. Brewery Count at 5,562 in Operation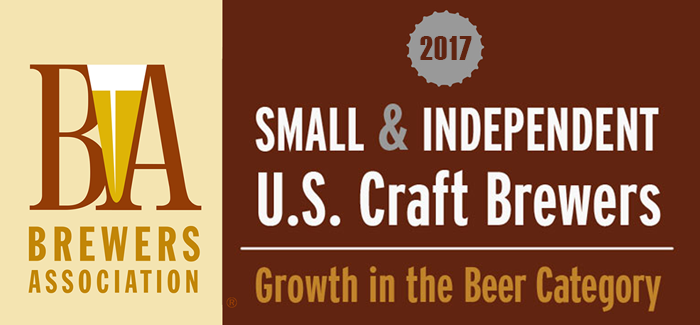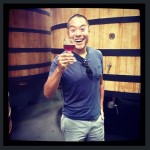 The Brewers Association published its mid-year report this morning announcing that there are now over 5,562 breweries in operation across the United States. That number reflects an increase of 906 operational breweries from this time last year, and an increase of 557 breweries since December alone.
Additionally craft beer's trade organization notes that there are still an additional 2,739 breweries currently in planning. That said, the craft segment's rate of growth in terms of overall volume production has tempered down from an 8% growth rate to just a 5% increase.
"The growth pace for small and independent brewers has stabilized at a rate that still reflects progress, but in a more mature market. Although more difficult to realize, growth still exists," said Bart Watson, Chief Economist of the Brewers Association.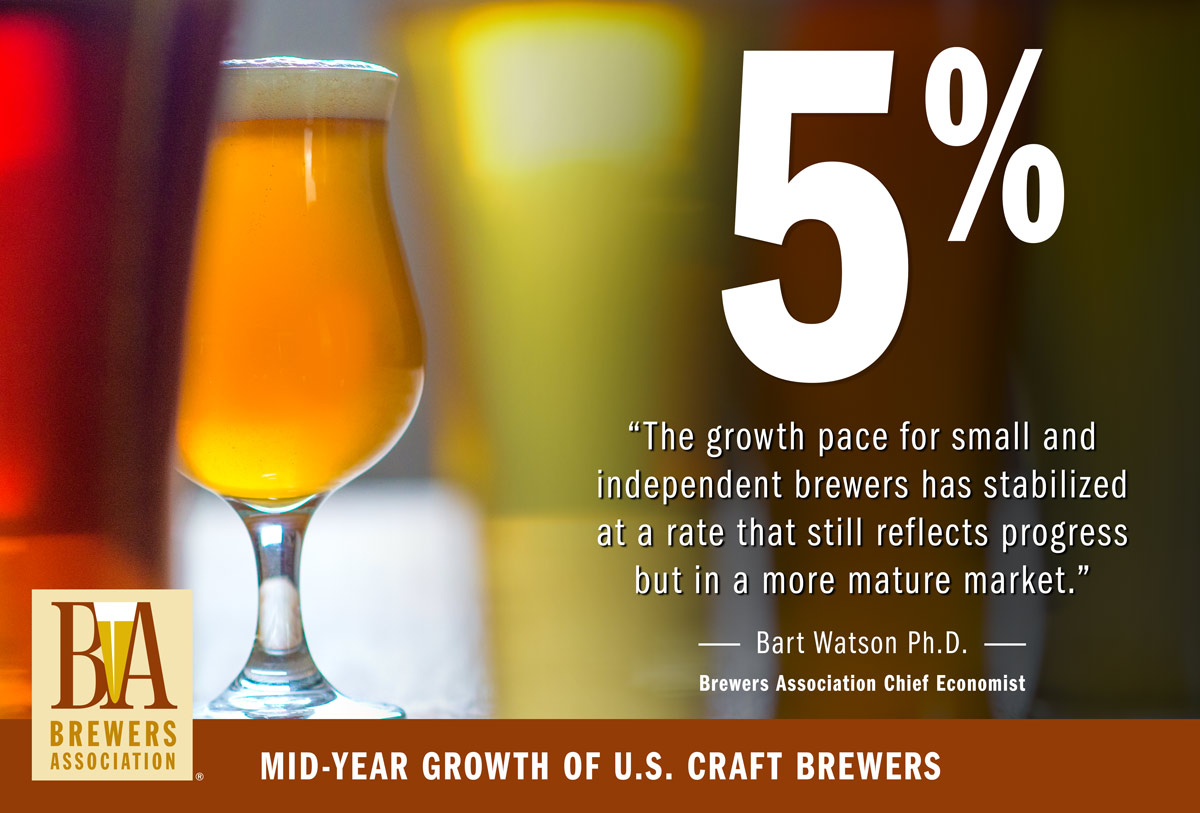 "The beer world is highly competitive and there is certainly a mixed bag in terms of performance. Some breweries are continuing to grow, whereas others are having to evolve their position and nurture new opportunities to ensure they keep pace. Many brewers are benefiting from on-premises and taproom sales, and recent state-based reforms have the potential to help brewers in new regions capitalize on this growth," noted Watson.
The Brewers Association also reports that the craft beer industry currently employs 128,768 full-time and part-time workers across the country in a variety of roles both in front and back of house capacities.
---