No Comments
Ultimate 6er | Best Beers for a Cubs Game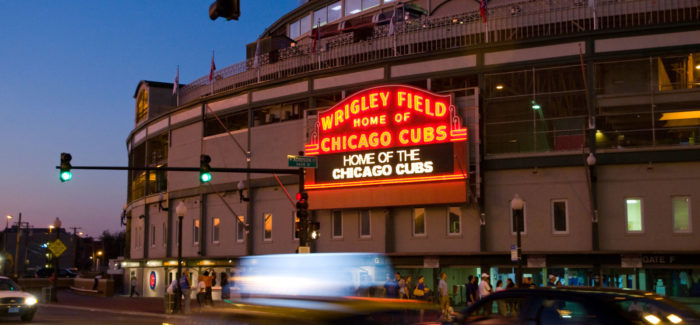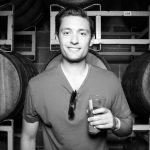 Attending a Chicago Cubs game is an experience. From the bars to the fans to the field, Wrigley Field overwhelms the senses. One thing that has not been traditionally overwhelming near the stadium: the craft beer selection – until now. Thanks to the newly built Lucky Dorr, neighbor GreenStar Brewing and a concerted effort from Clark Street bar owners to stock more craft beer options, it is now easy to sip on some local craft beers before cheering on the 2016 World Champions.
Below is my Ultimate 6er of six craft brews (Okay, 5 + Old Style) that are readily available within two blocks of Wrigley Field and have a singular uniting quality: being very easy to drink on a hot summer's day.
Begyle Brewing | Ghost Man on Third Pale Ale
ABV: 4.6%
Ghost Man on Third is one of the new, exclusive brews on tap at Lucky Dorr, which is within touching distance of Wrigley Field. Made with citra, cascade and glacier hops, Ghost Man is a bright and sippable pale ale with a clean citrus finish. After having one, you'll want another – which is one of the best compliments you can give.
https://www.instagram.com/p/BWfxl60jojH/?taken-by=begylebrewing
---
ABV: 4.9%
Named after the coordinates of Wrigley Field, 1060 Wit is the only "craft" beer in this list that you can actually buy within the Friendly Confines because AB InBev is the Cubs' exclusive marketing partner. Nevertheless, this golden colored wit has traces of lemon peel throughout and is instantly refreshing when it hits your lips. Plus, with a sub 5% ABV, you can afford to have a few – whether your wallet can is another story.
https://www.instagram.com/p/BWN1poZAtOu/?taken-by=gooseisland&hl=en
---
ABV: 4.7%
Even though it's a Session, All Day is the only true IPA on this list, and that's because of its lightly hoppy taste and smooth finish. All Day perfectly encapsulates the meaning of a session IPA as it is equal parts approachable and crushable – making it a perfect selection if you're hitting up Clark Street before the game. You should find this beer well-stocked at a variety of Cubs bars just steps from the field, including Sluggers and Vines on Clark.
https://www.instagram.com/p/BUK0TBzjVb_/?taken-by=foundersbrewing
---
ABV: 5.5%
The second beer on the list that is only available at Lucky Dorr, Bleacher Boogie is the baseball-brother of the original Marz staple Jungle Boogie. This beer is a must-have when you're at Lucky Dorr given its unique combination of dry tartness and succulent passion fruit which gives it an instantly memorable flavor that will make you come back for more. After trying the brews at Lucky Dorr, this one is my absolute favorite and is definitely a must try.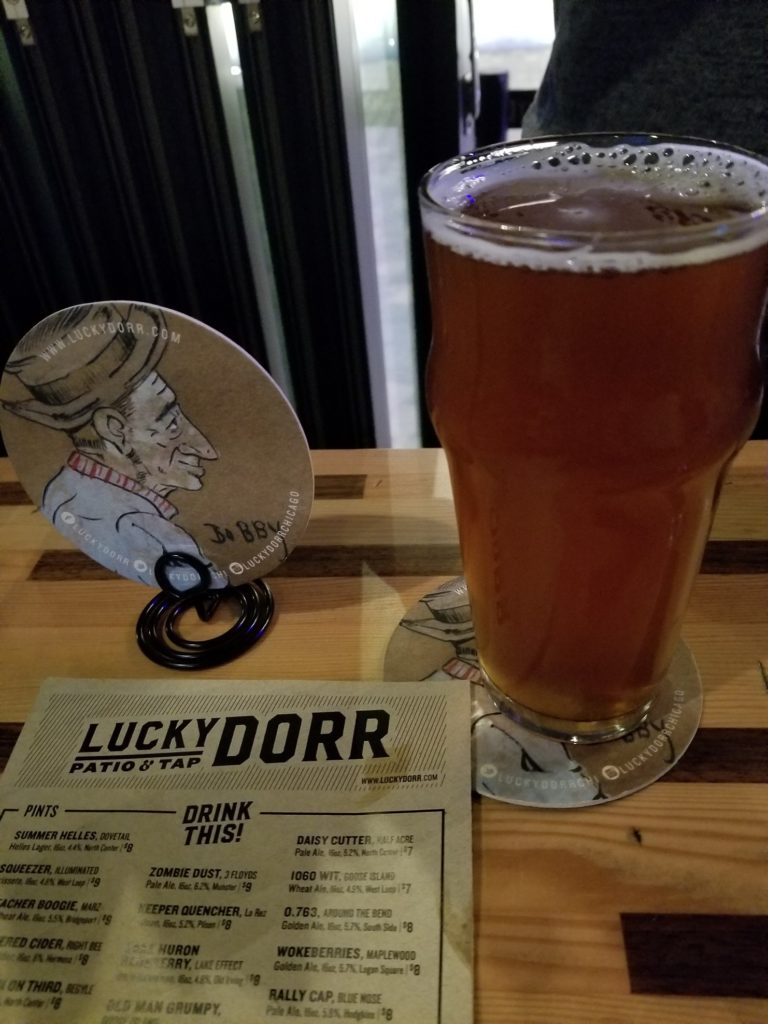 ---
ABV: 4.6%
Next up is another Cubs'-inspired beer from Greenstar Brewing, who decided to honor the 2016 champions with the aptly named Curse Lifter Blonde Ale. This ale is a light sipper with subtle notes of lemon and wheat. Greenstar Brewing is also the closet craft brewer to Wrigley, located just a few blocks north of Waveland. It's a great spot for a pre-game brunch as well.
https://www.instagram.com/p/BSwo1ahAkT-/?taken-by=uncommongrd
---
ABV: 4.64%
It's hard to create any Chicago Cubs-based beer list without including the historic Old Style. This beer is as synonymous to the Cubs as the ivy in the outfield. Come game day, Old Style becomes the standard beer choice for many beer and baseball fans traversing Clark Street. It's not super tasty and it isn't technically "craft," but Old Style is still a beer many Cubs fan cherish due to its history with the club.
https://www.instagram.com/p/BSuV8ATjffp/?taken-by=oldstylebeer&hl=en
Feature image courtesy of Alamy
---