No Comments
Constellation Brands Acquires Funky Buddha to Join Ballast Point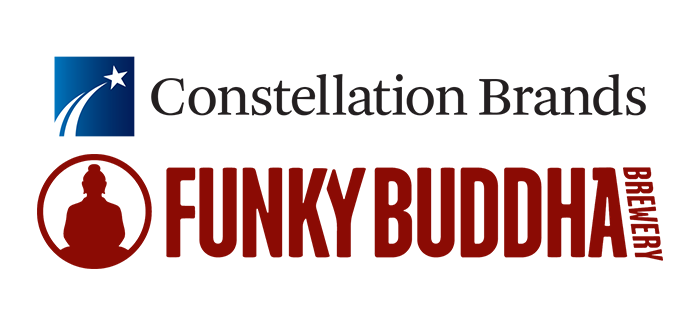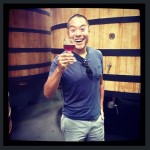 Craft Beer's consolidation game continues to shake out as Constellation Brands, announced the acquisition of Funky Buddha Brewery out of Boca Raton, FL. Funky Buddha now joins Ballast Point Brewery, which was acquired by Constellation in November 2015 for a record $1 billion, as the second addition to importer/beverage producer's craft division.
Constellation's portfolio includes the likes of Corona Extra, Corona Light, Modelo Especial, Modelo Negra and Pacifico in it's beer division, Robert Mondavi, Clos du Bois, Kim Crawford, Meiomi, Mark West, Franciscan Estate, Ruffino and The Prisoner which consist its wine portfolio and the company's premium spirits brands include SVEDKA Vodka, Casa Noble Tequila and High West Whiskey.
"Adding a fantastic regional brand such as Funky Buddha to our craft beer portfolio, along with Ballast Point, advances our strategy in continuing to lead the high-end beer segment," said Paul Hetterich, executive vice president and president of the beer division at Constellation Brands. "The Sentz family has created a culture of bold creativity, innovation and entrepreneurship. Those qualities, combined with our beer division's market reach, distributor partnerships, consumer insights, and our craft expertise within Ballast Point, will help nurture and develop Funky Buddha's distinctive brand."
Constellation has taken greater interest in its craft segment in the past year announcing the upcoming launch of a Ballast Point Pub in Chicago as well as a recent partnership with Rick Bayless creation, Tocayo Brewing, which is described as craft beer inspired by Mexico's flavors, via Tocayo's website.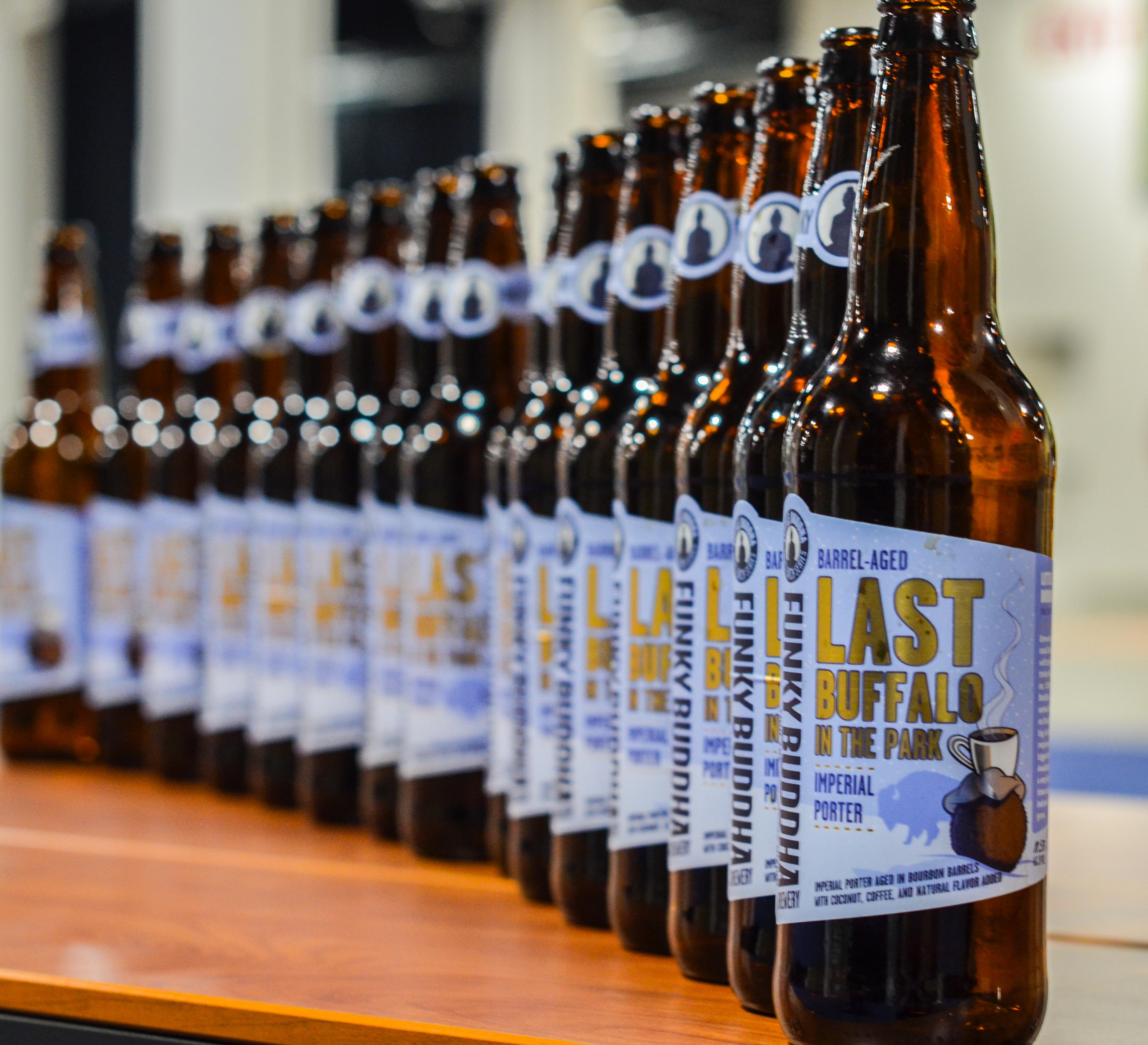 Funky Buddha, was founded in 2010 by husband and wife team, Ryan and Giani Sentz, with Ryan's brother KC Sentz, and his wife Melissa Sentz joining the team in 2013. Now with a 54,000 sq ft facility in Oakland Park's Culinary Arts District, the brewery has grown to produce 27,000 barrels of beer in 2016 and is on pace to produce 35,000 barrels in 2017.
"We chose to partner with Constellation because we saw an alignment in vision and felt they gave us the greatest opportunity for growth and development," said Funky Buddha Head Brewer and President Ryan Sentz. "Constellation and Funky Buddha share a lot of the same ideals and passion for philanthropy, entrepreneurship and the art of craft beer. At the end of the day, we just really like the people we have met within the organization, each of whom share our dedication to making outstanding beer."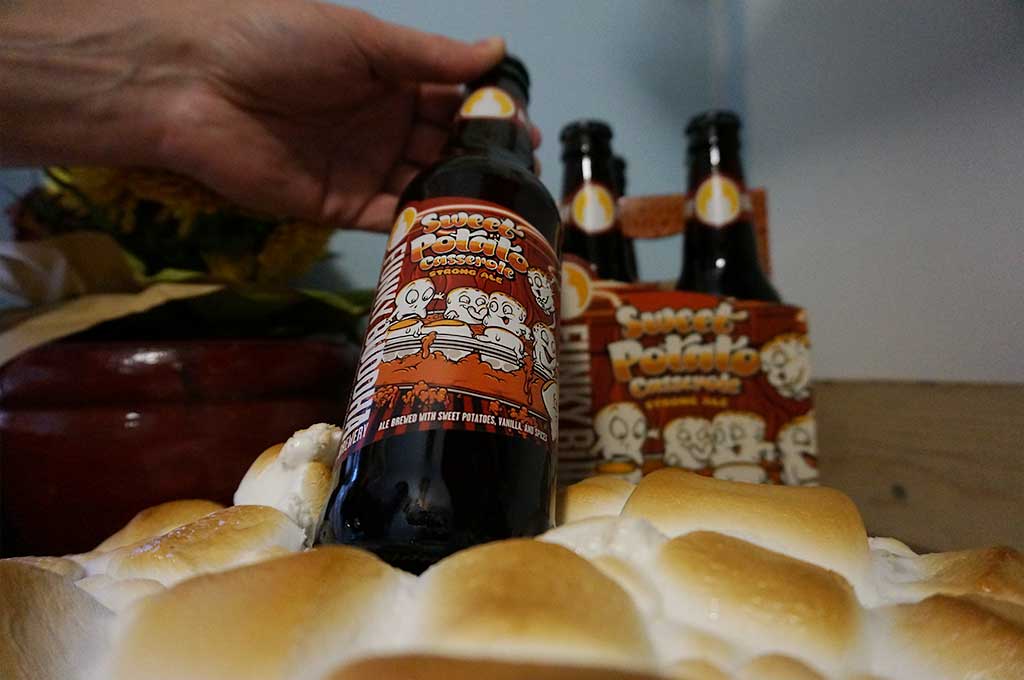 In recent years Funky Buddha has grown in popularity for their inventive flavor profiles and styles including the likes of their Maple Bacon Porter, Last Snow Coffee Coconut Porter, Blueberry Cobbler Ale, Sweet Potato Strong Ale, and French Toast Brown.
Terms of the deal have not been released but Head Brewer and Co-Founder Ryan Sentz and brother KC Sentz will remain on to run day-to-day brewing and business operations.
---