No Comments
Tribes Beer Company to Honor First Responders All September
Craft brewing and community are synonymous, but no community can exist without its first responders, the brave souls who serve and protect the town. Both Tribes Beer Company and Tribes Alehouse (suburban Chicago) will honor Police, Fire and EMTs/Paramedics, as well as their spouses and children, throughout September. First responders can enjoy 25% off their food bill as a gesture of appreciation for the hard work for which they bravely perform each day.

It's not everyday that PorchDrinking.com would write a story about a promotion, but this month-long deal goes beyond a simple discount; it's a thank you to those who aren't just part of the community, they serve it. Tribes already embodies the idea of craft from a beer perspective, easily seen by the endless beers (100 taps) on its menu that serve to "compete" with its own beer made in its Mokena location. Tribes also throws a quaint, extremely beer-professional and beer-centric festival each summer that barely provides a profit, if at all. Tribes sells its own beer at the fest, but it also invites more than 20 others to tout their own beer. Thus, it's no surprise that Tribes would also look outward from its brewing and restaurant walls towards the local community.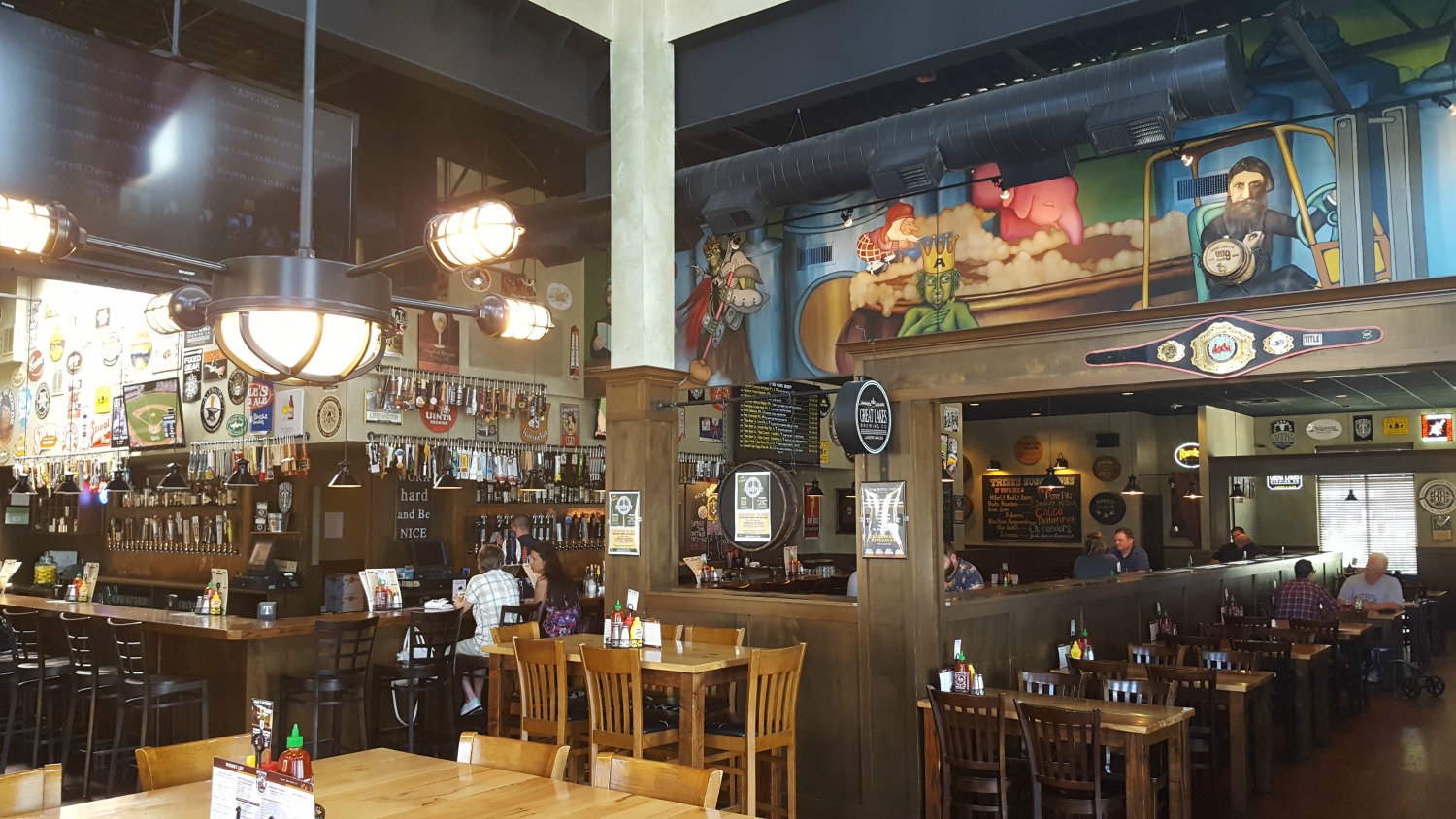 The Specifics
First responders (Police, Fire & EMTs/Paramedics) and family (spouse and children) will receive a 25% discount off of the food portion of their bill during September at both its Mokena and Tinley Park locations, except during Oyster Fest weekend at Tribes Alehouse in Tinley Park, September 14-16.
The Dates
September, 2017: With the exception of Oyster Fest weekend in Tinley Park, September 14-16
Tribes' Locations
Tribes Alehouse
9501 W. 171 St.
Tinley Park, IL 60477
Tribes Beer Company
11220 W. Lincoln Highway
Mokena, IL 60448
Even if you don't like beer—although the beer menu list is enormous at Tribes—there's a slew of whiskeys and other spirits from which to choose, not to mention skilled mixologists are on hand, too. And although the Irish born, New York raised owner of Tribes, Niall Freyne no longer refers to himself as chef, he owns a culinary degree, which led him to work extensively in the hotel industry, bar management, restaurants and catering. His love for craft beer, food, and drinks makes Tribes a haven for imbibe aficionados and all types of foodies; from high brow to well-executed gastropub fare. And don't forget that Tribes also provides 15 taps of its own beer between the two locations.
But, for the month of September, it's not Tribes that deserves extra praise, it's the first responders.
---